Belgian Junior Nationals 2014 - 2015
Lommel, Belgium
© 2014 Absolute Skating
Photographers: Mireille Geurts & Joy
Do not copy any photo without written permission.
Click on the picture to see a larger image.
In the end of November we drove from the Netherlands to Lommel in Belgium, to watch the Free Skates of the juniors and seniors of this year's Belgian national championships. As it ended up, the entire senior event got cancelled. The only competitor in the senior men, Jorik Hendrickx, had withdrawn because of a knee injury (by now he has had surgery and is recovering) and the only competitor in the senior ladies, Kaat van Daele, unfortunately decided to end her competitive career and did not skate her free program.
The circumstances in the ice rink were not ideal, aside for having no tribune (and thus the majority of the audience stayed in the warm restaurant above), it was very foggy on the ice level, which you can see back in the photos. Sometimes we literally had 'skaters in the mist'. Nevertheless we had a fun afternoon watching Belgium's young talent at work, as well as some familiar coaches. We hope you enjoy the (sometimes foggy) photos!
Junior Men
Photos in order: Bob RASSCHAERT, Timothee MANAND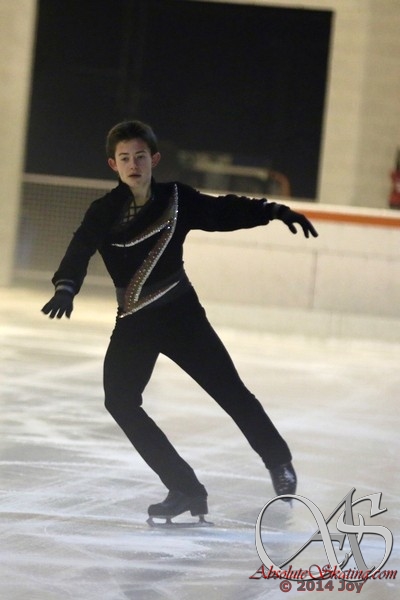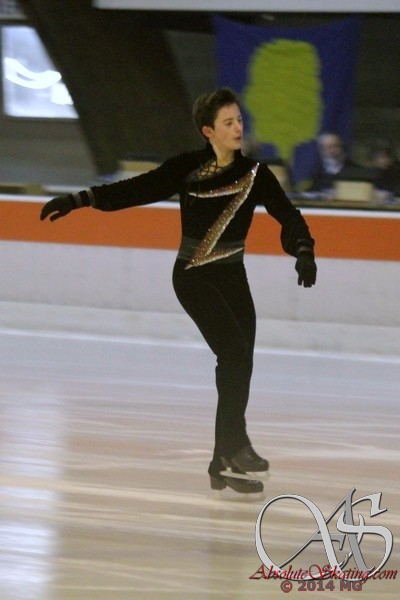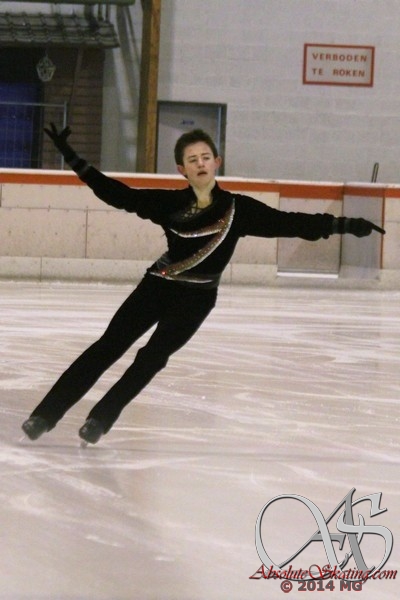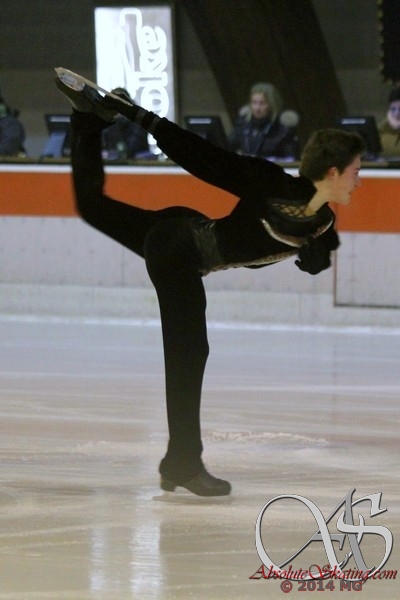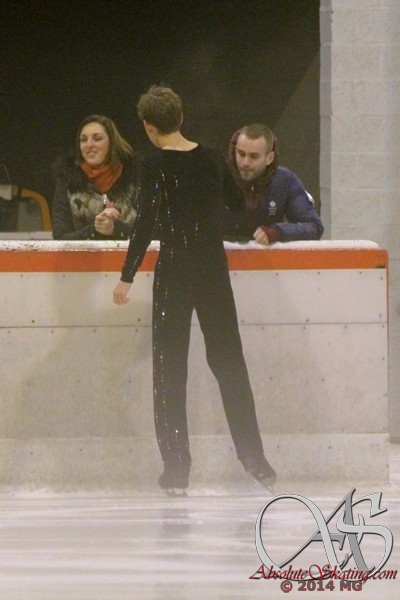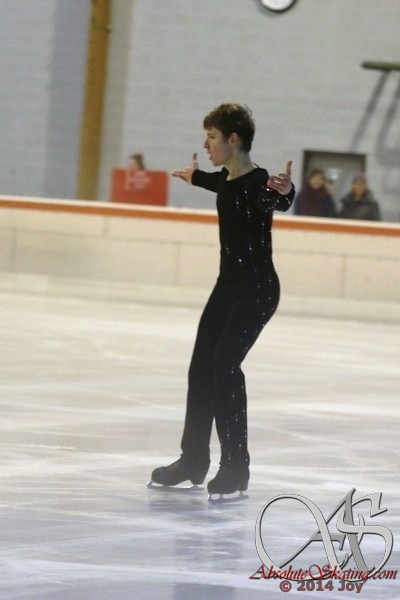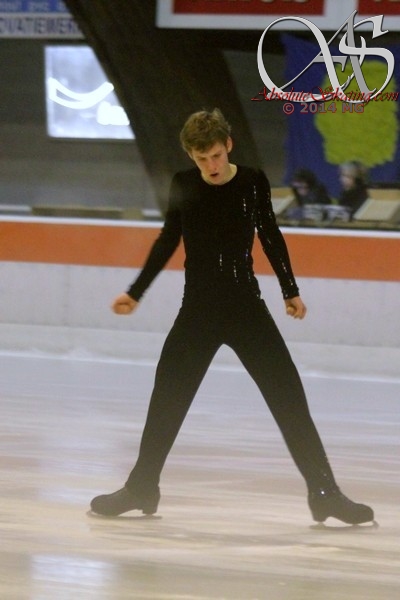 Junior Ladies
Photos in order: Frederique KONING, Joline VAN OIRSCHOT, Kelly BELDE, Alexia POLASZEK, Shirley VERHAGE, Ine DOOMS, Lisa VAN GENCK, Daphne REUMERS, Kirana NOERENS, Charlotte VANDERSARREN, Lieselotte SWERTS, Loena HENDRICKX