Denis Ten and Friends 2014
Almaty and Astana, Kazakhstan
© 2014 Absolute Skating
Photographer: Reut Golinsky
Do not copy any photo without written permission.
Click on the picture to see a larger image.
Opening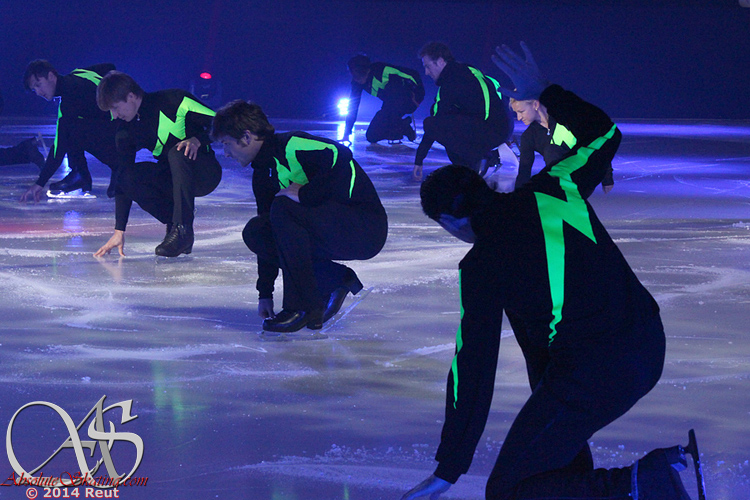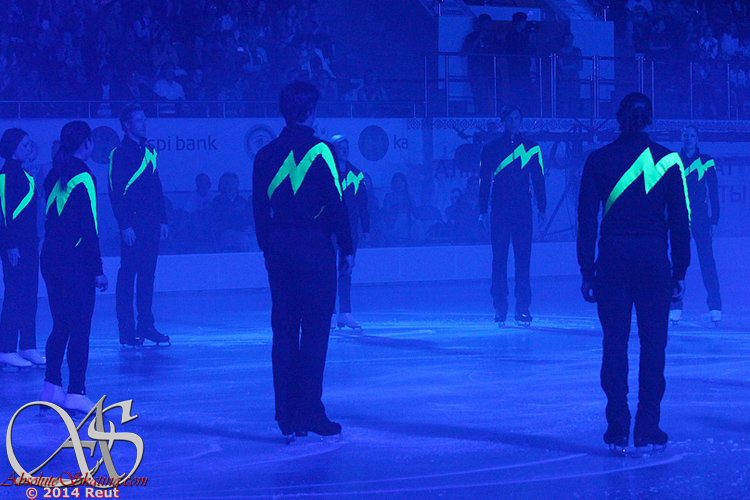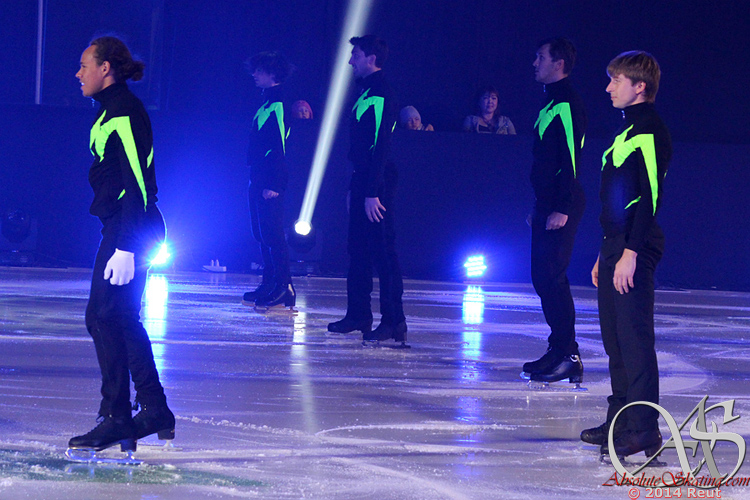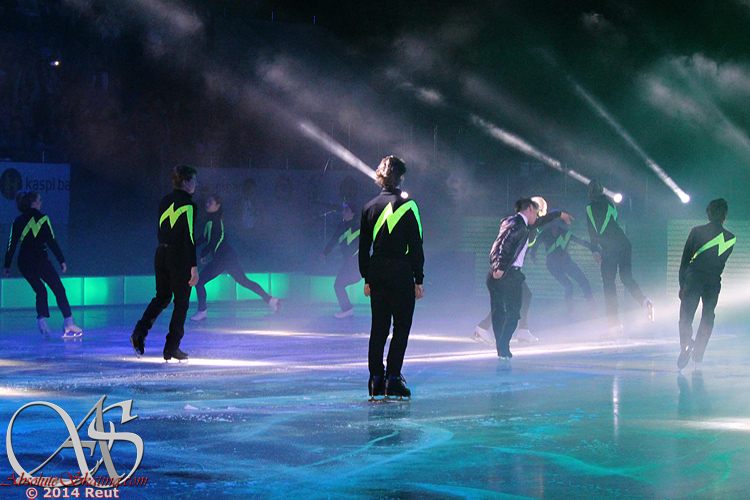 Elladj Baldé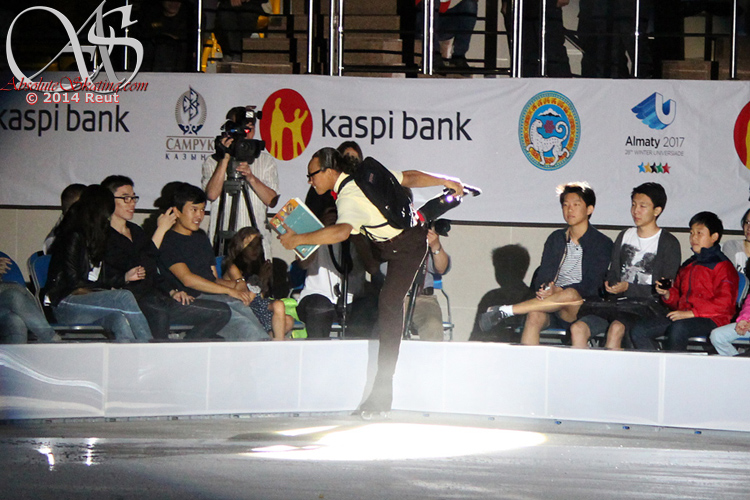 Mirai Nagasu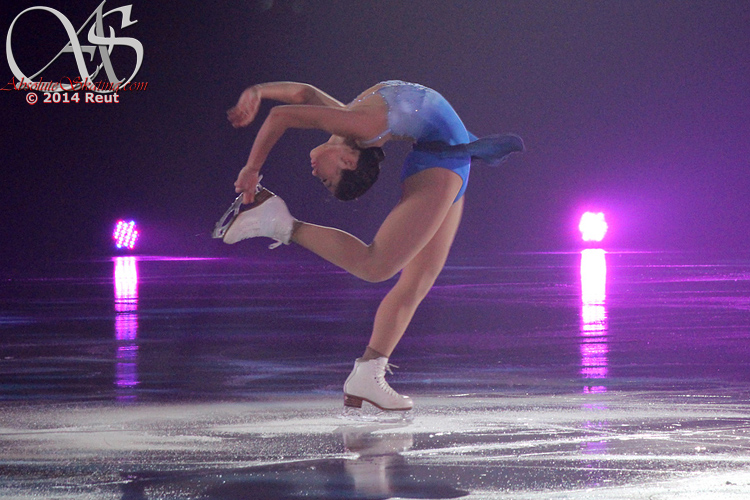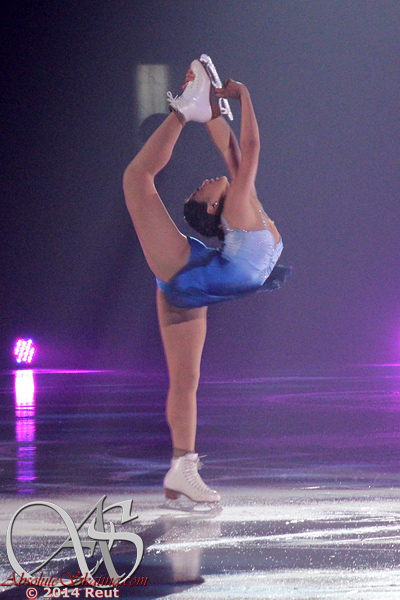 Joannie Rochette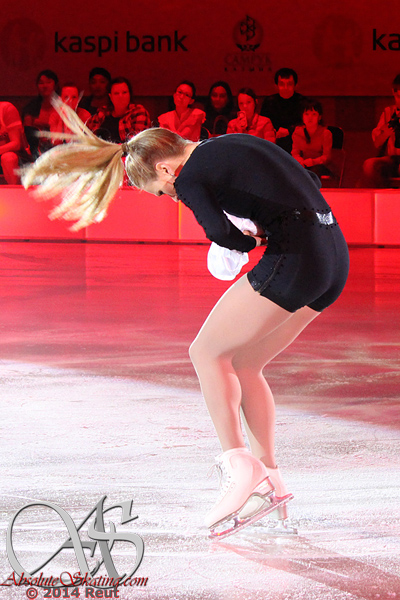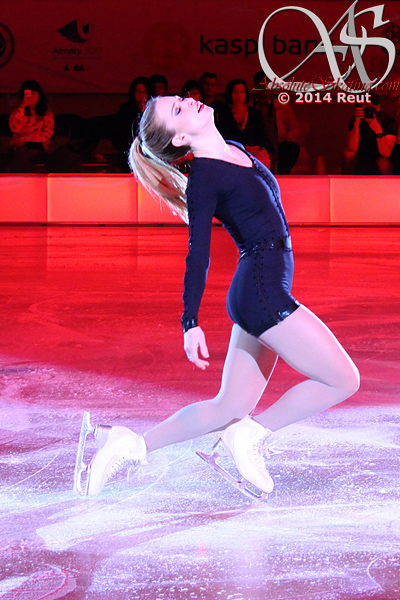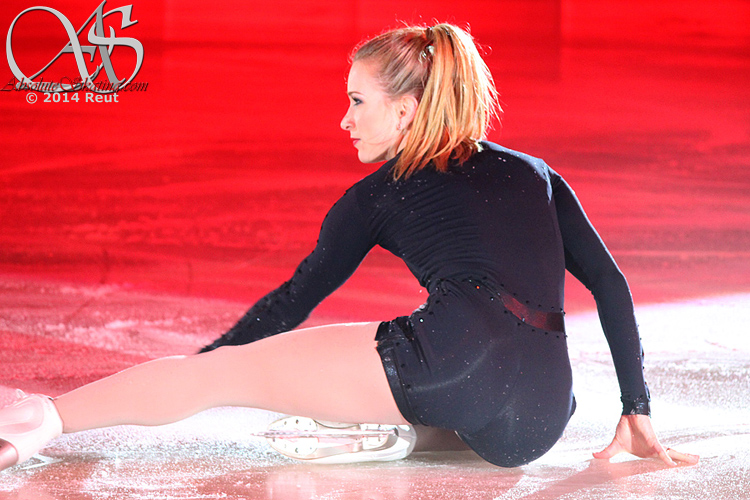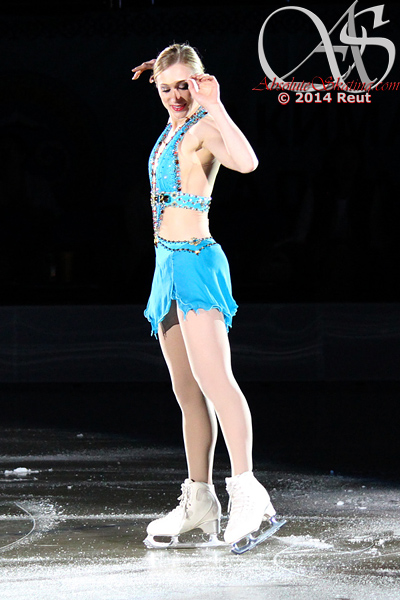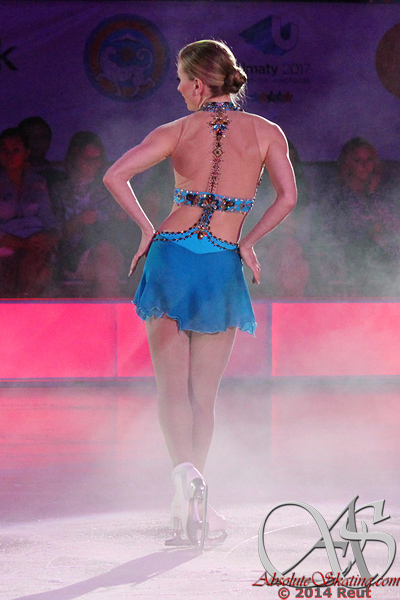 Tatiana Totmianina and Maxim Marinin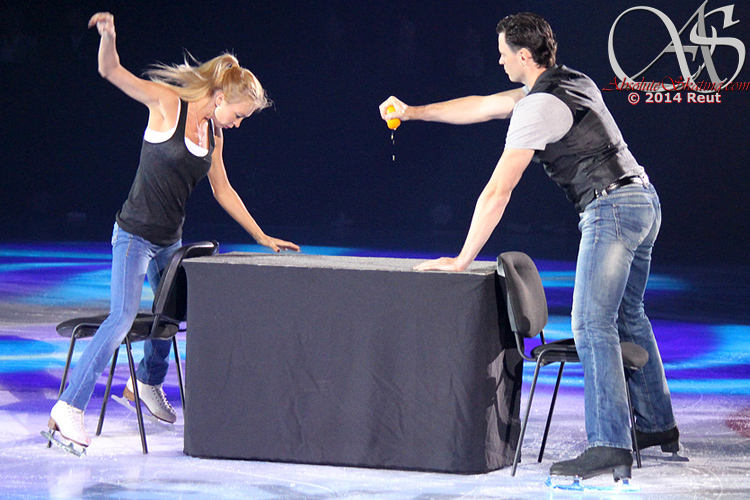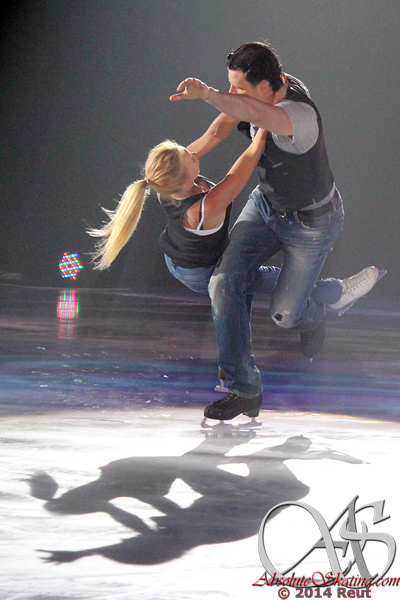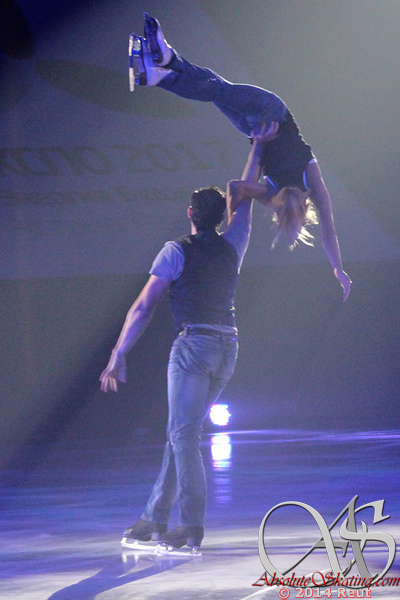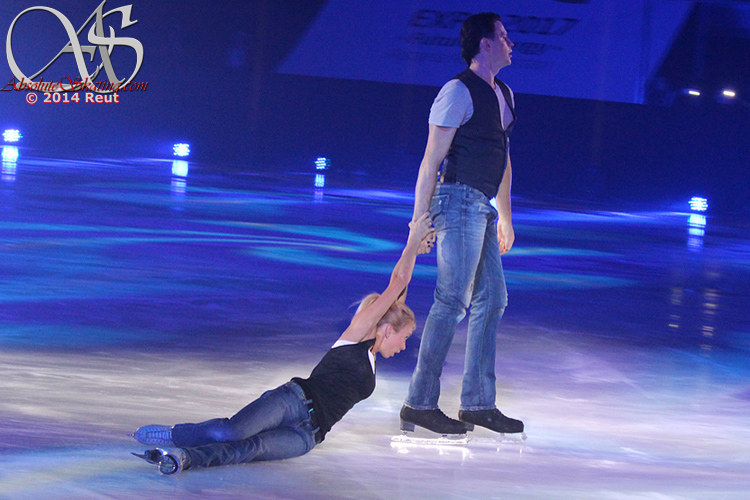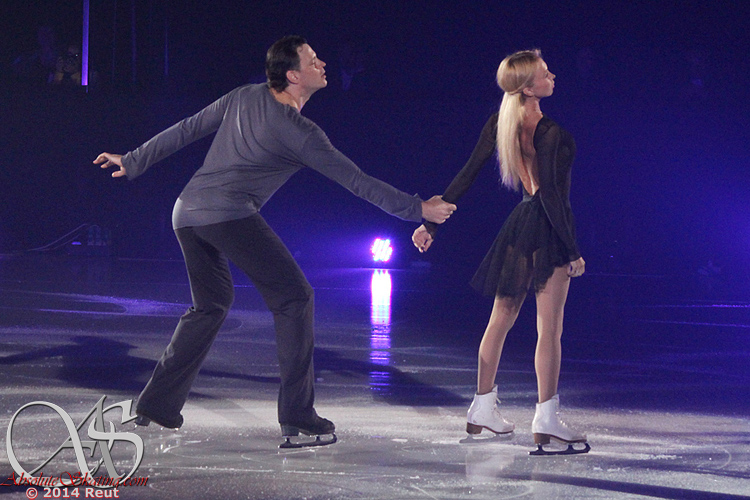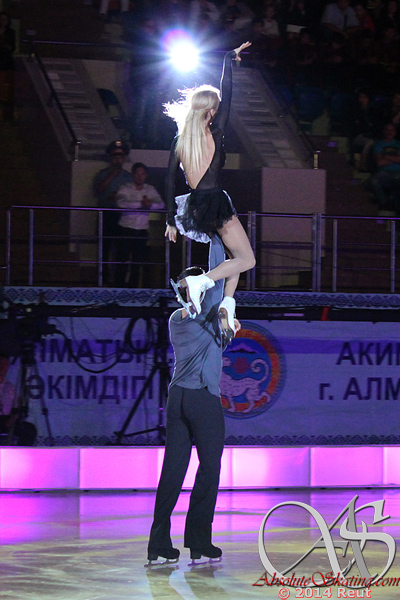 Brian Joubert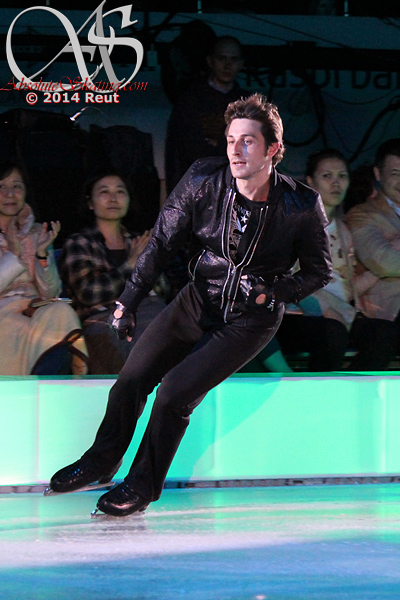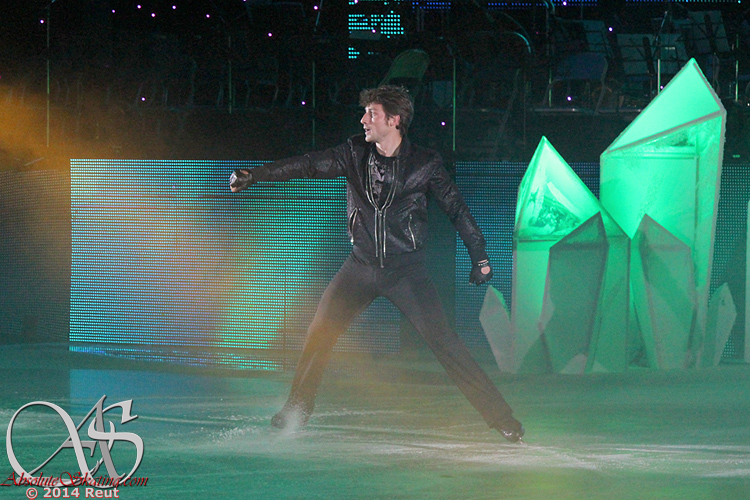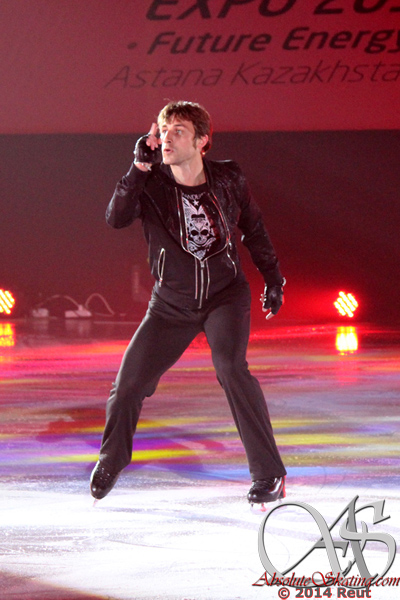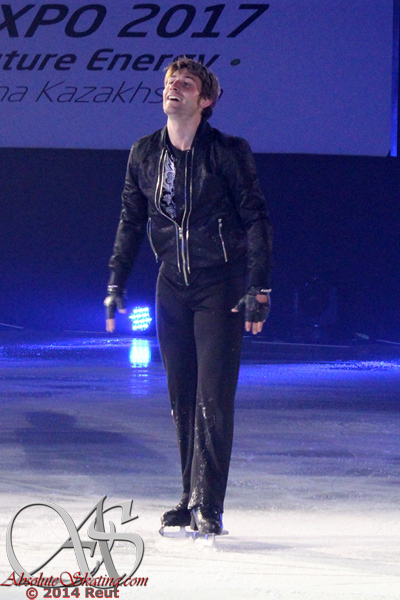 Gev Manoukian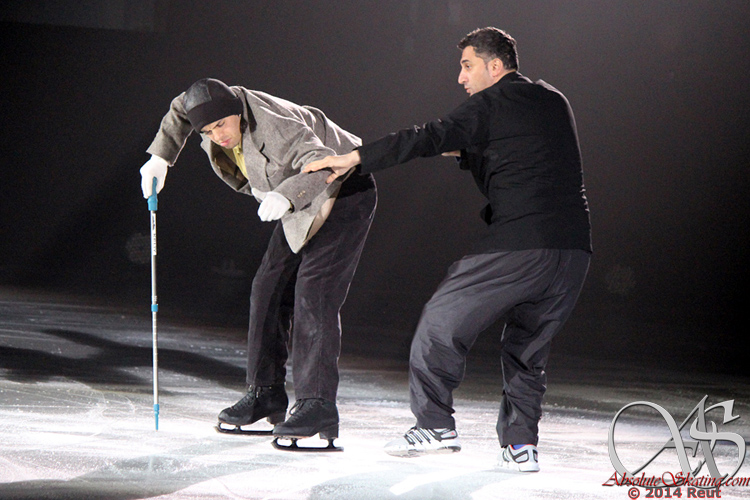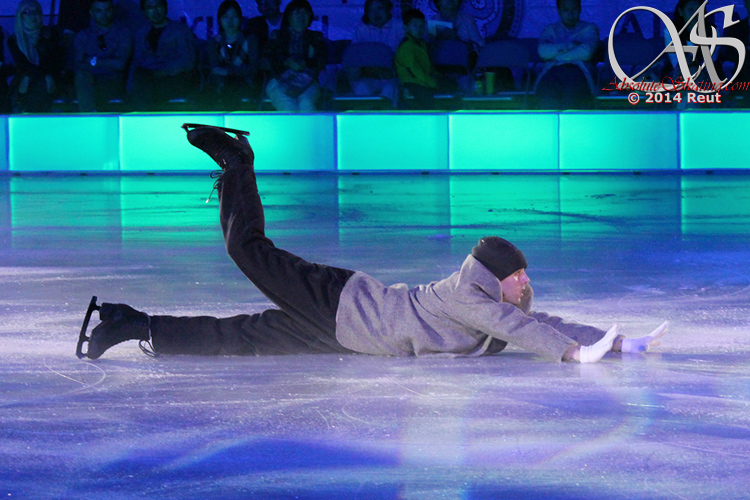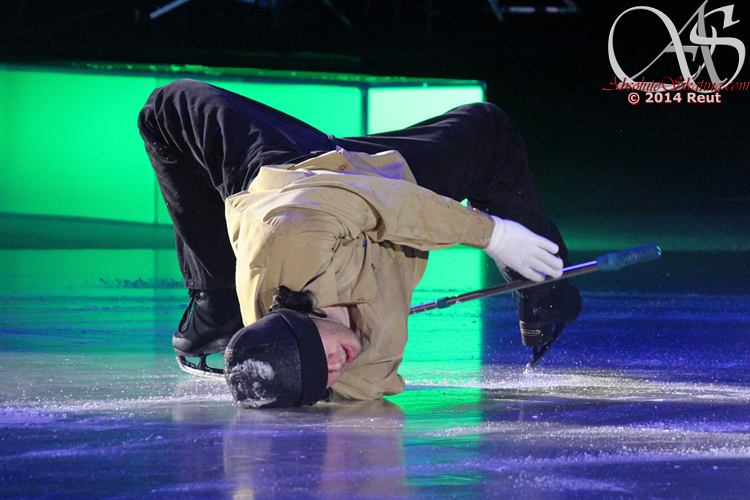 Nathalie Péchalat and Fabian Bourzat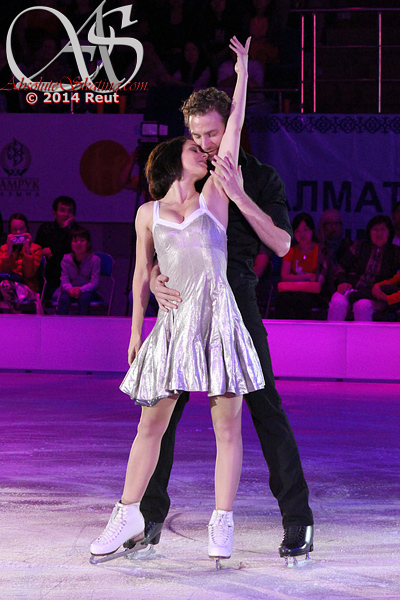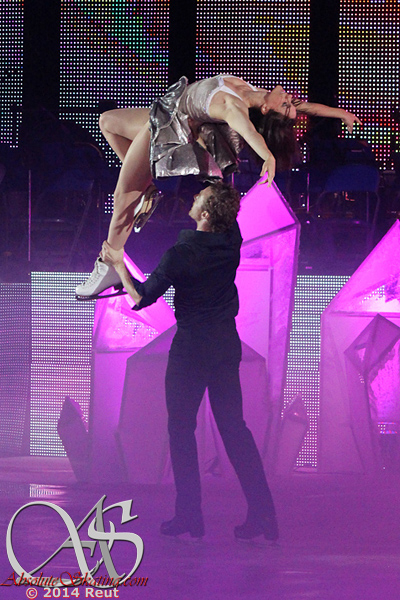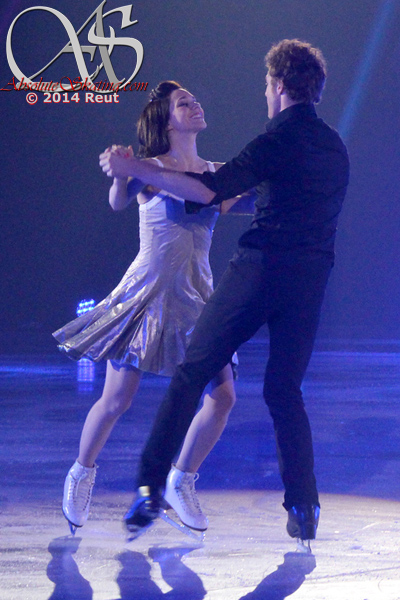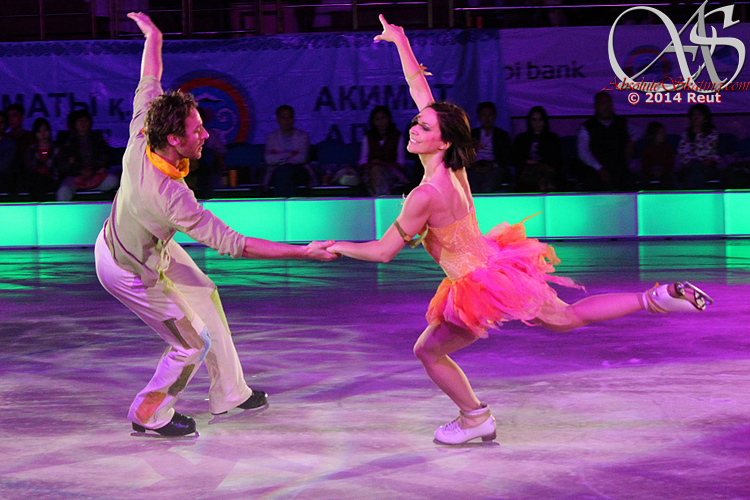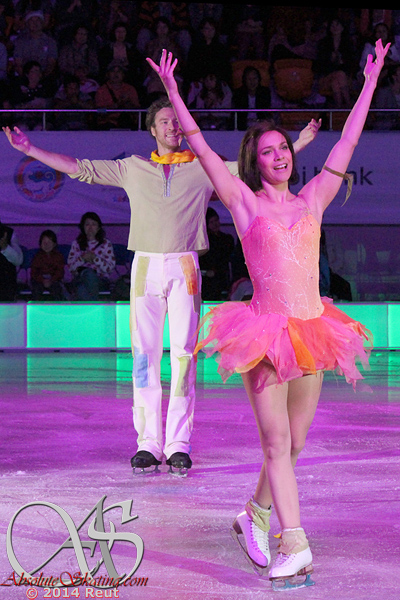 Alexei Polishchuk and Vladimir Besedin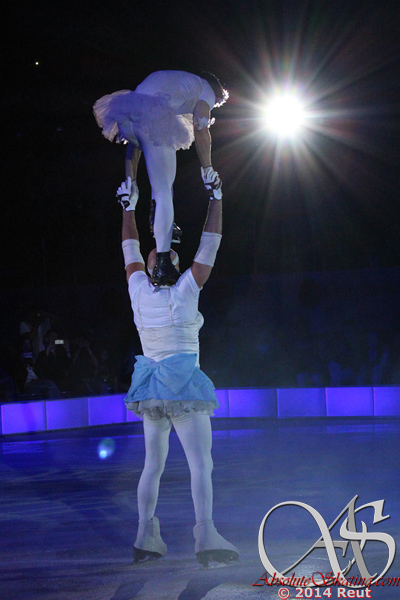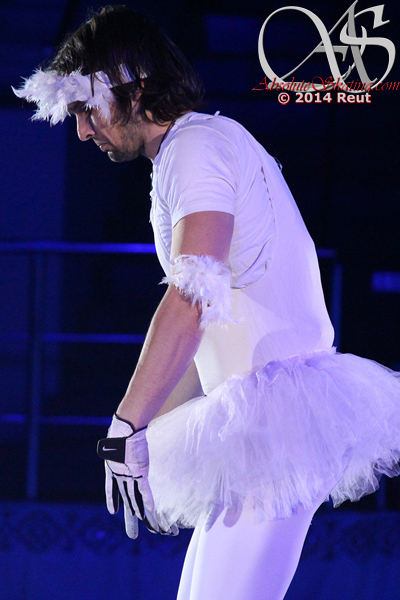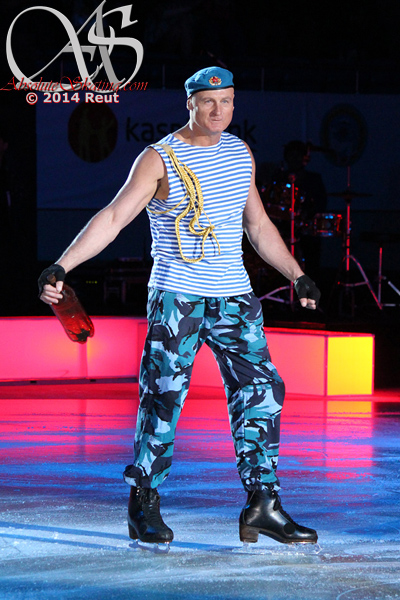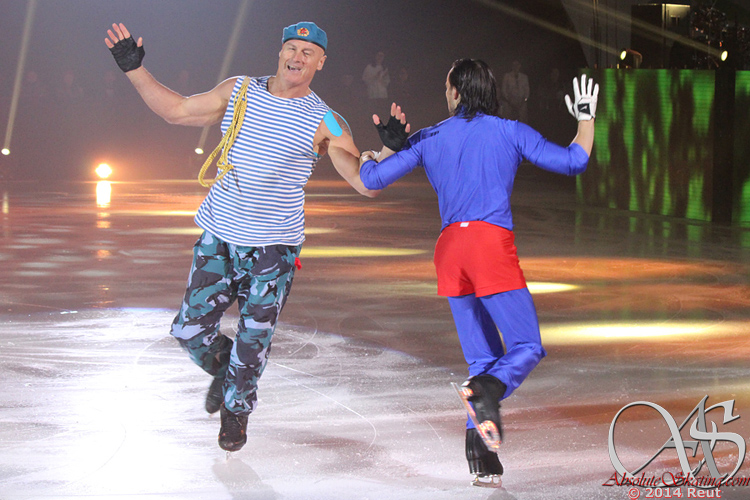 Daisuke Takahashi and Denis Ten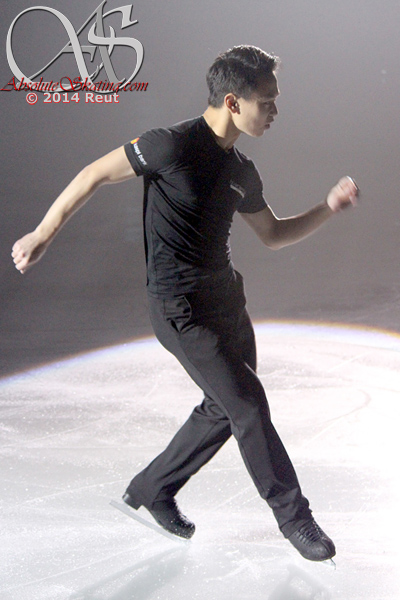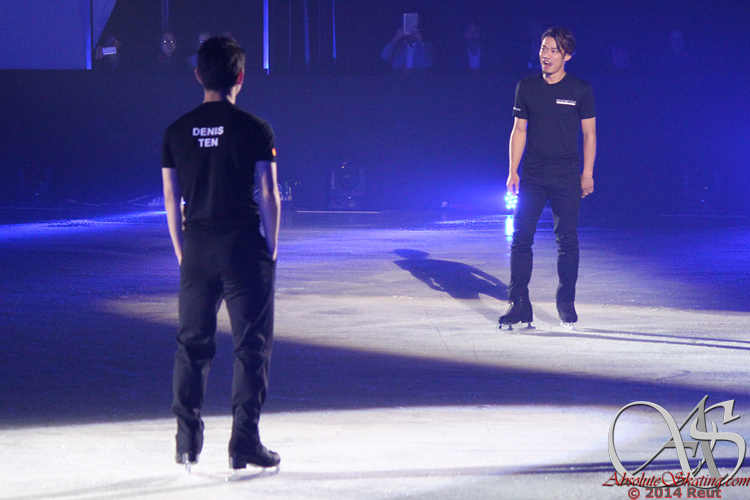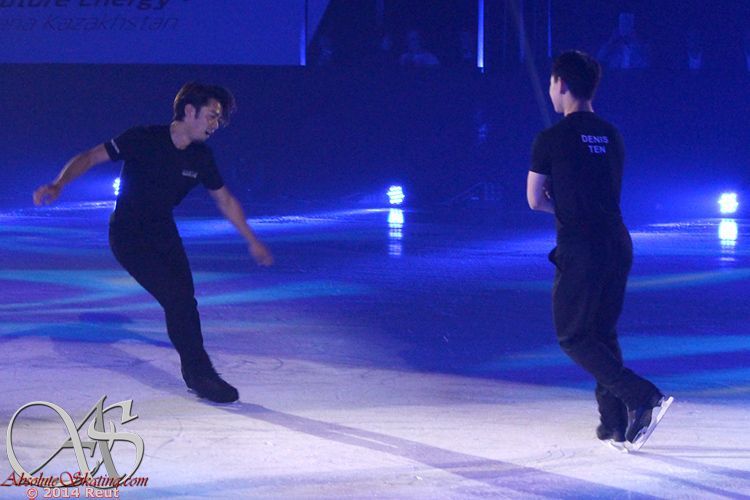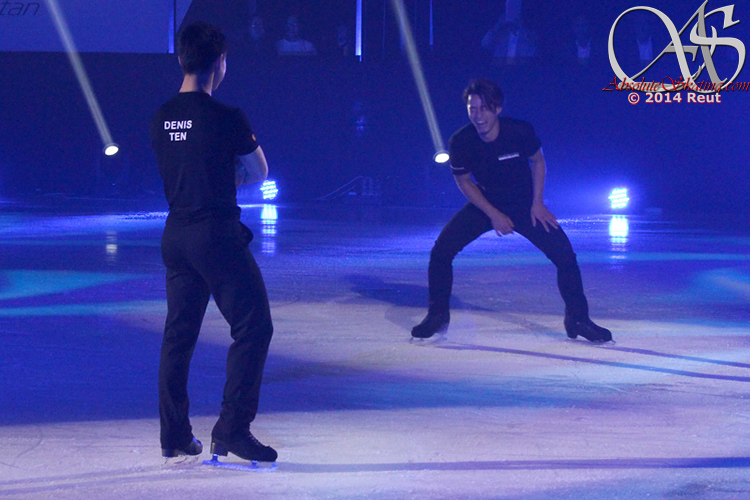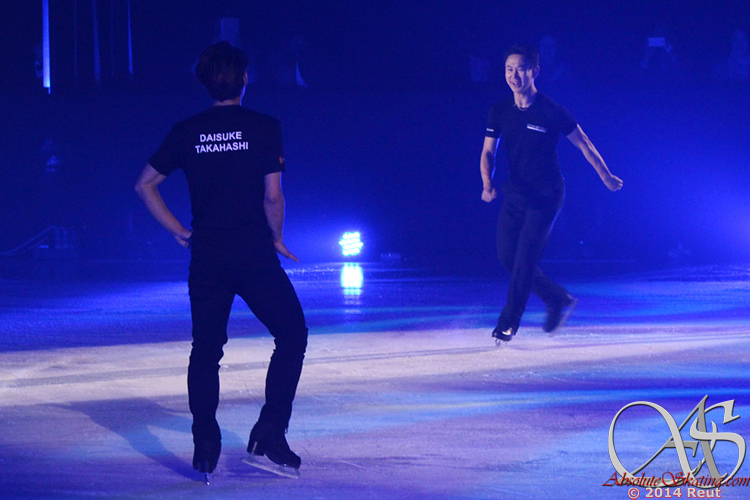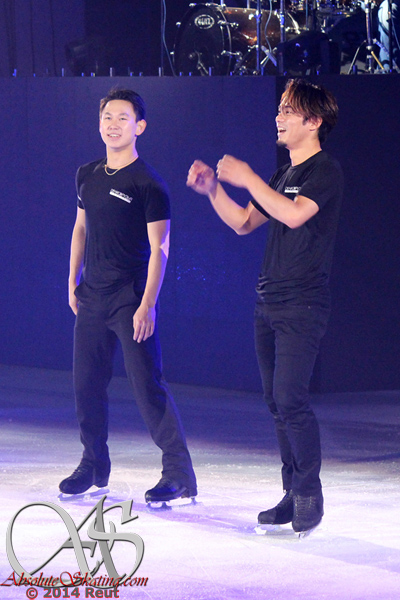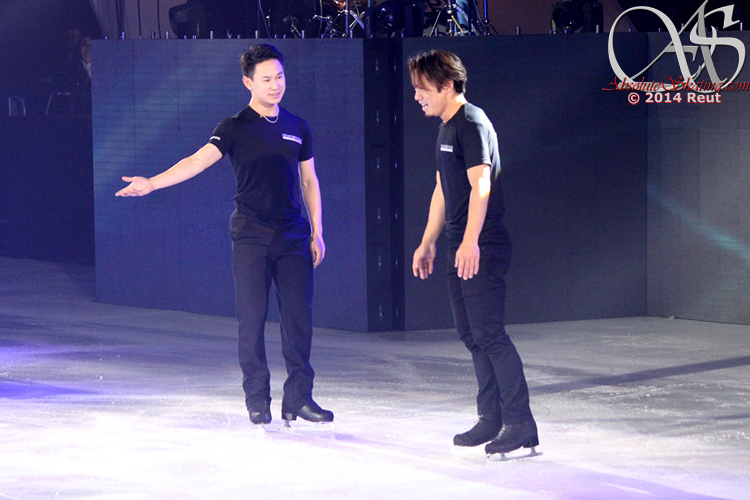 Evan Lysacek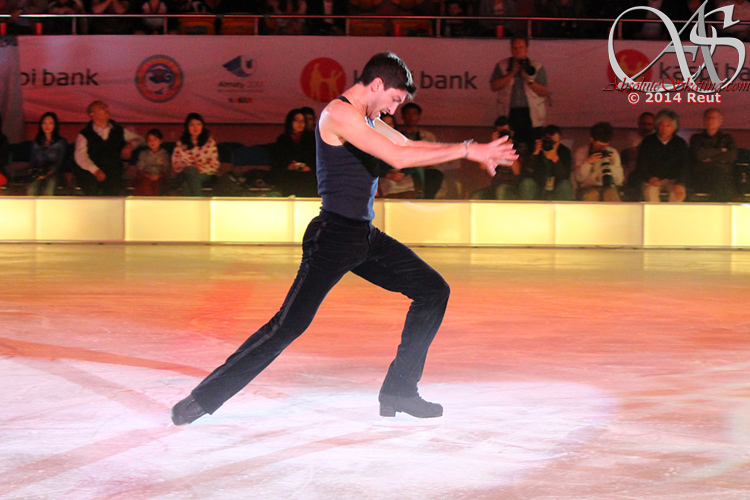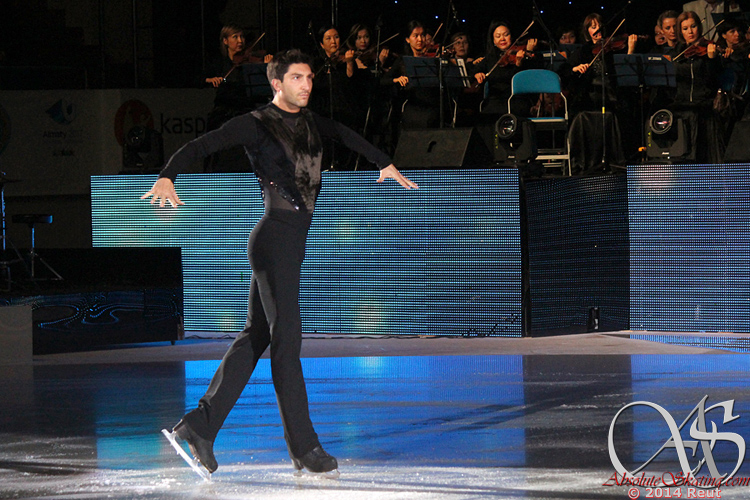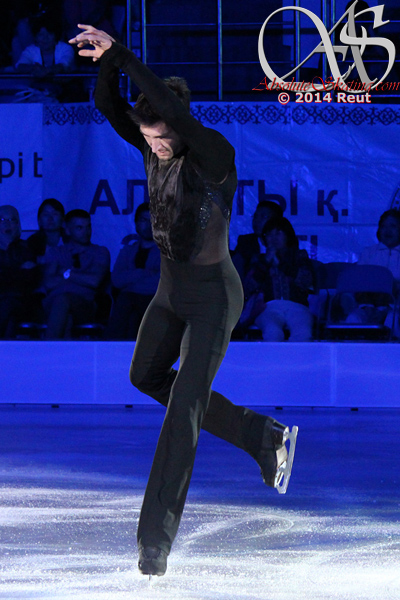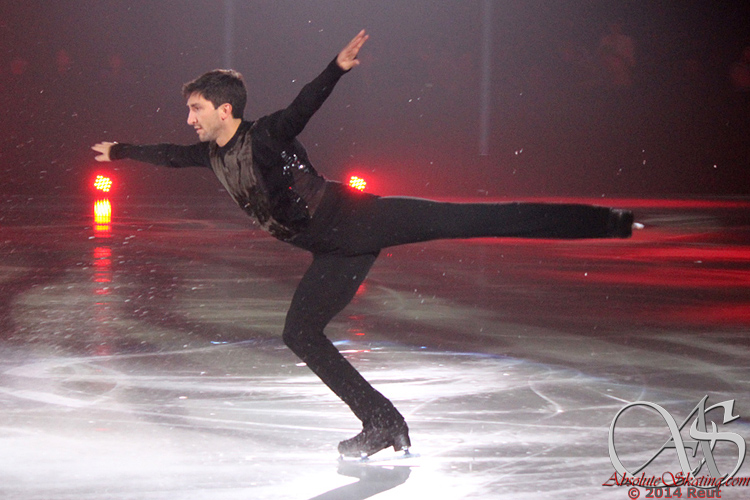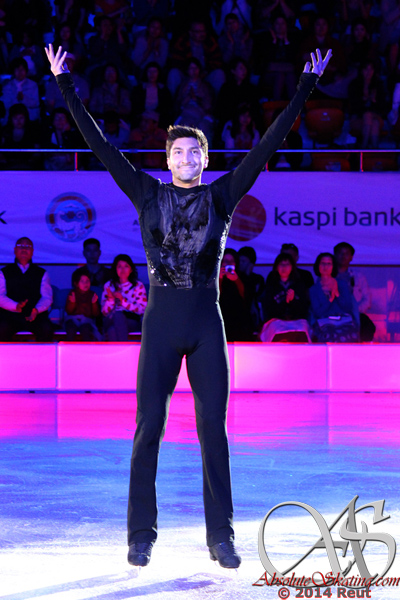 Alexei Yagudin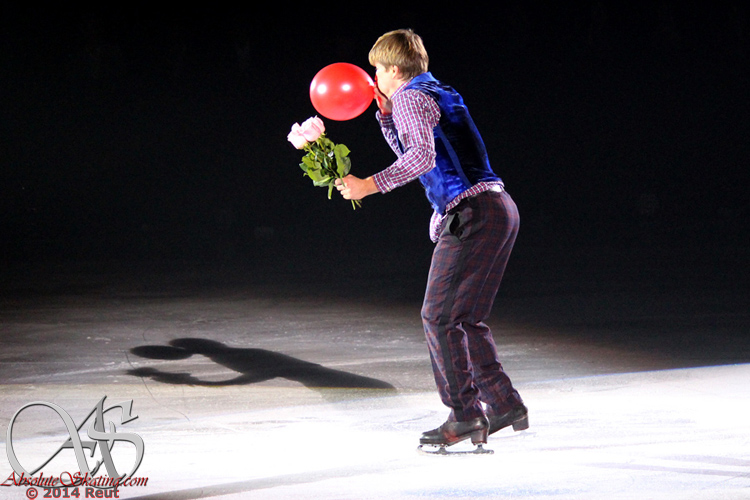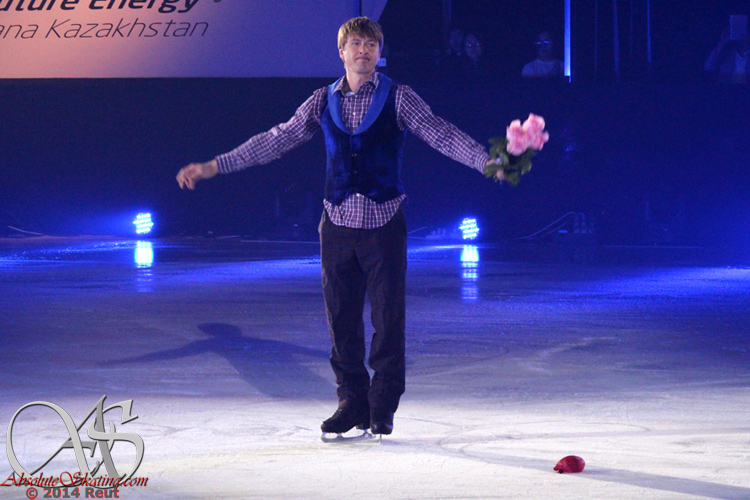 Carolina Kostner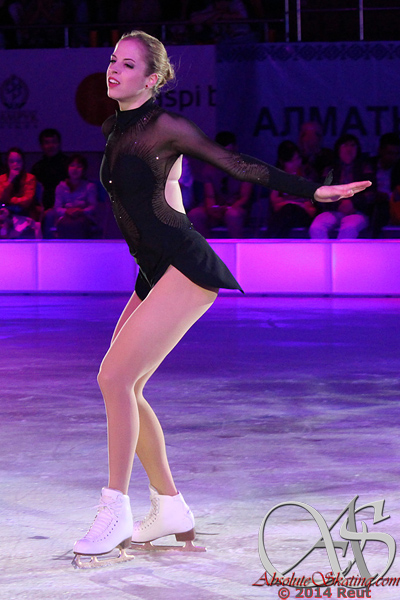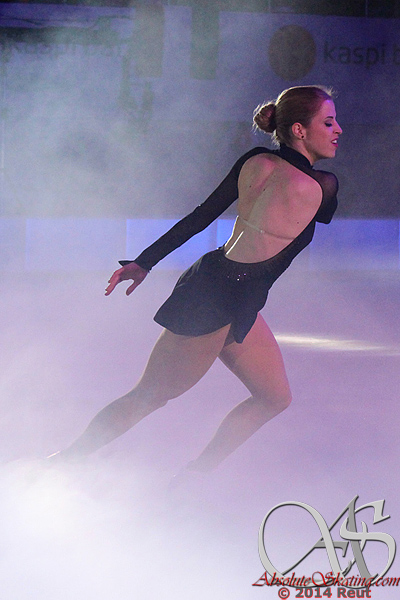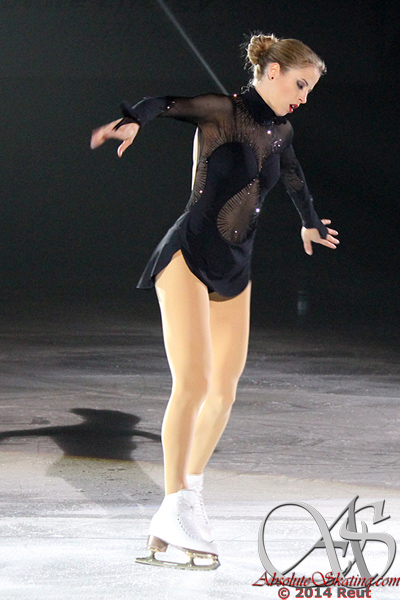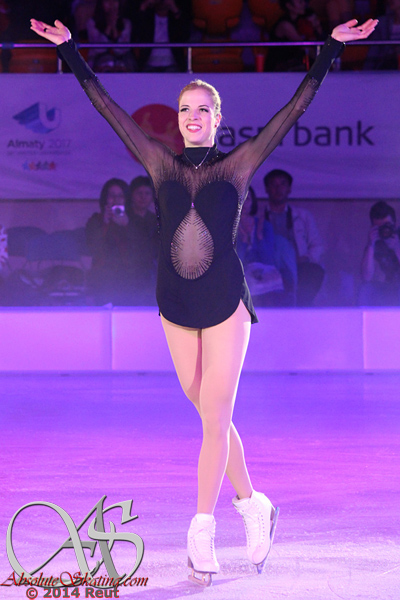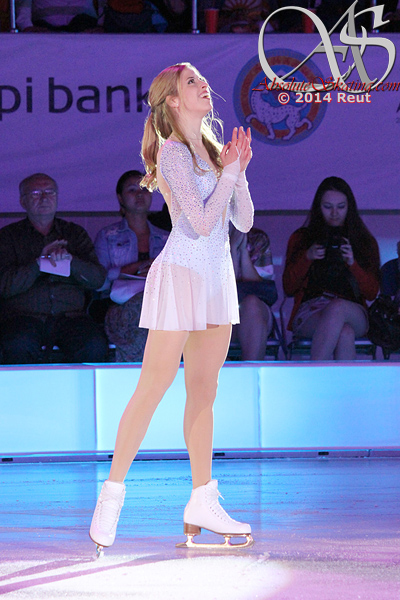 Daisuke Takahashi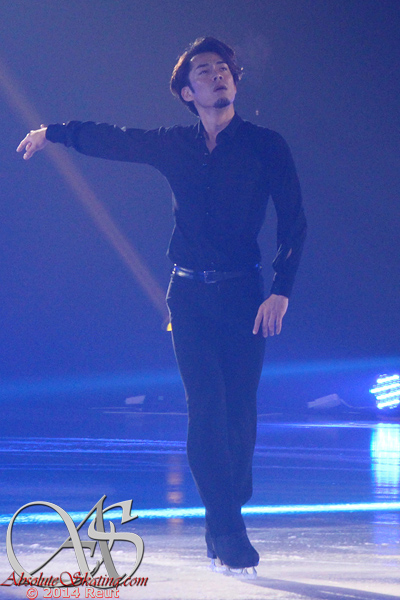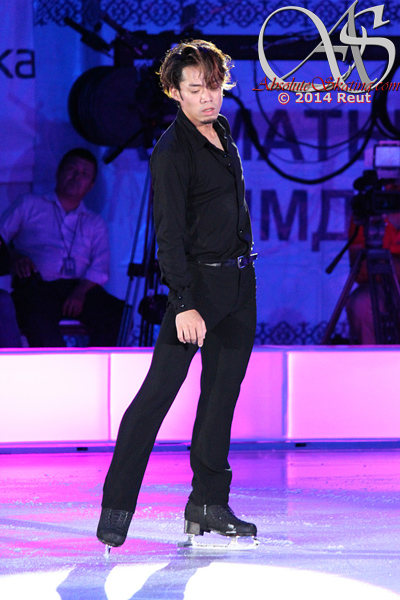 Mao Asada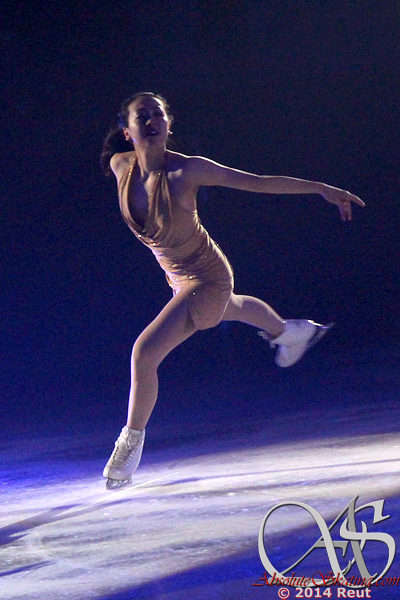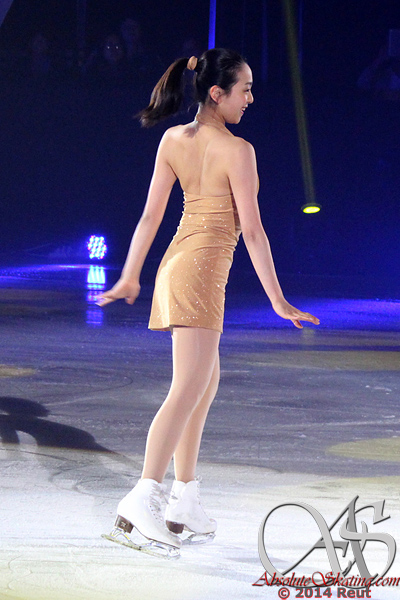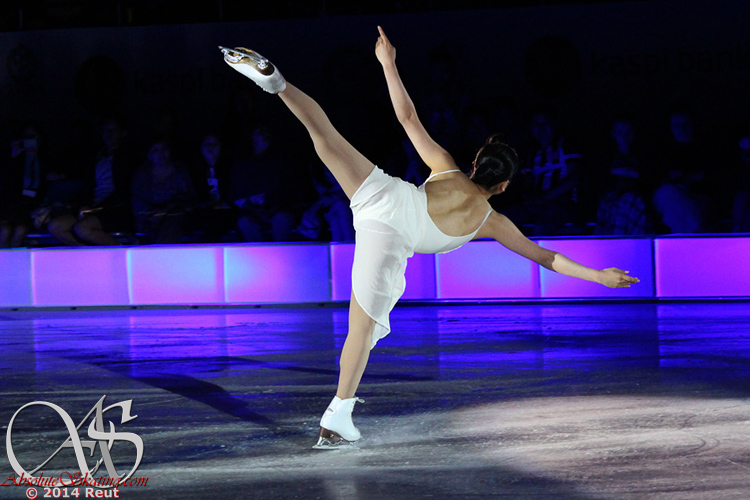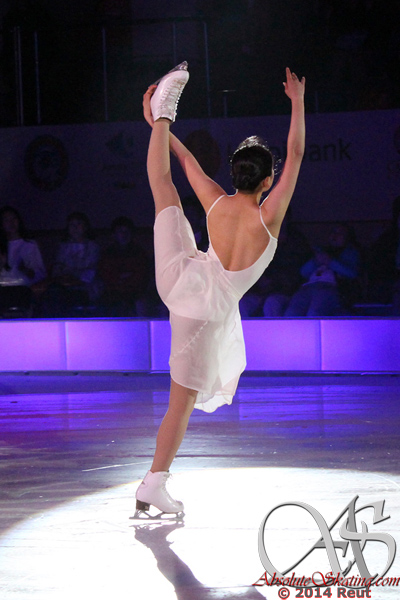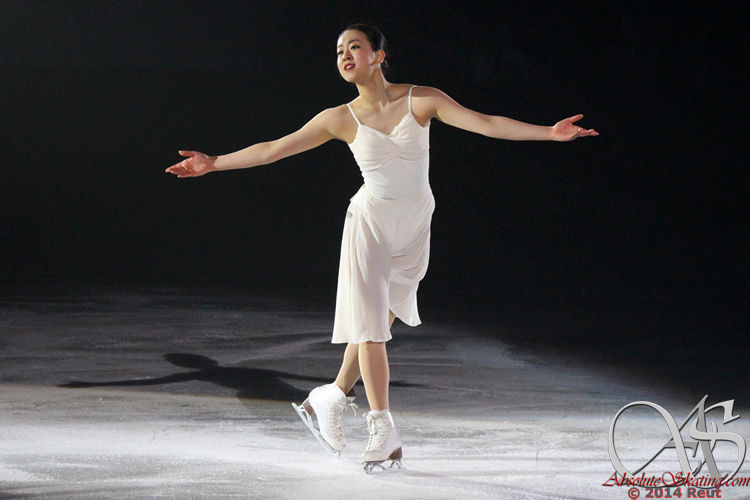 Stéphane Lambiel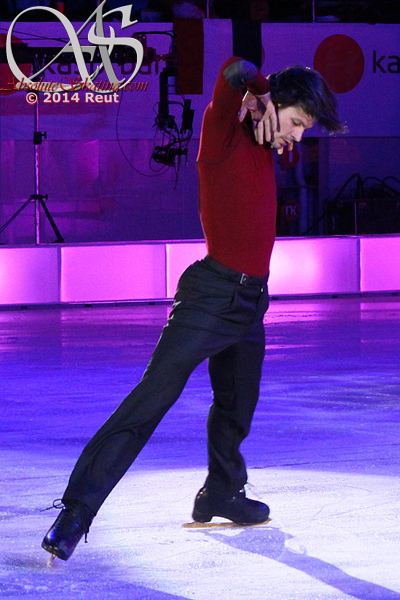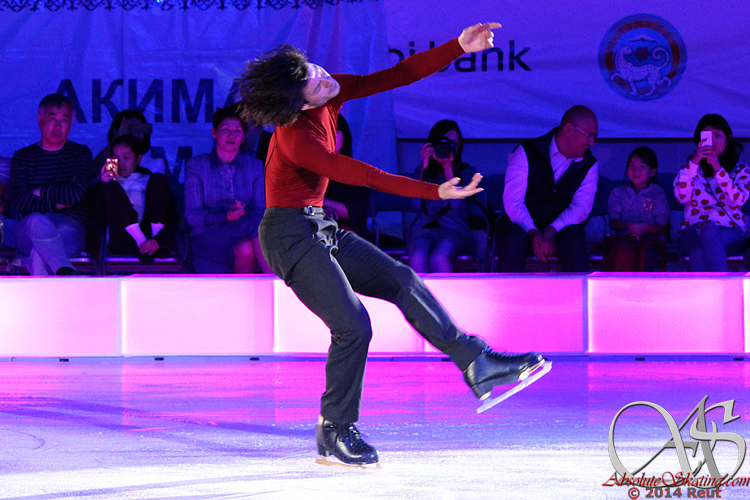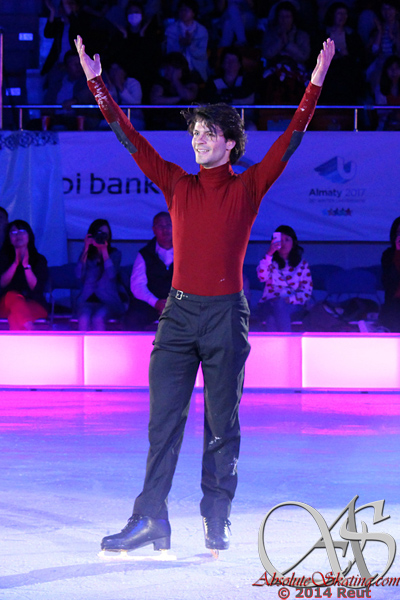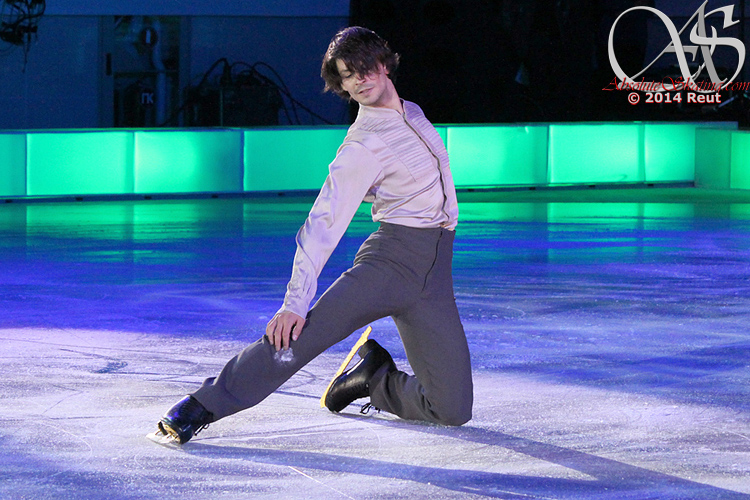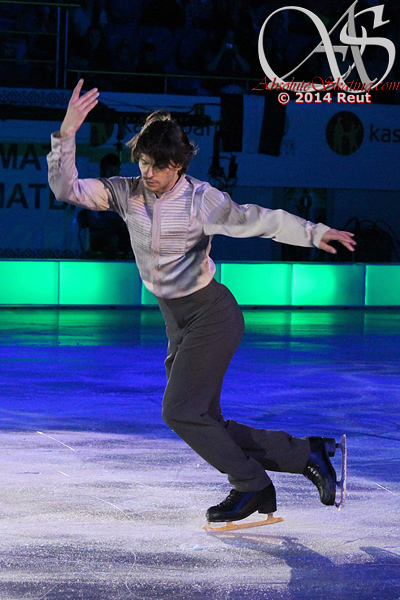 Tatiana Volosozhar and Maxim Trankov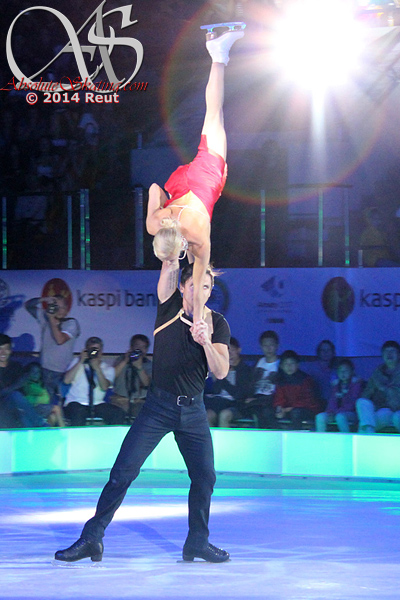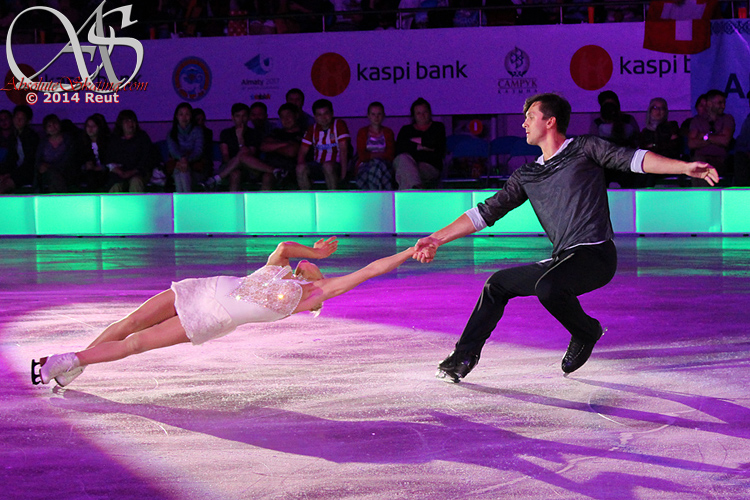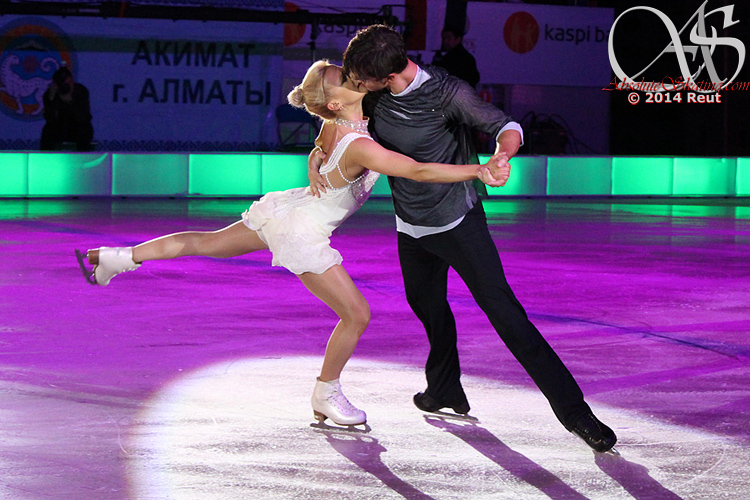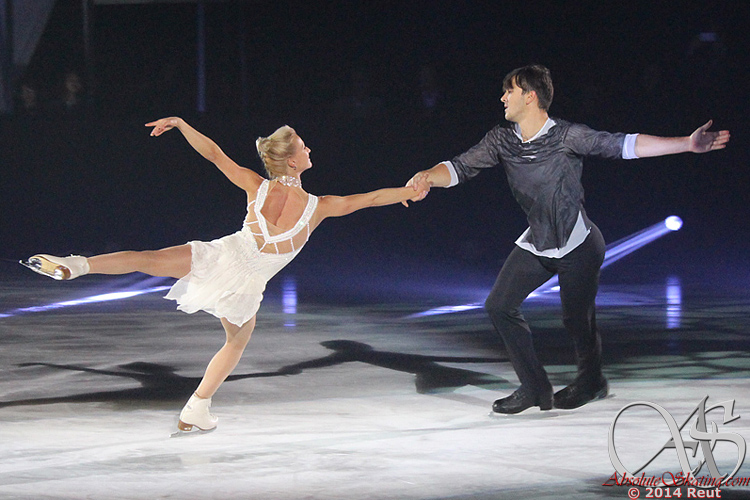 Denis Ten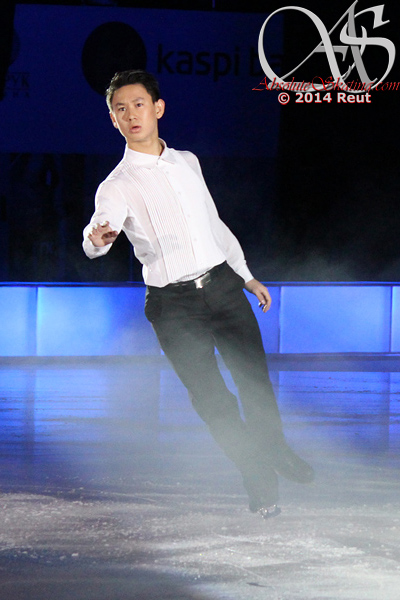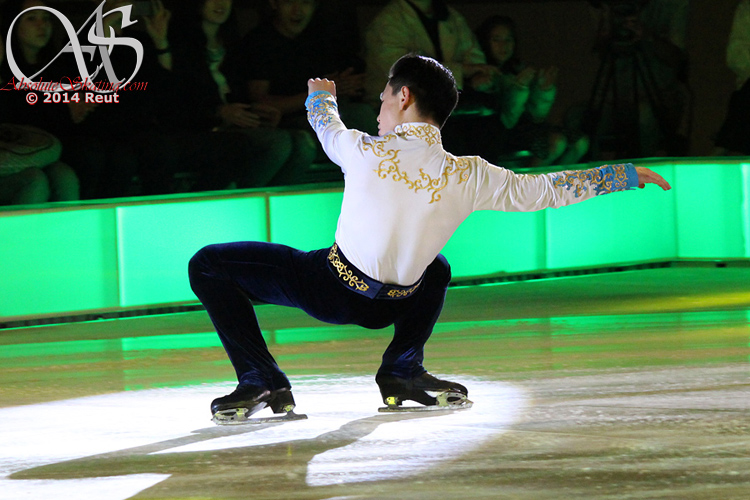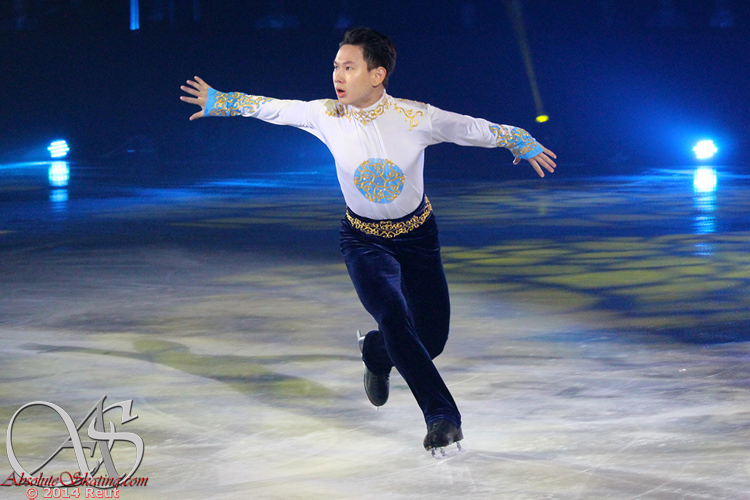 Finale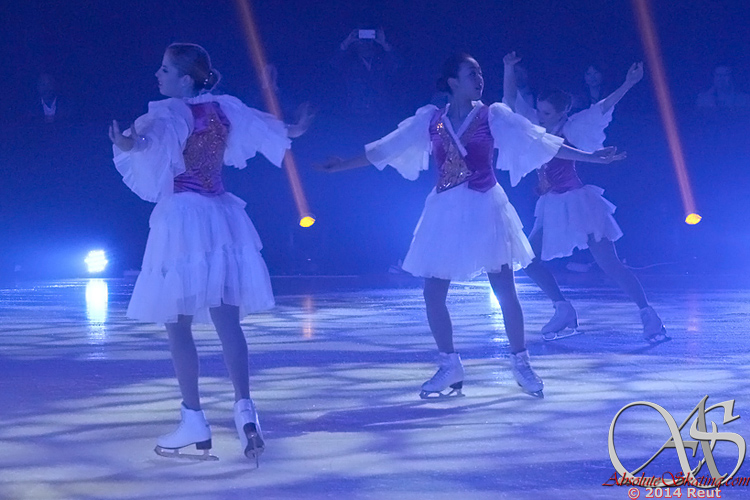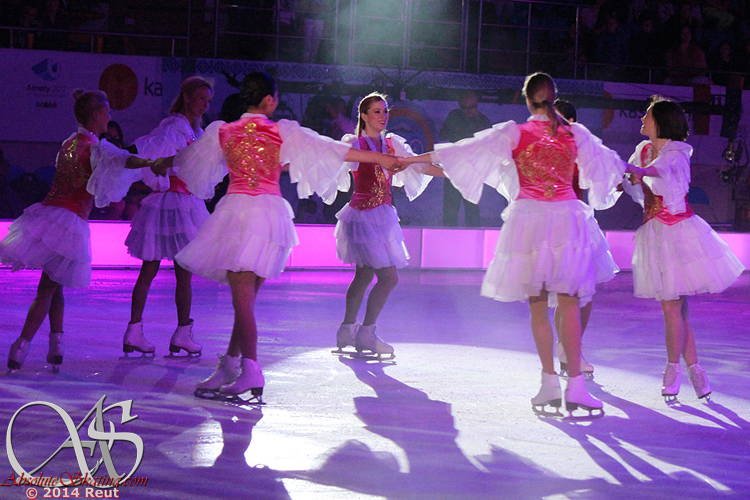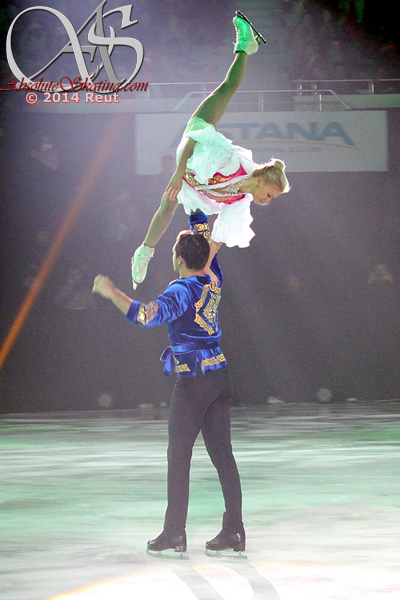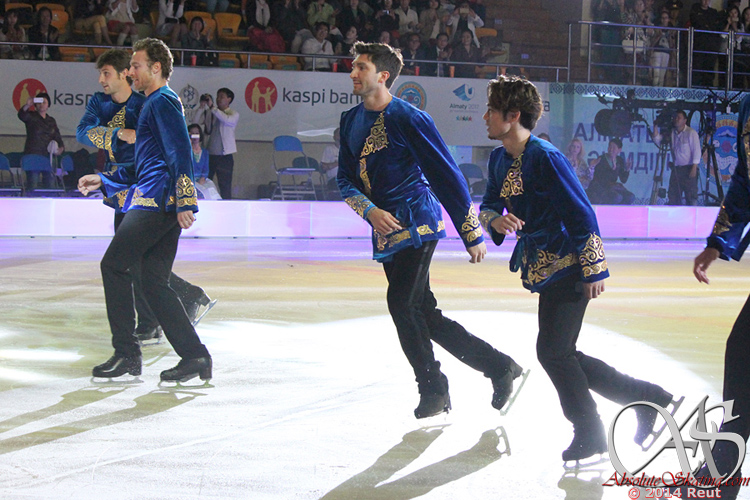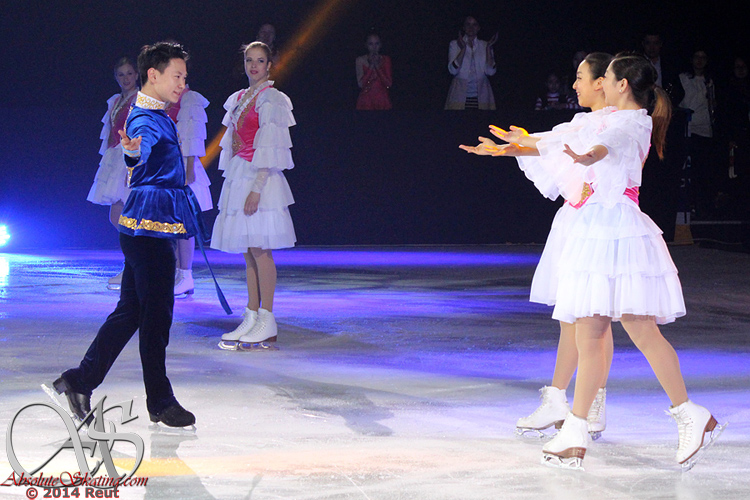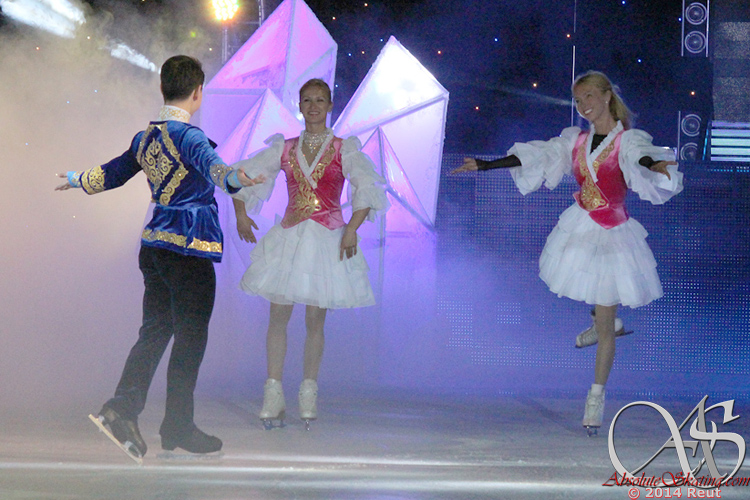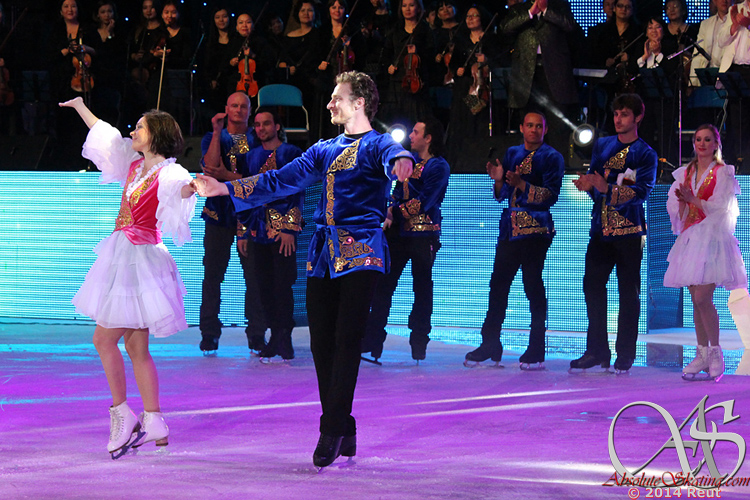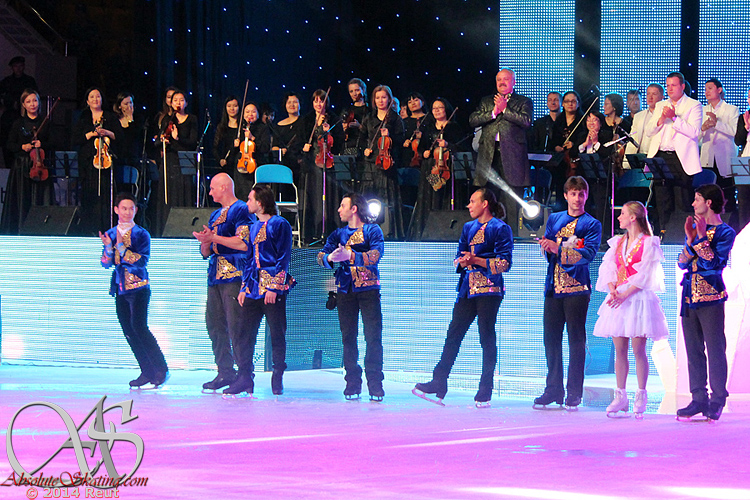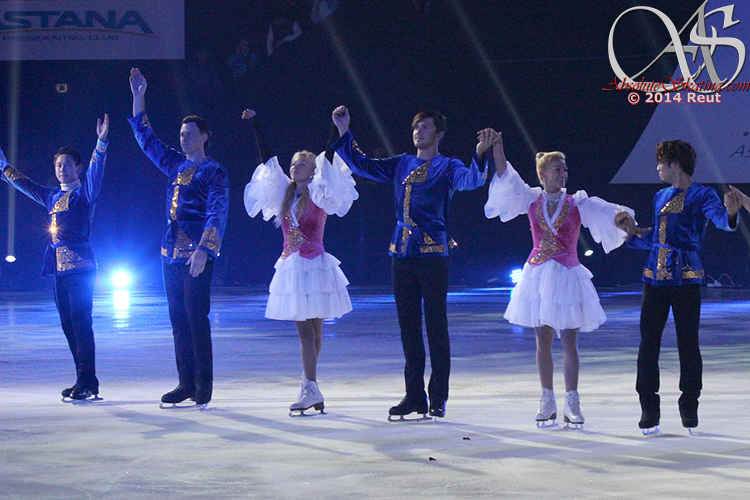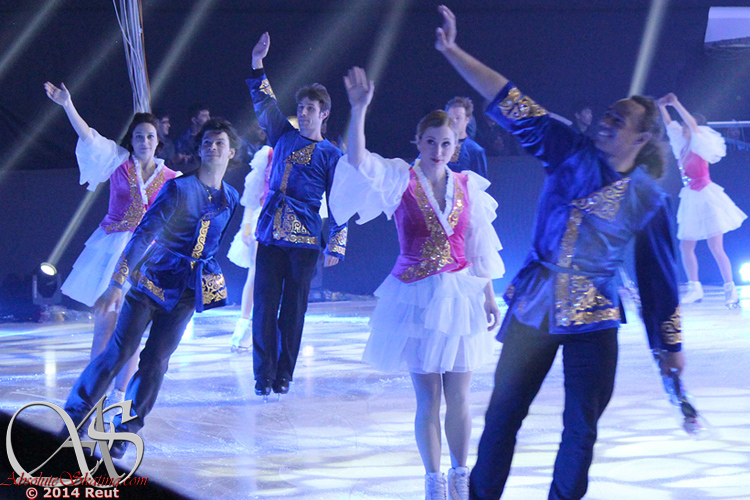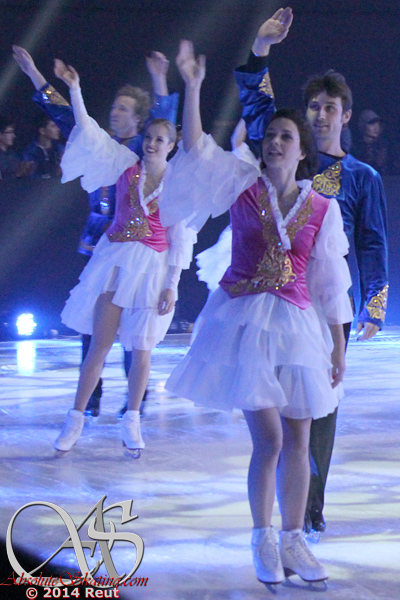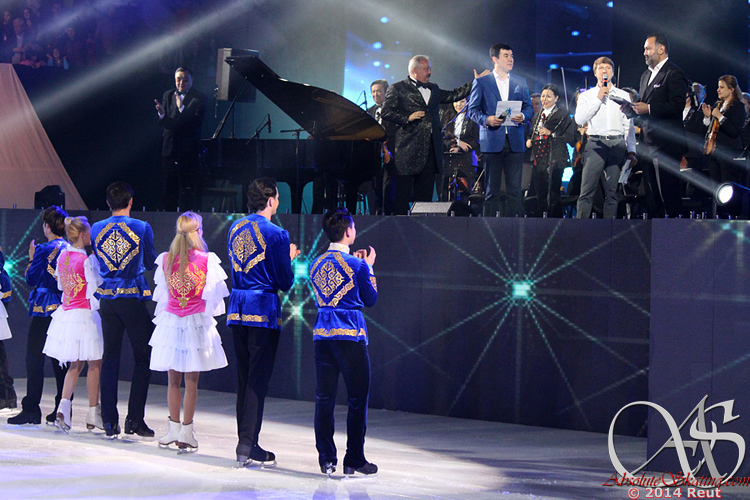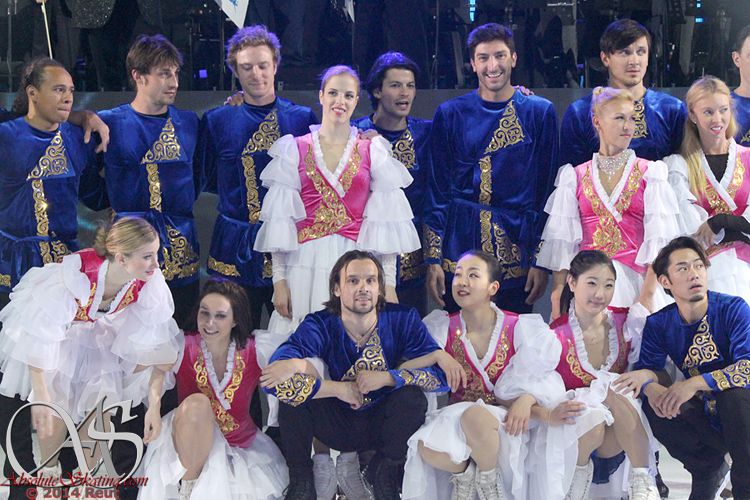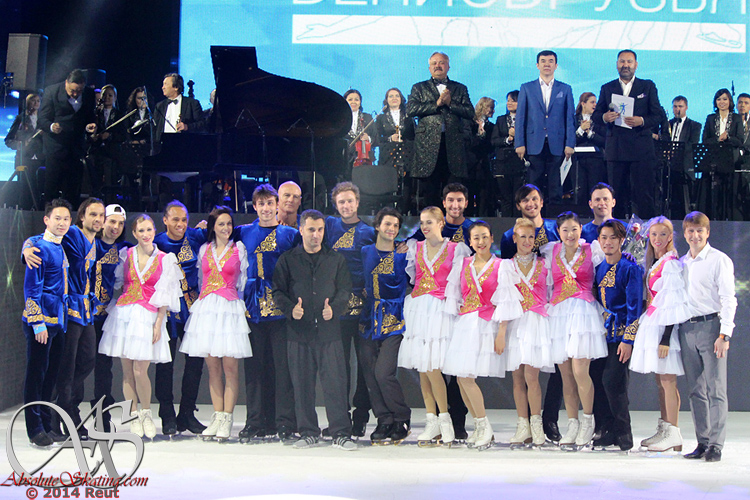 P.S. Don't miss Reut's article about the show here and rehersals' gallery here.