The Grand Prix Final 2014
Barcelona, Spain
Daily Photos - Day 2 (Senior)
© 2014 Absolute Skating
Photographer: Emilie Korsakova


Do not copy any photo without written permission.
Click on the picture to see a larger image.
The skaters are listed in skating order.


Ice Dance Practice, Short Dance & Press Conference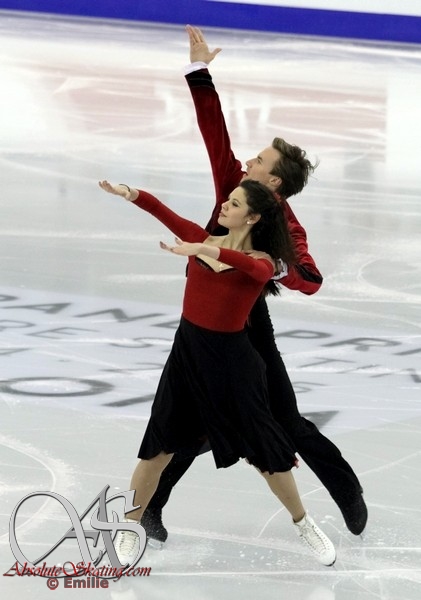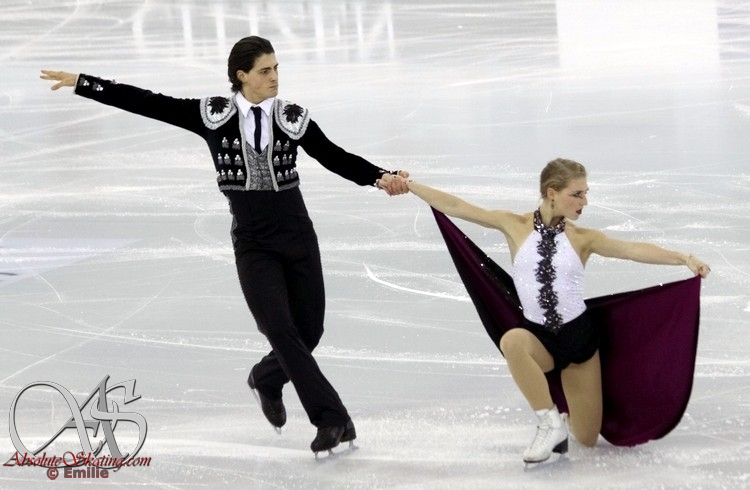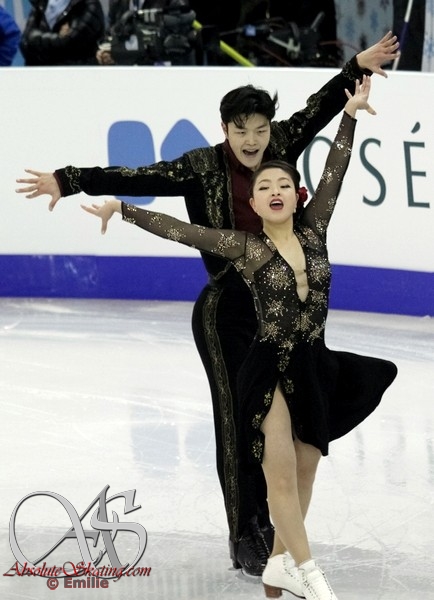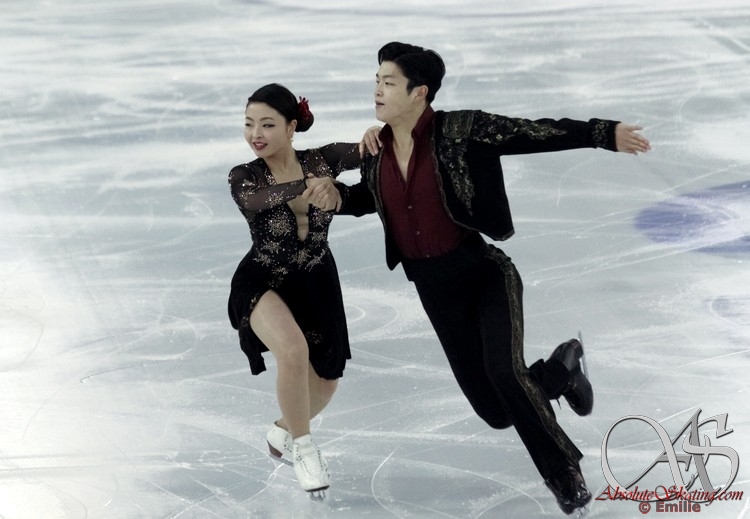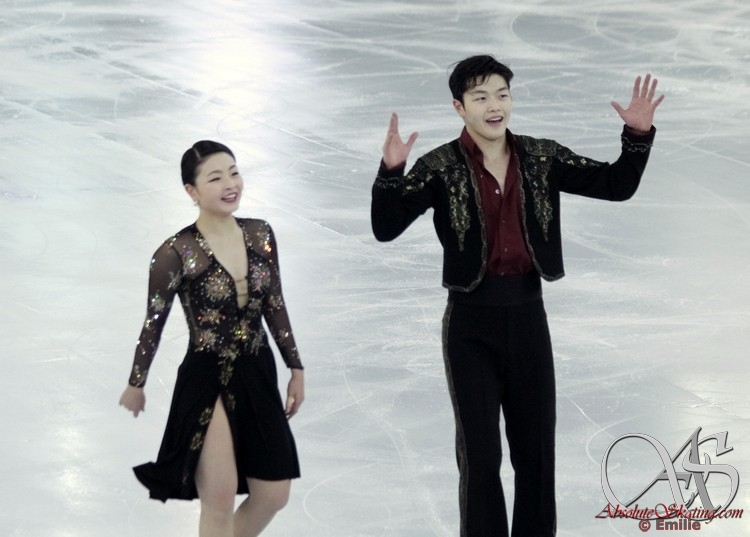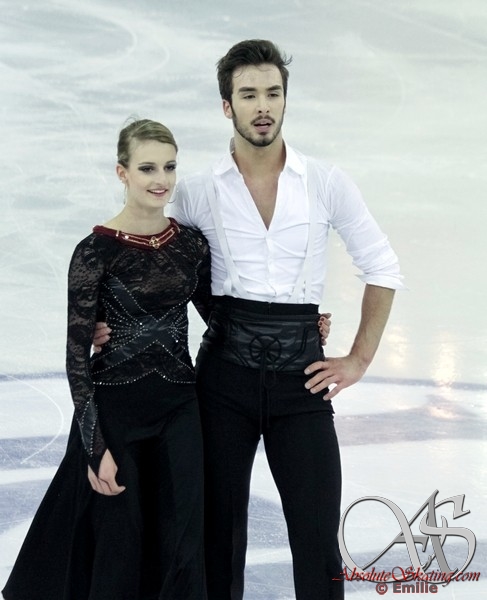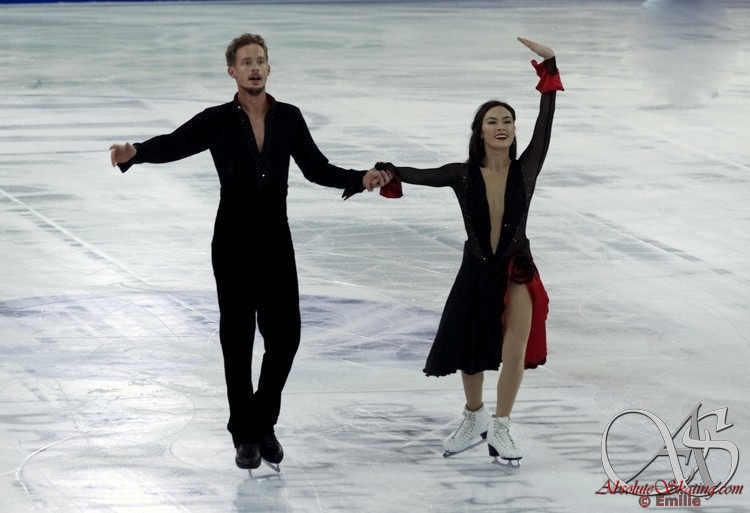 Men Practice, Short Program & Press Conference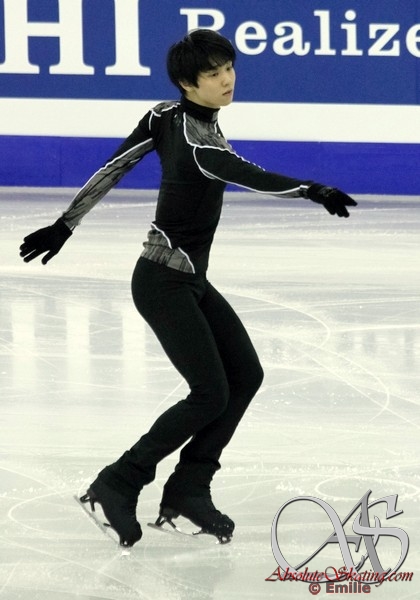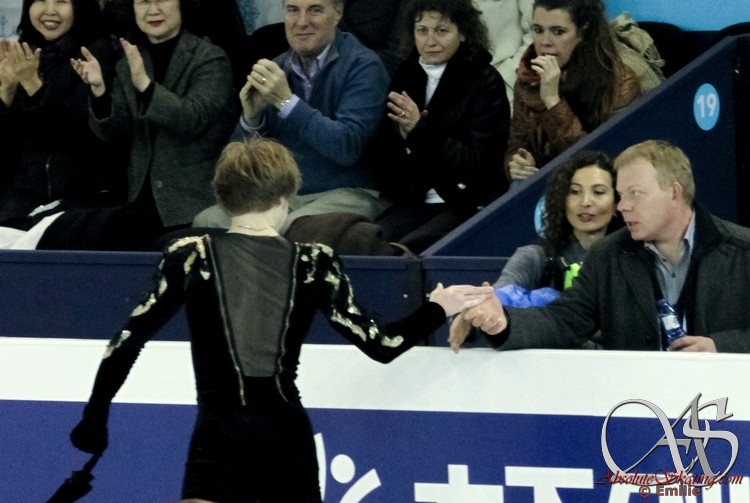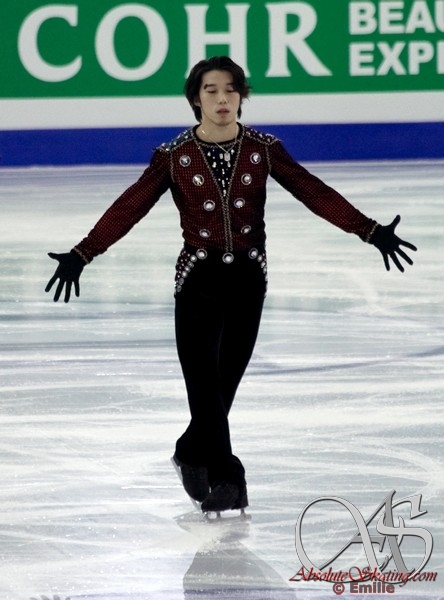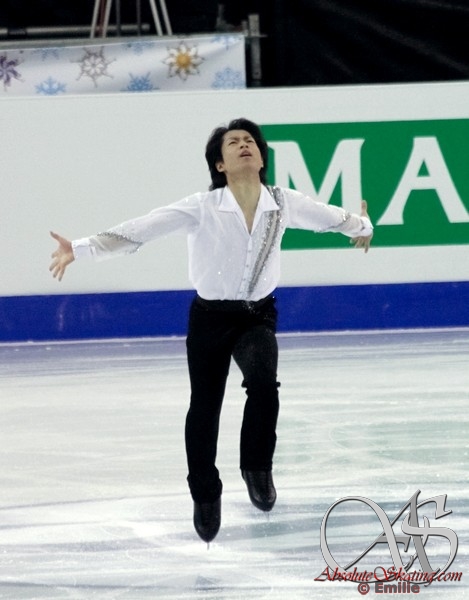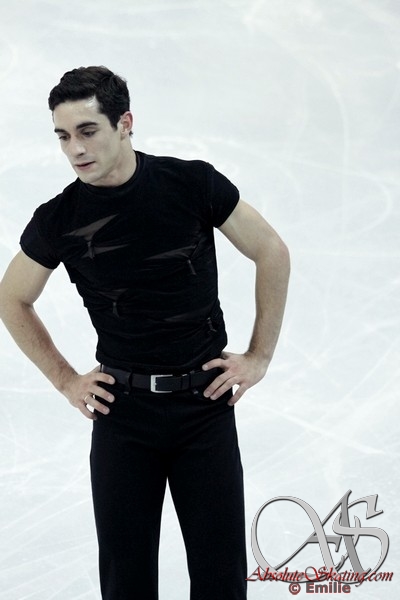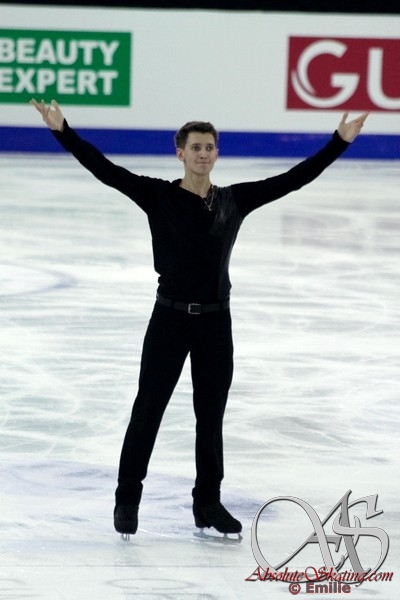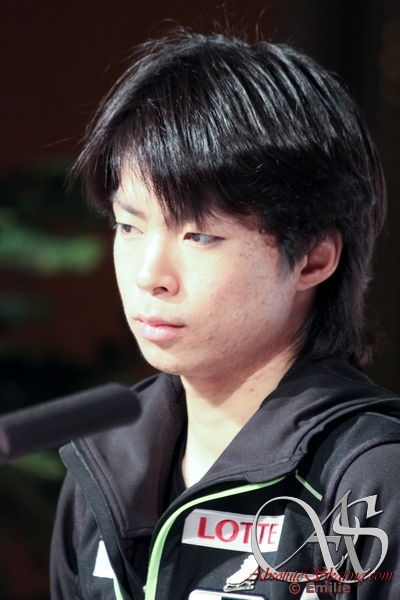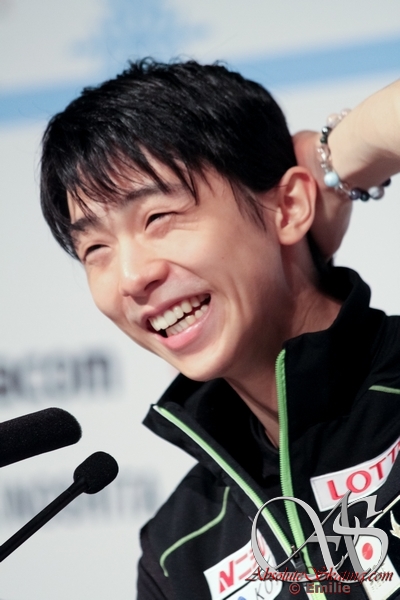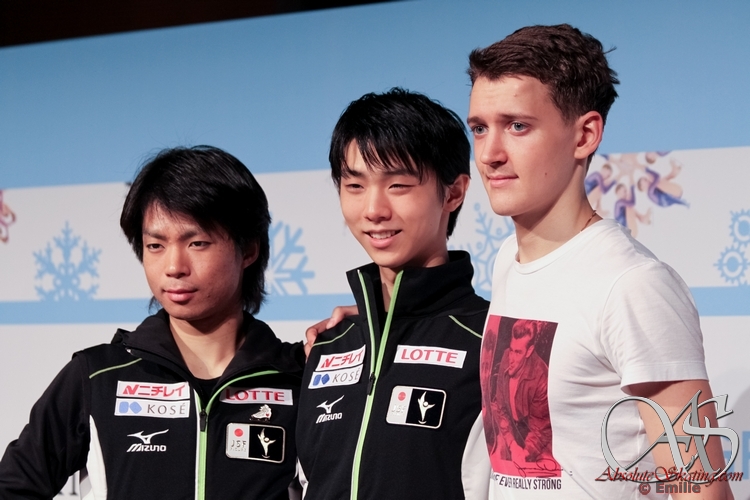 Pairs Practice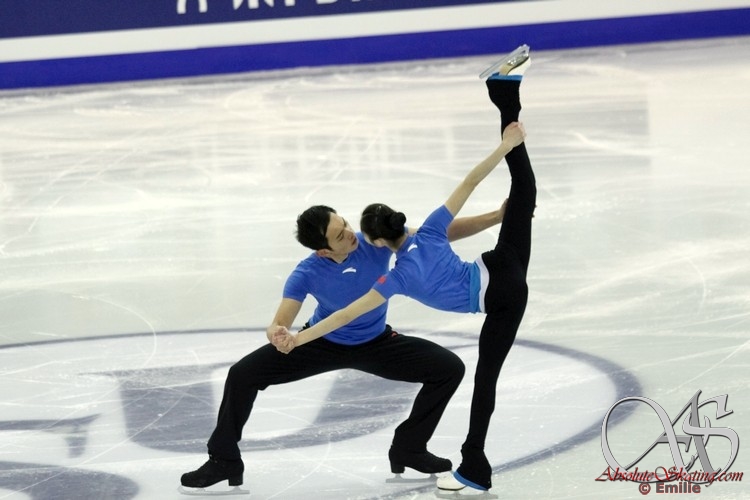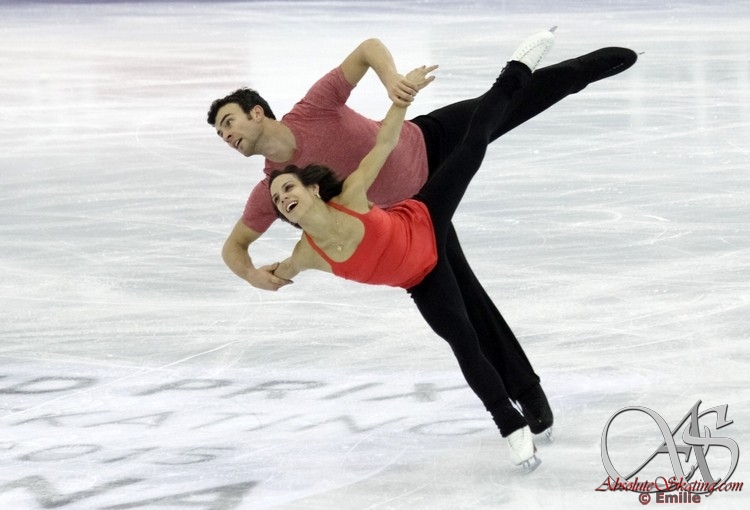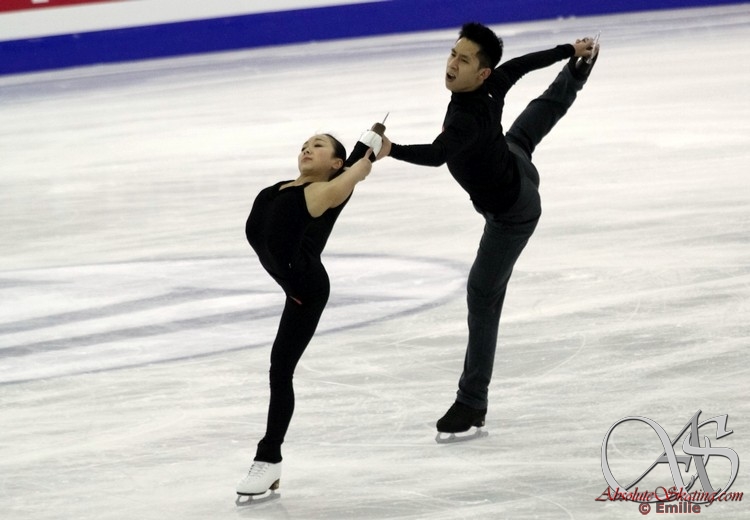 Ladies Practice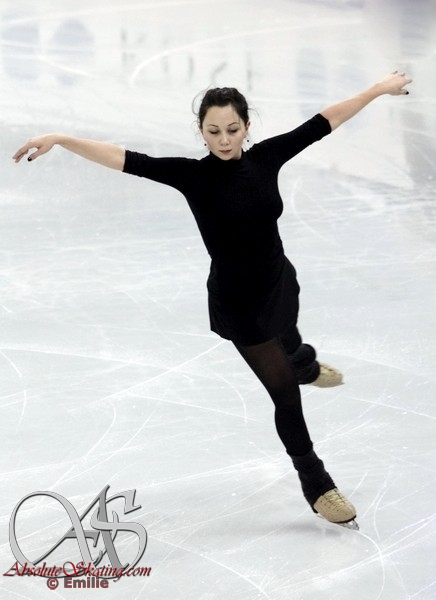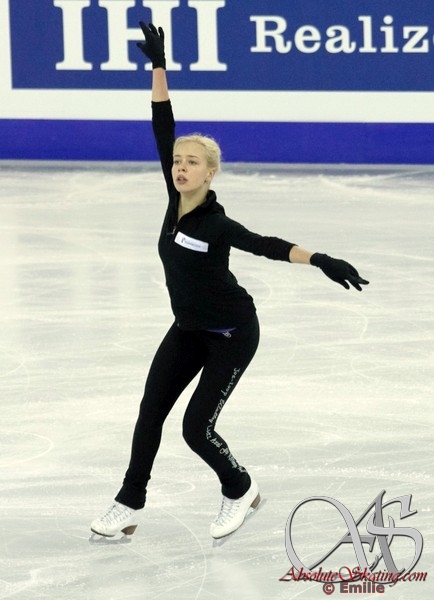 Don't miss our social media updates (containing text updates and fun pics) from The Grand Prix Final 2014 on Twitter and Facebook.