Nebelhorn Trophy 2014
Oberstdorf, Germany
Daily Photos - Day 2
© 2014 Absolute Skating
Photographers: Joy & Mireille Geurts


Do not copy any photo without written permission.
Click on the picture to see a larger image.
The skaters are listed in skating order.


Ladies Short Program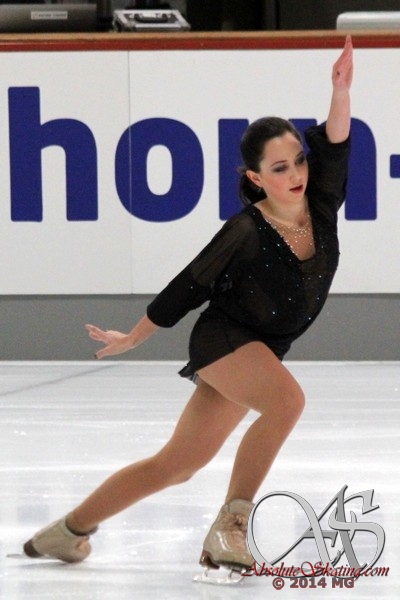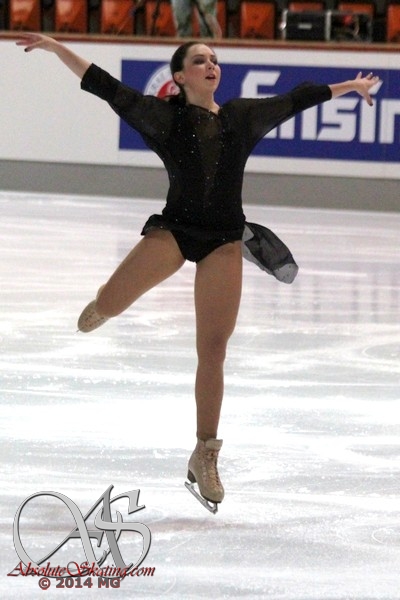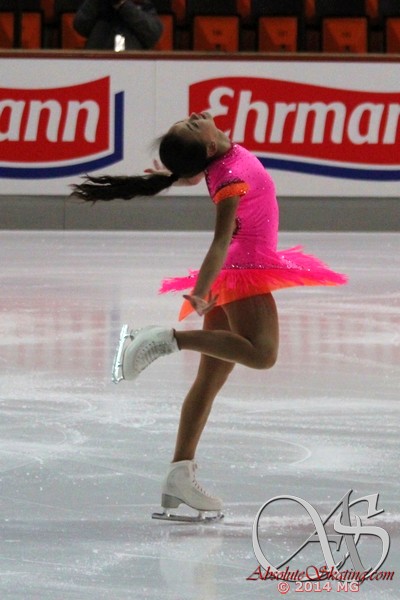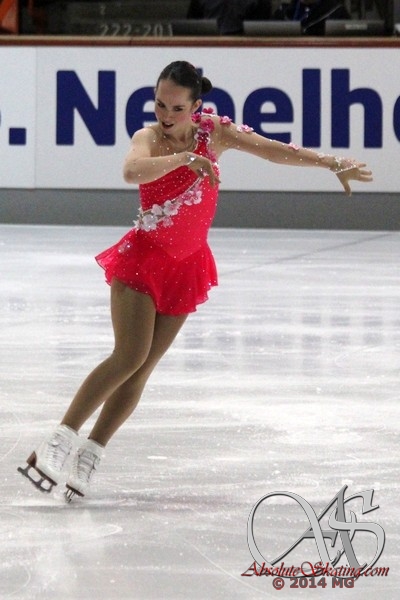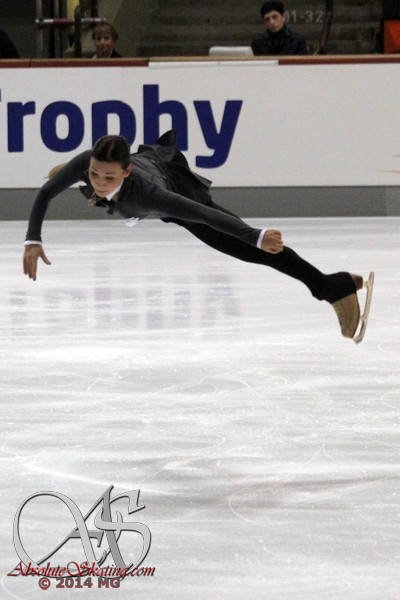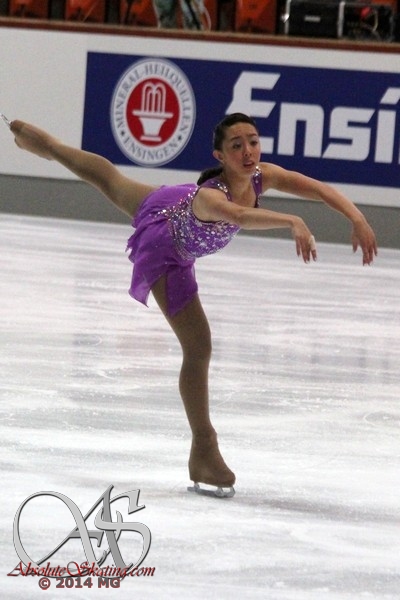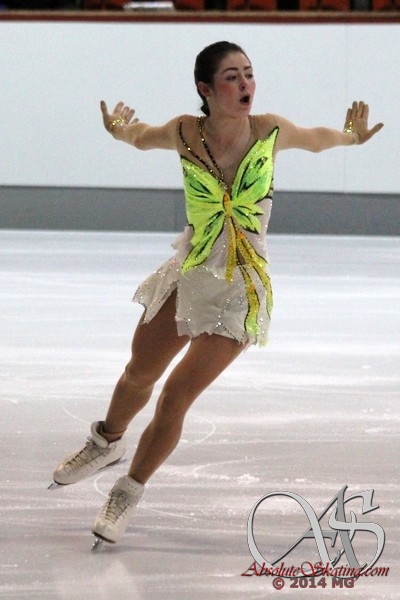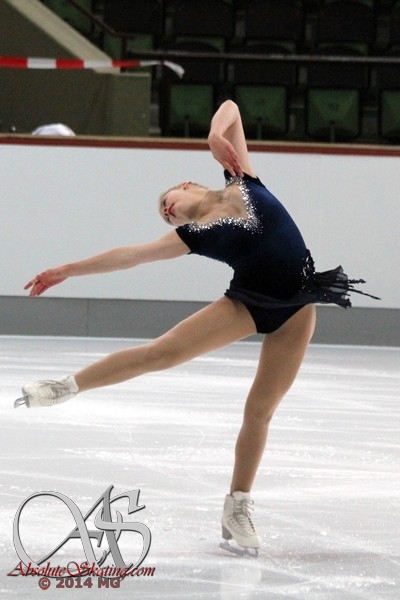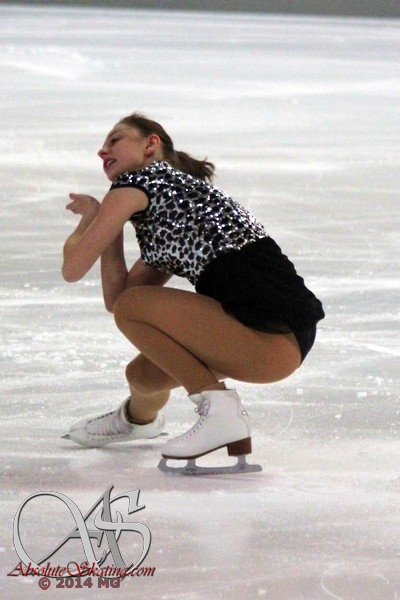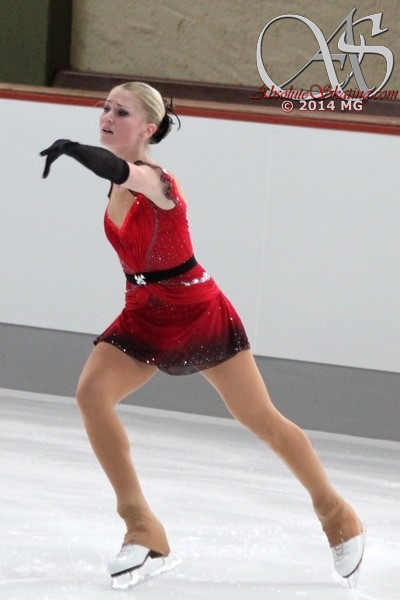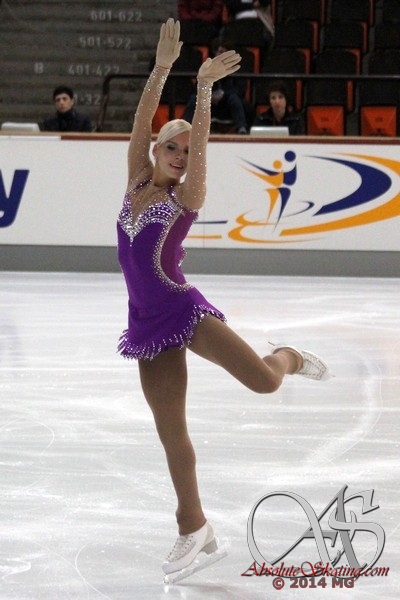 Pairs Free Program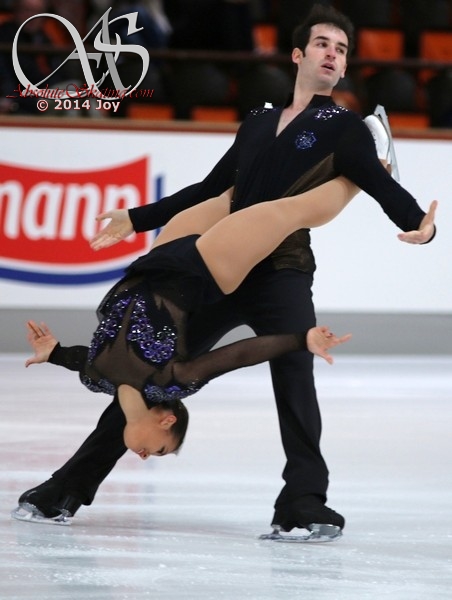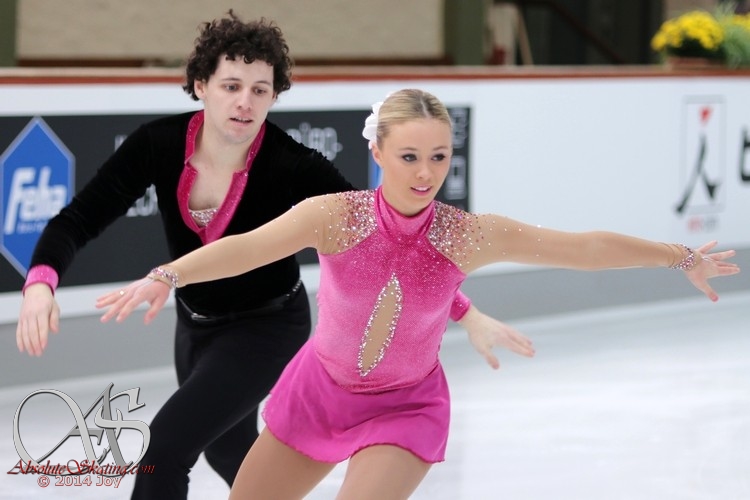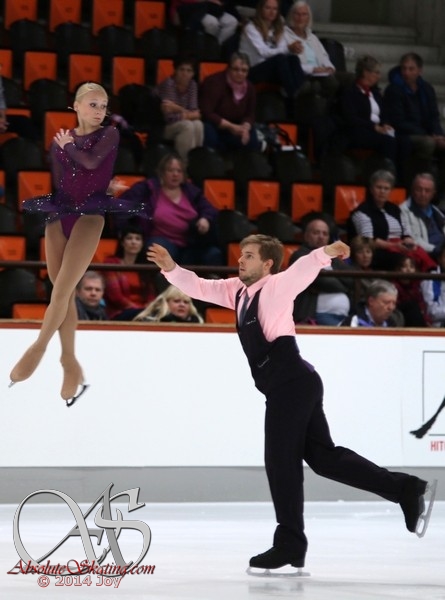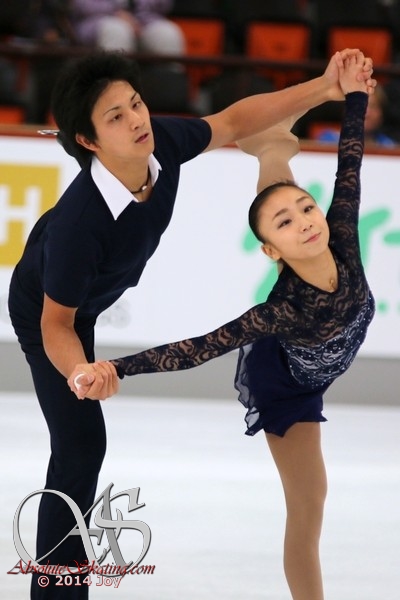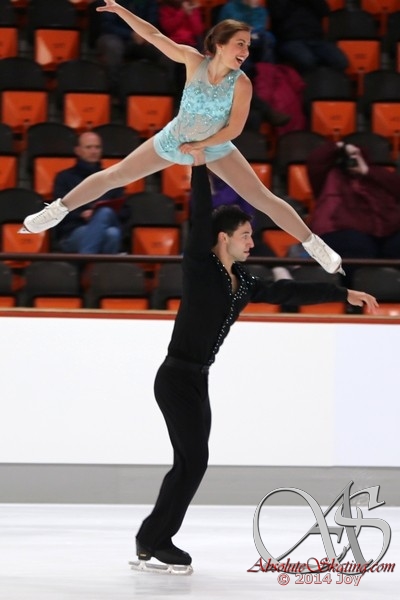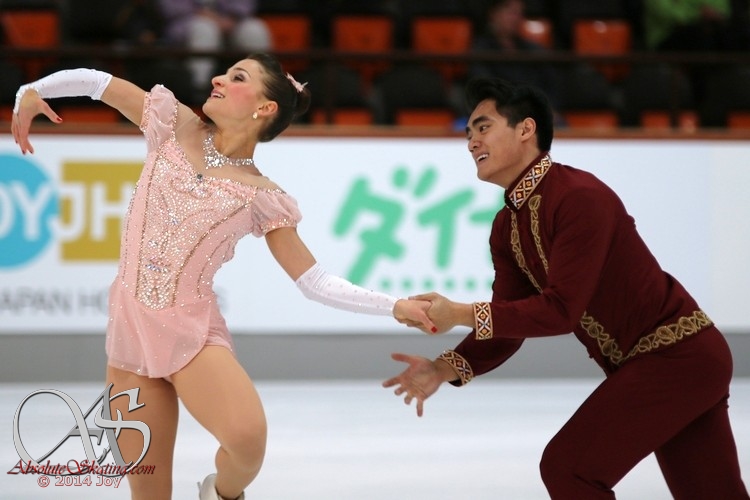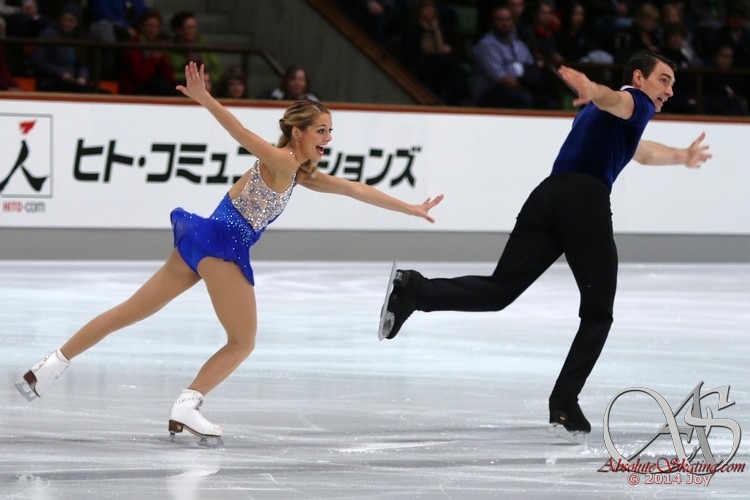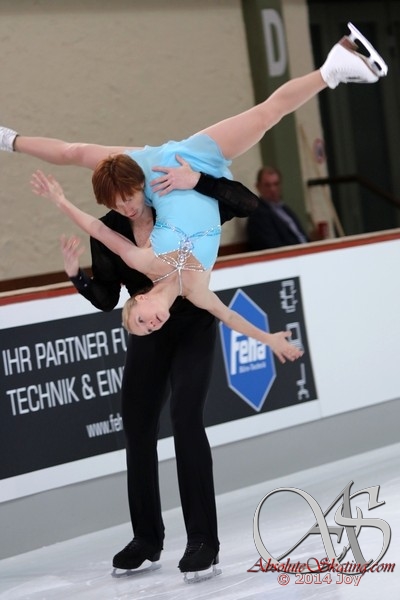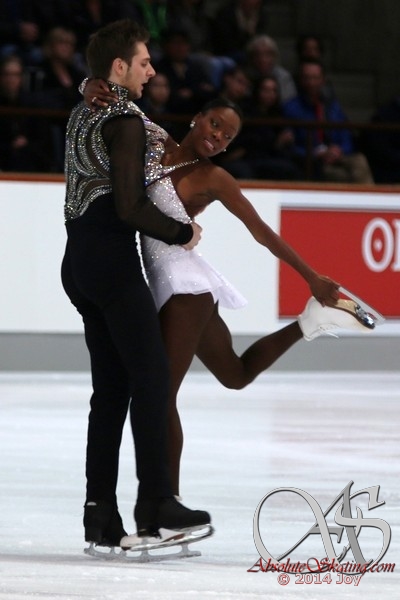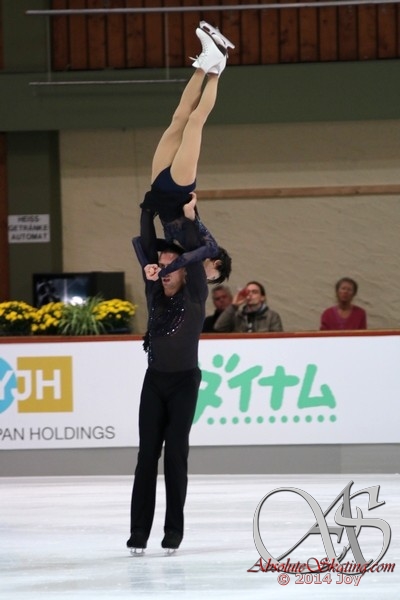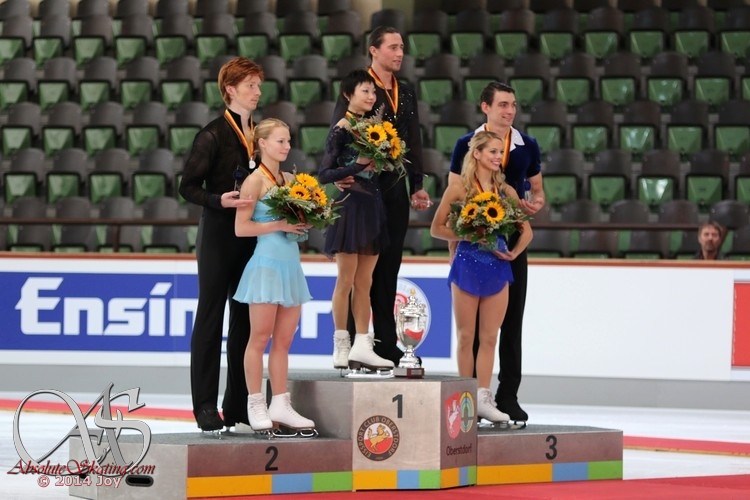 Men Free Program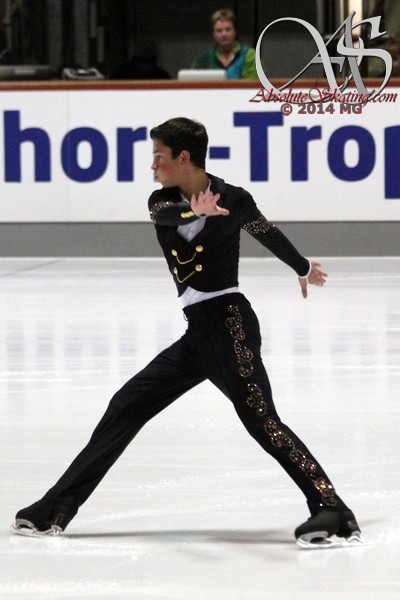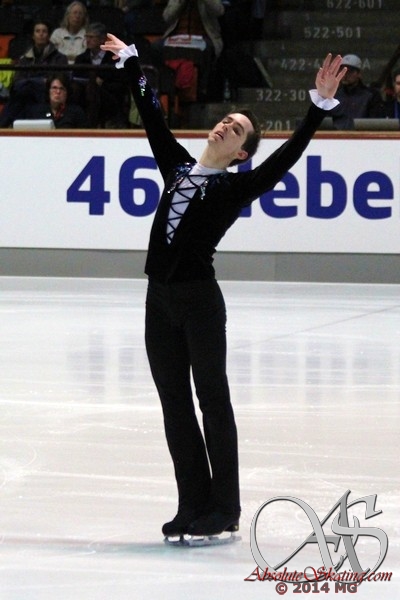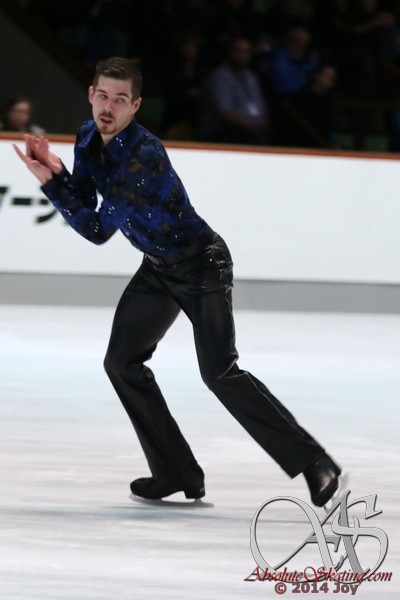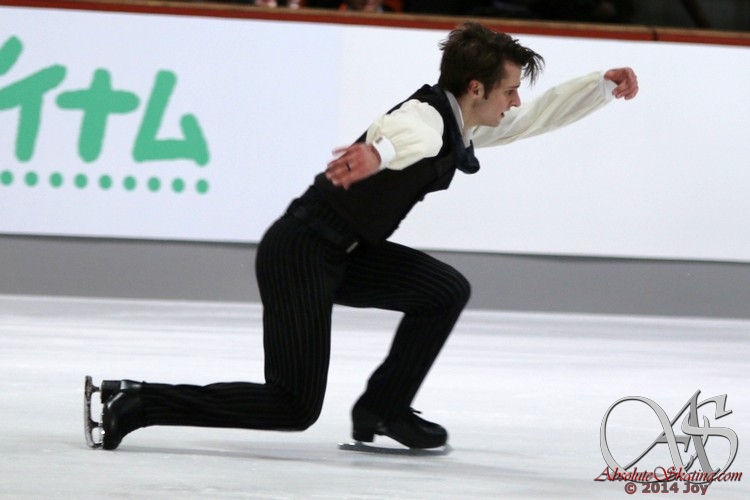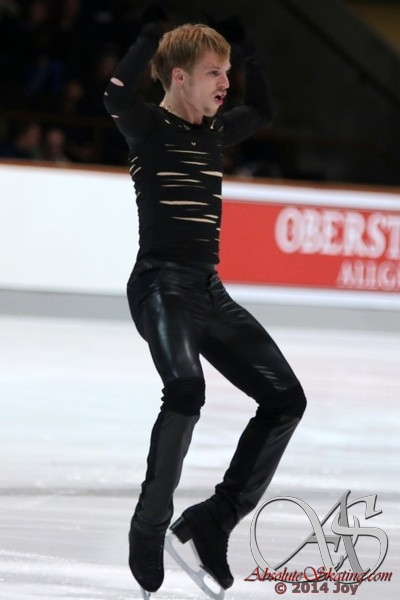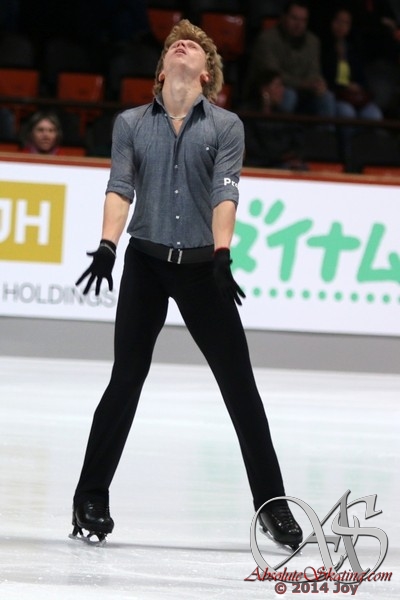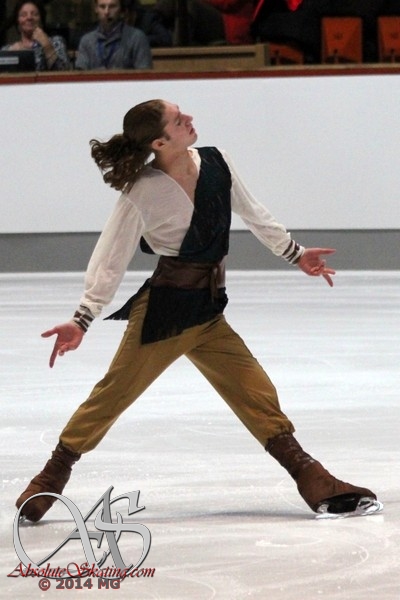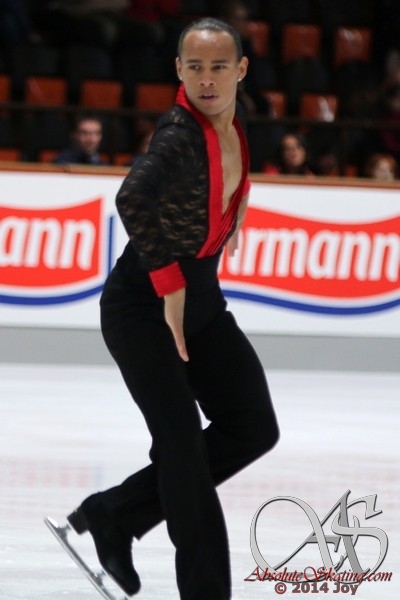 Press Conferences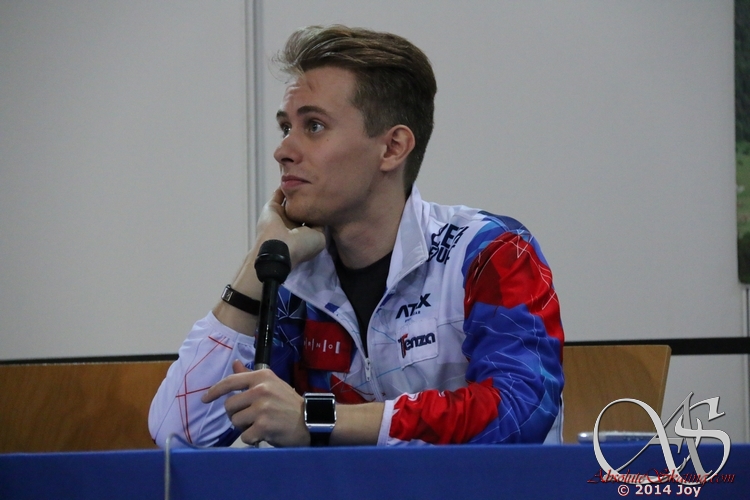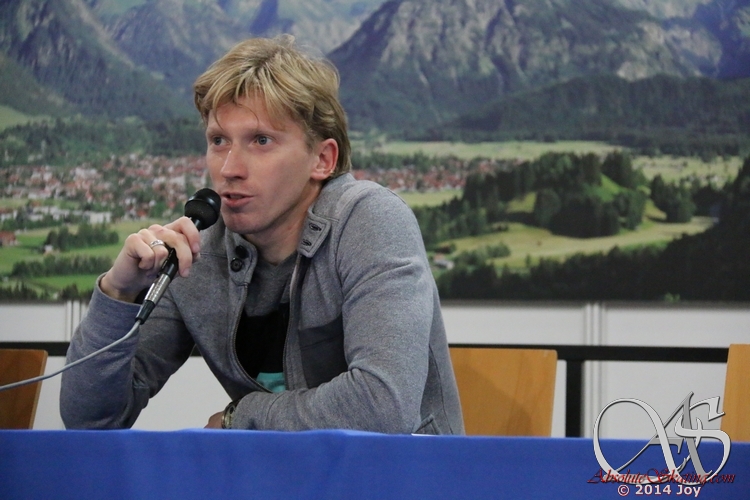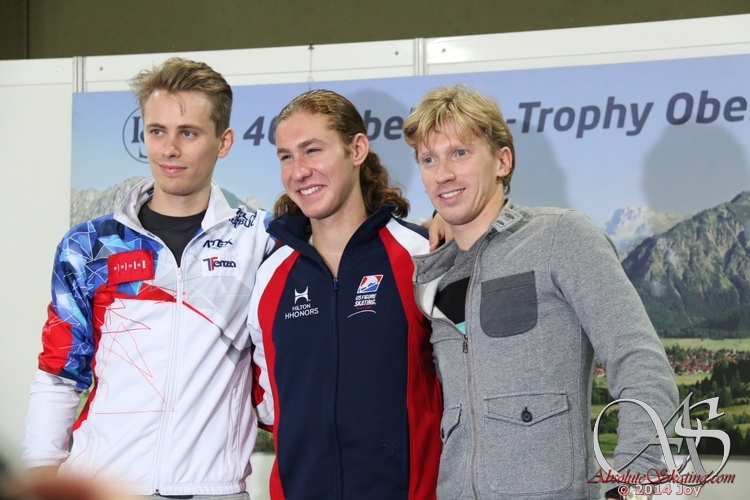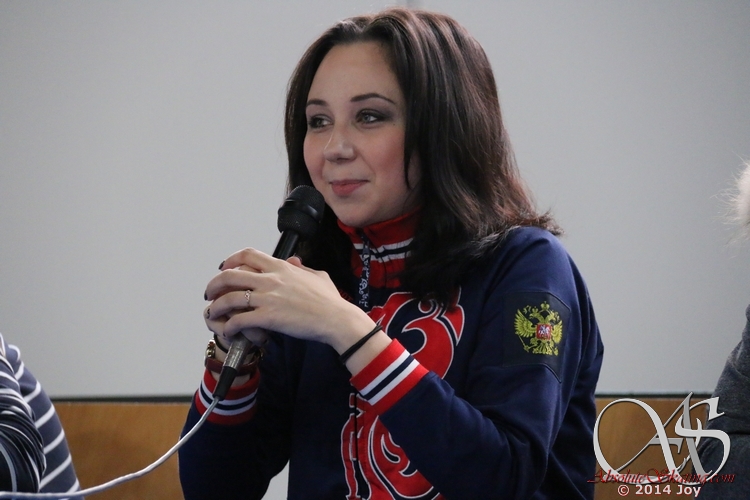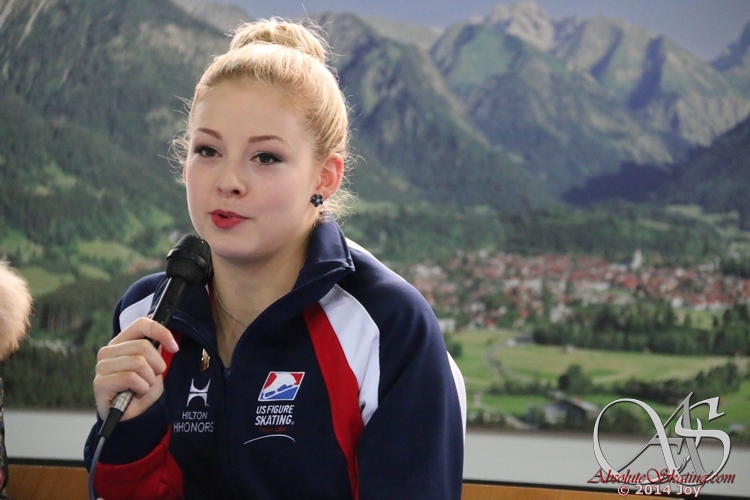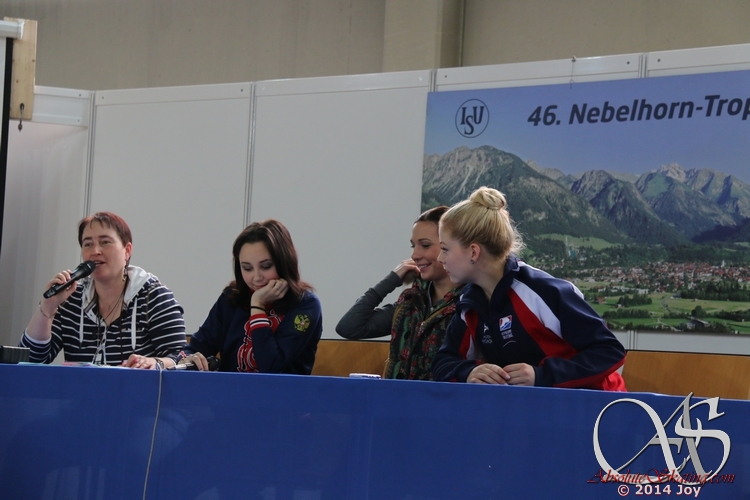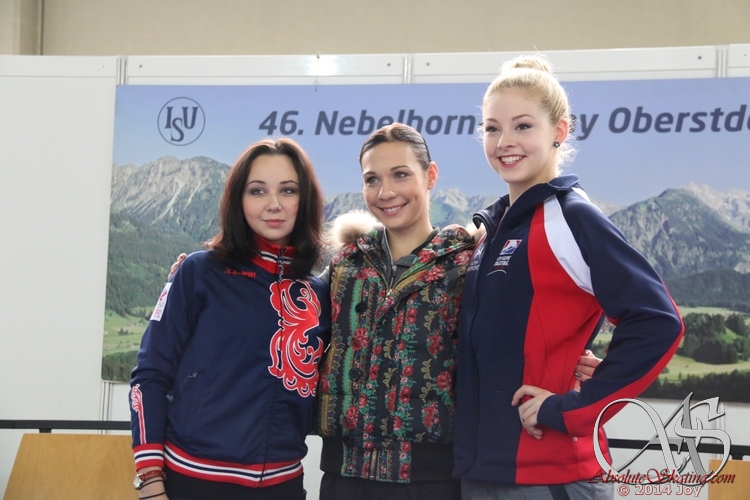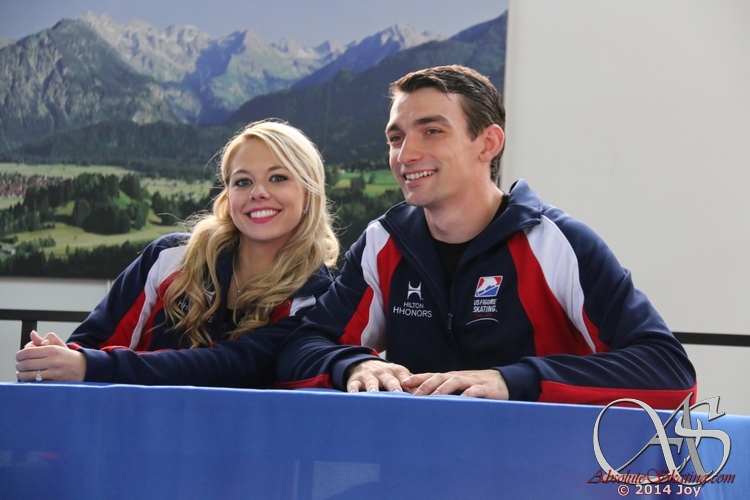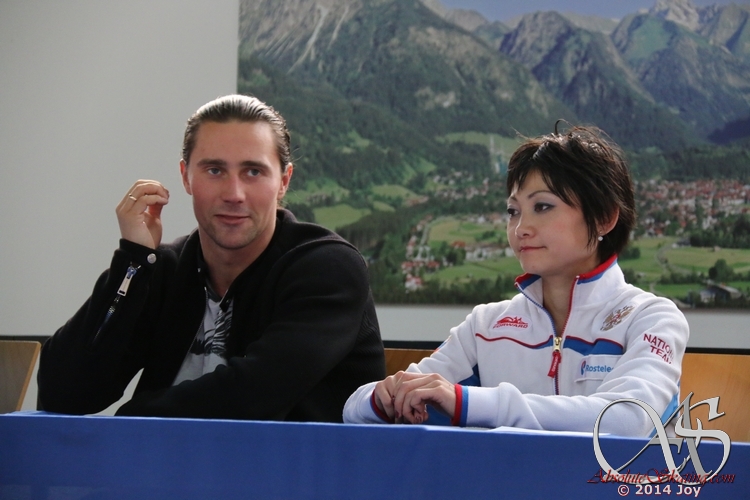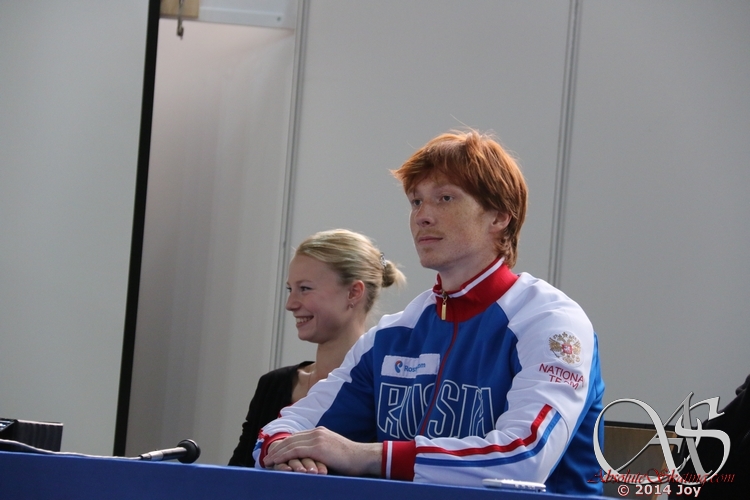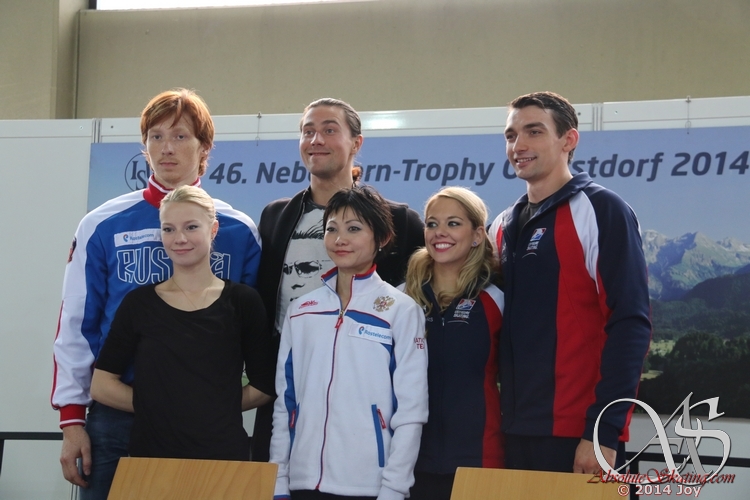 Don't miss our flash updates (containing text updates and fun pics) from the Nebelhorn Trophy 2014 on Twitter and Facebook.