Stars on Ice: On Top of the World
San Jose, USA
© 2014 Absolute Skating
Photographer: Tina Tyan
Do not copy any photo without written permission.
Click on the picture to see a larger image.
Act I
Cast: "When You are not Saving the World"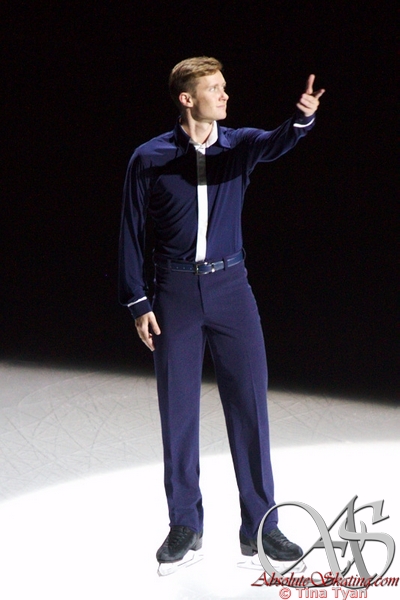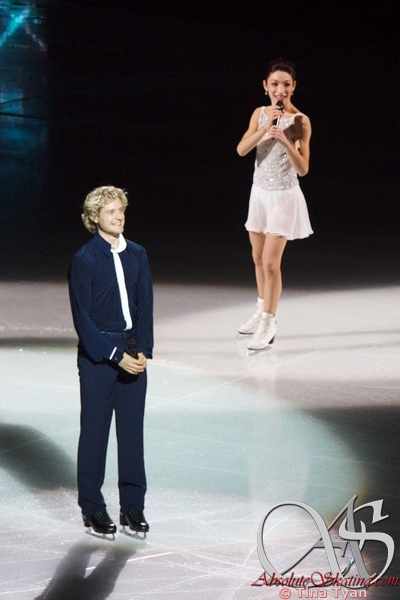 Jason Brown: "Riverdance"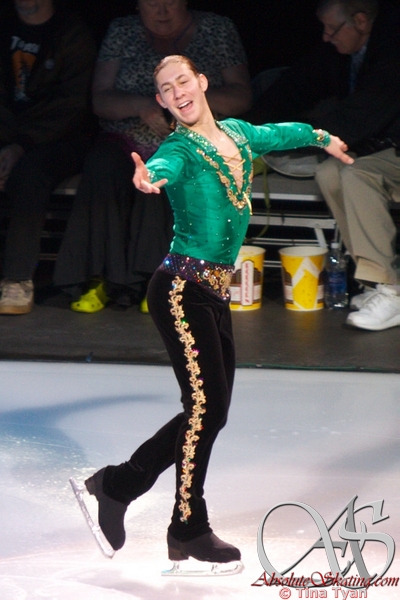 Ryan`Bradley: "Rock Medley"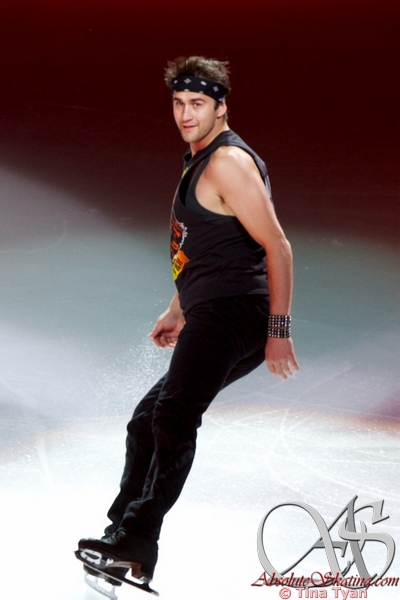 Alissa Czisny: "Consolation #2"
Kim Navarro and Brent Bommentre: "How Do You Like Me Now"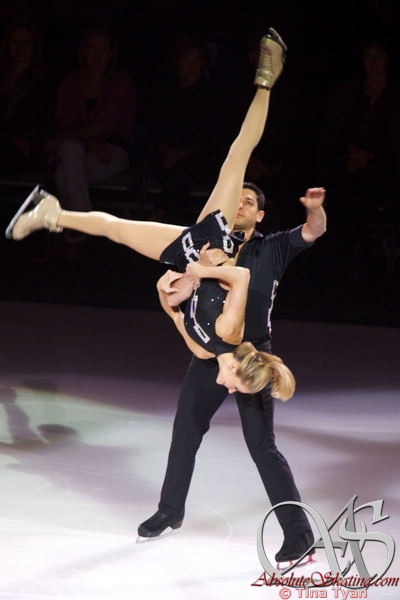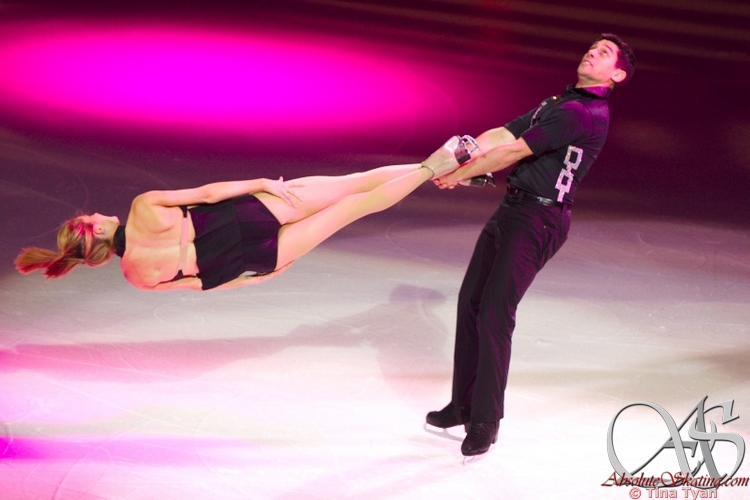 Gracie Gold: "All That Jazz"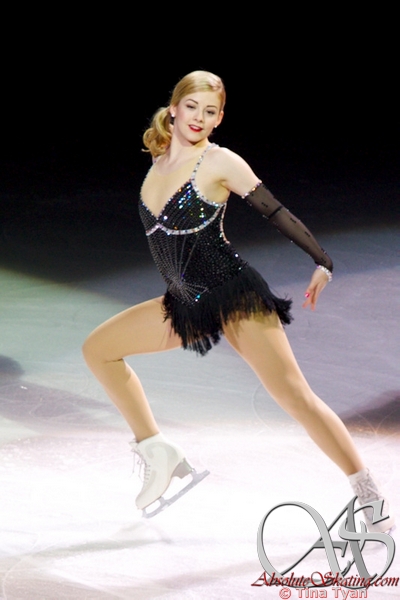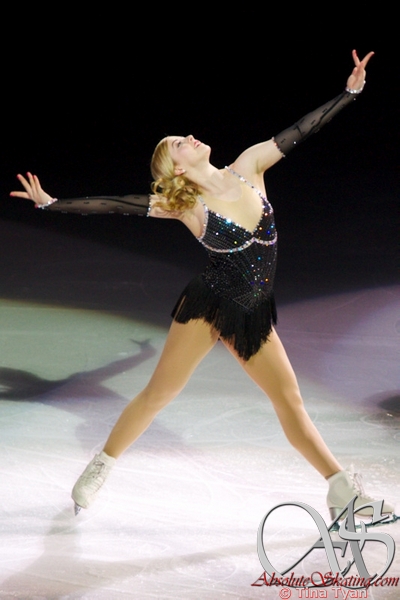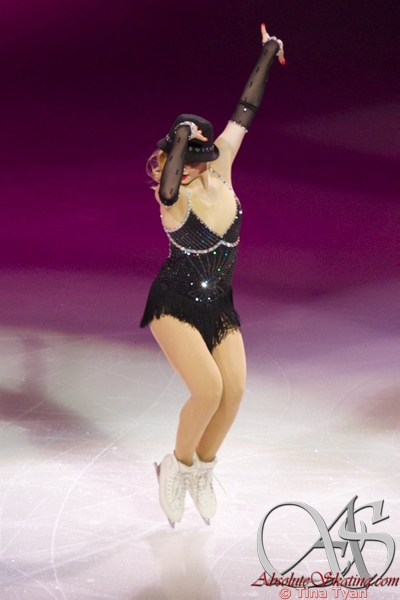 Jeremy Abbott: "The Fear"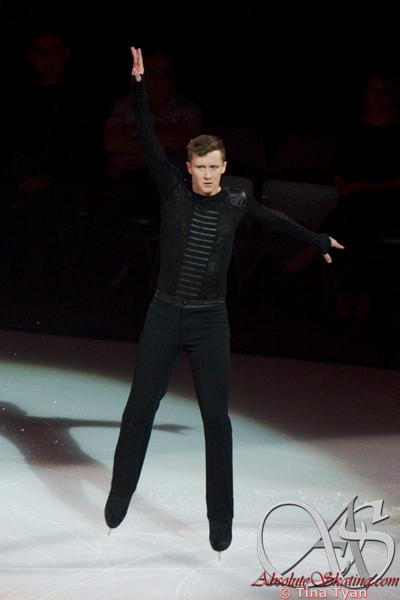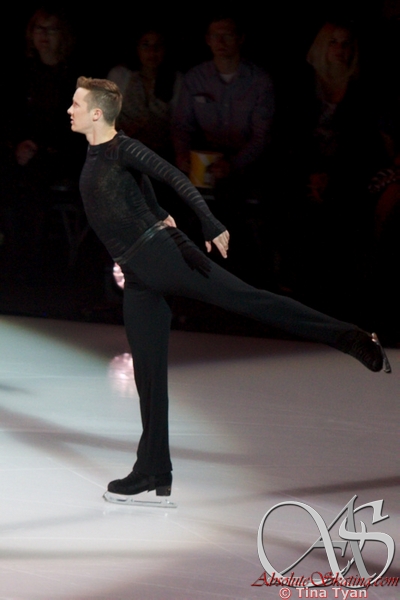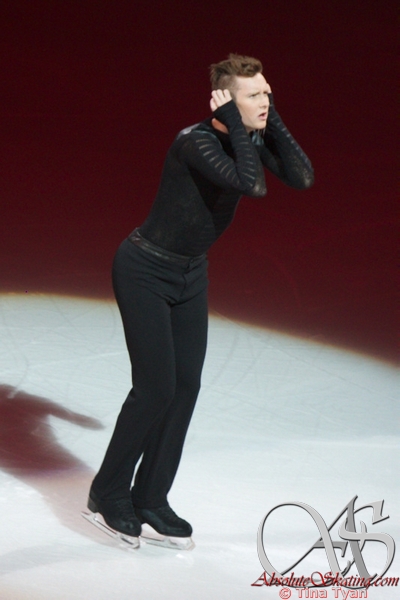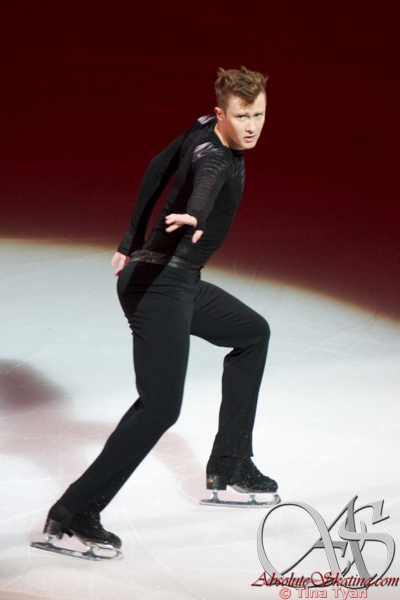 Mirai Nagasu: "On Golden Pond"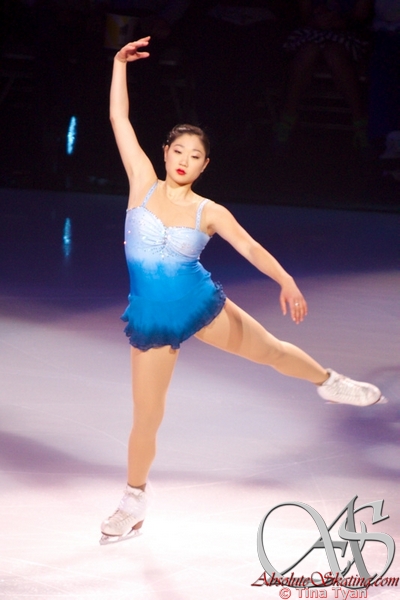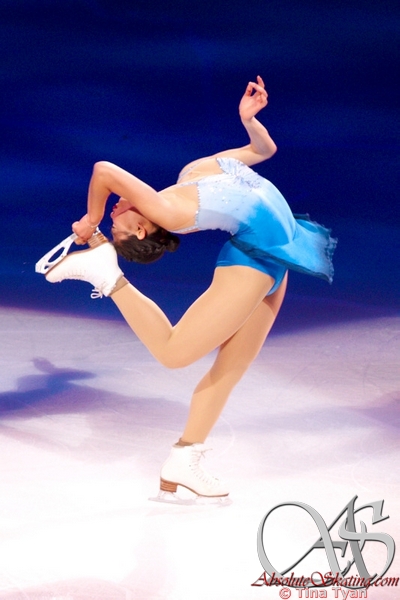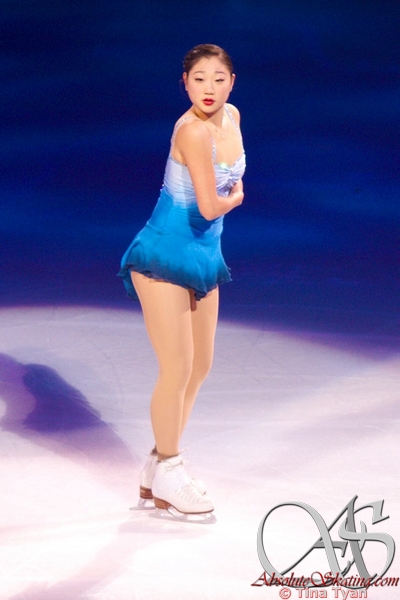 Meryl Davis and Charlie White: "Concerto #2"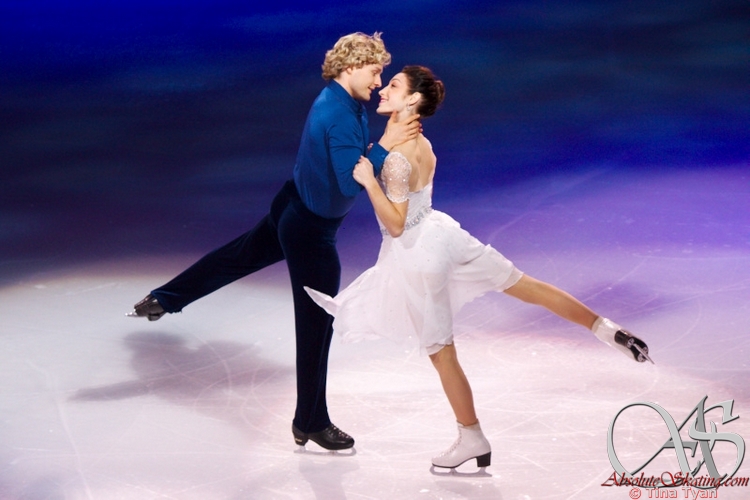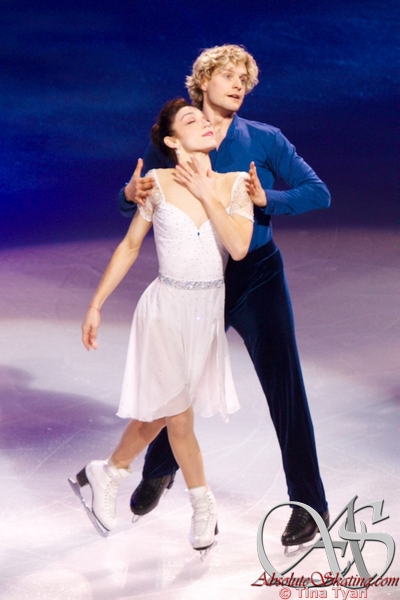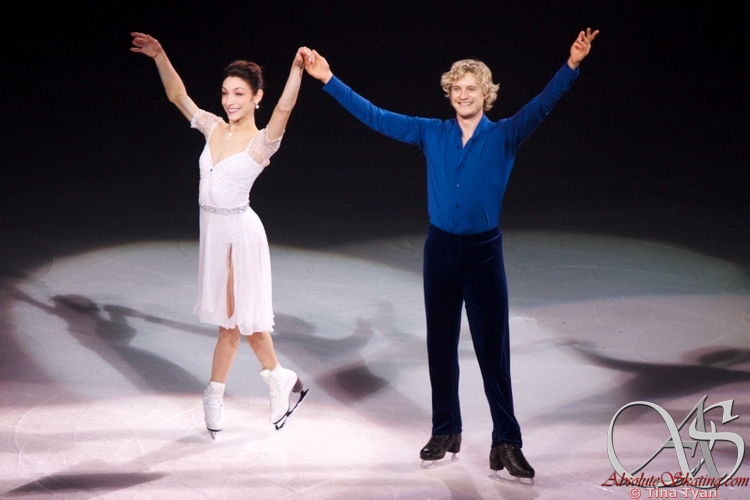 Ashley Wagner: "Sweet Dreams"
Jeremy Abbott, Brent Bommentre, Ryan Bradley, Josh Farris, Charlie White: "The Walker"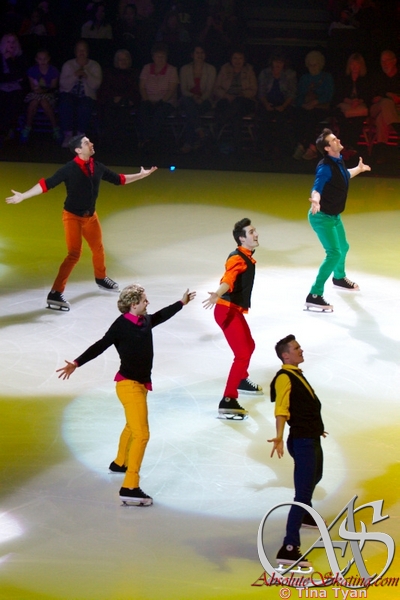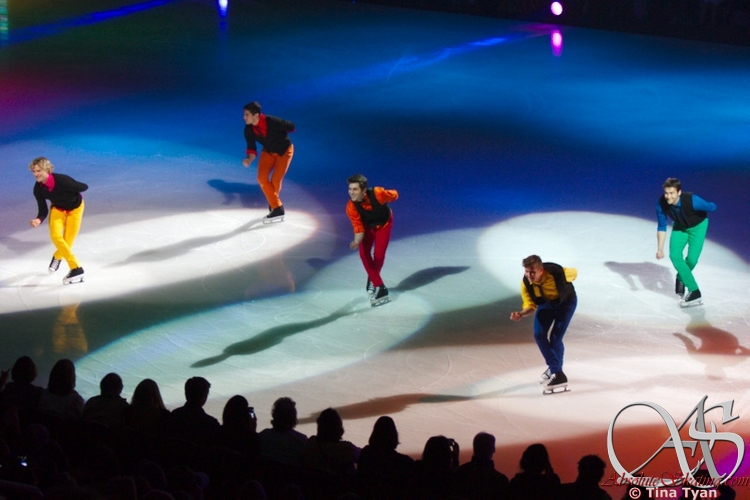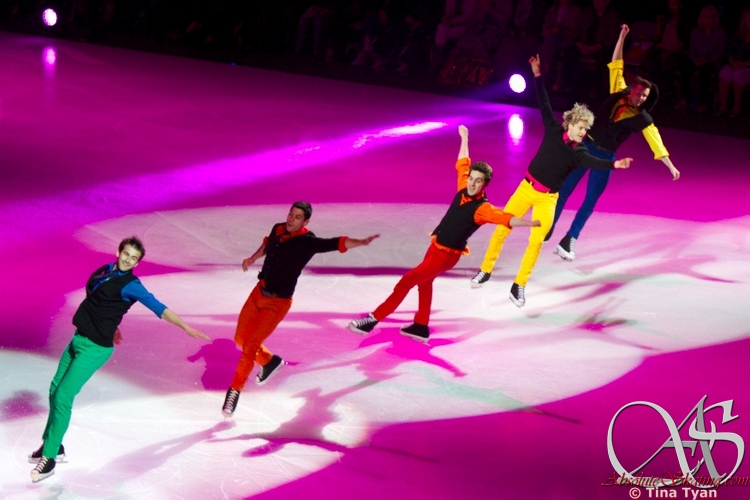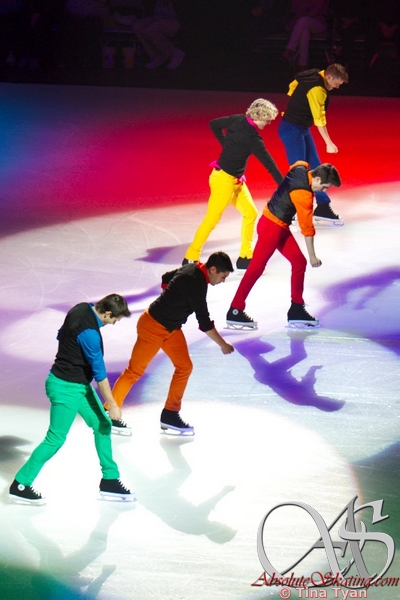 Go to Act II