Ice Legends 2016
Geneva, Switzerland
© 2016 Absolute Skating
Photographer: Anna Bertoloni
Do not copy any photo without written permission.
Click on the picture to see a larger image.
Act I
Cast
Opening: "Adventure of a lifetime"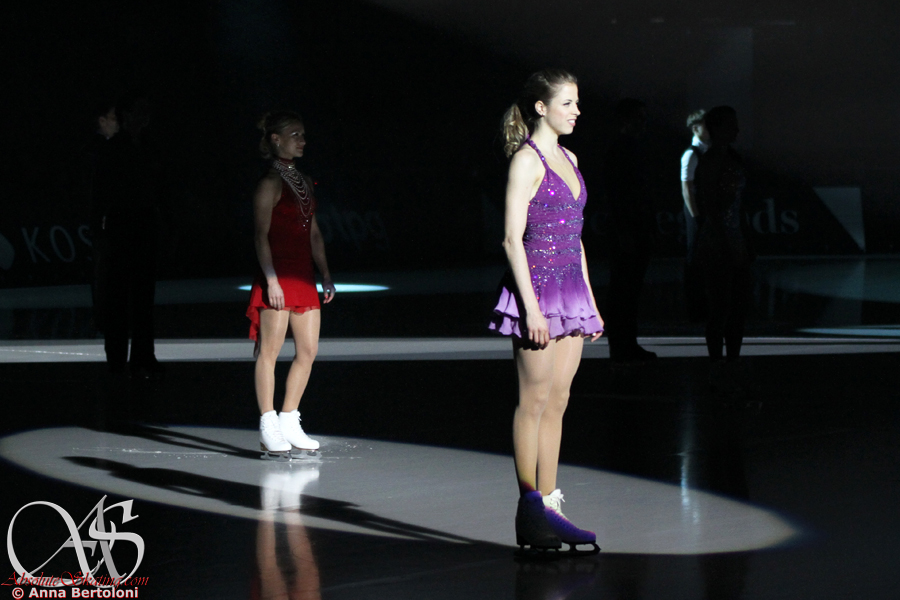 Deniss Vasiljevs
"Puttin' on the Ritz"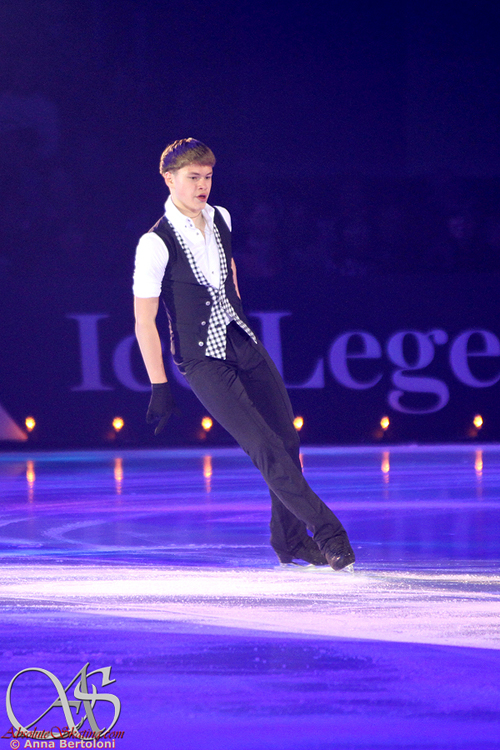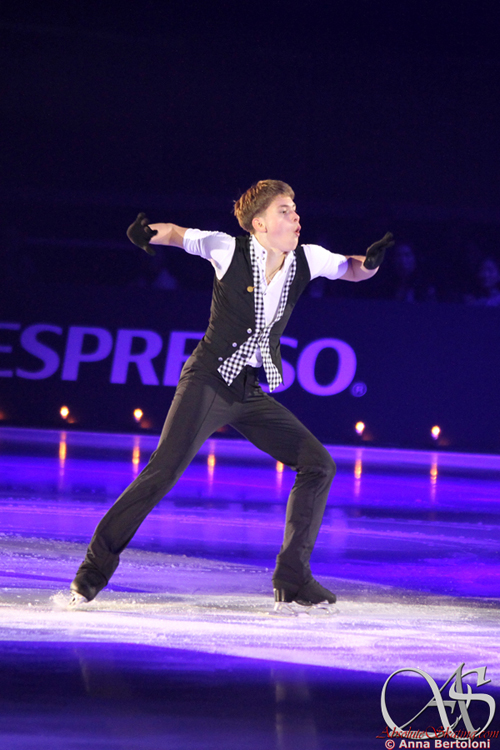 Sarah Meier
"Patch Adams"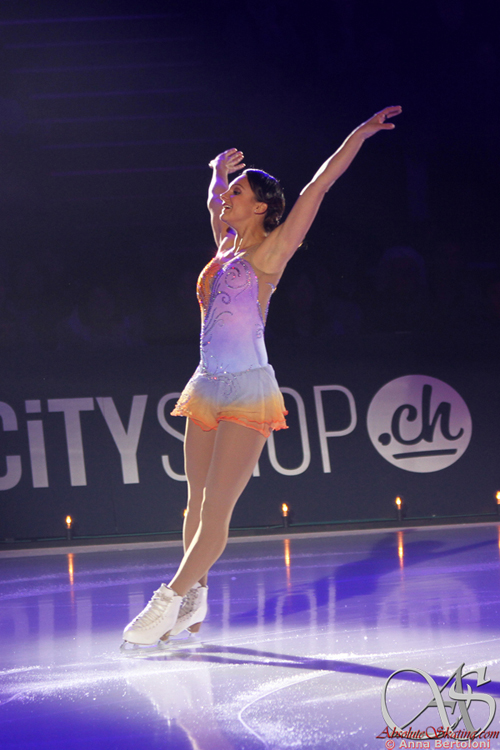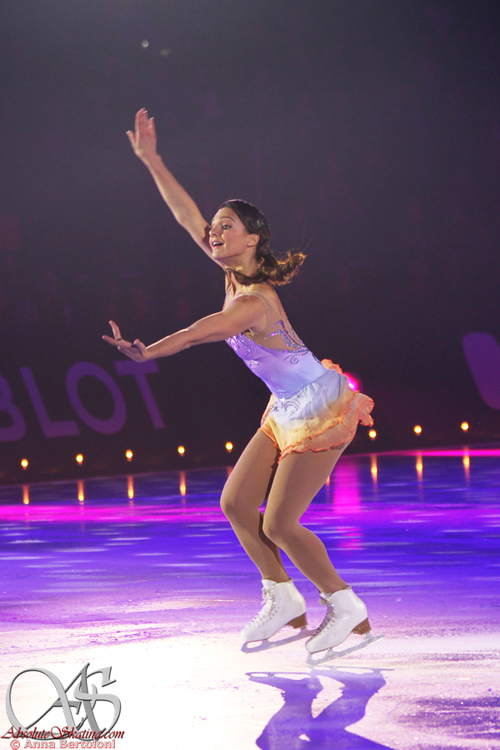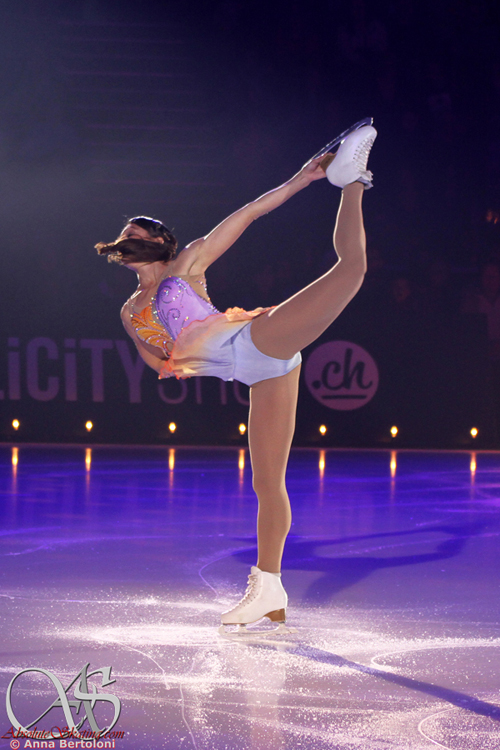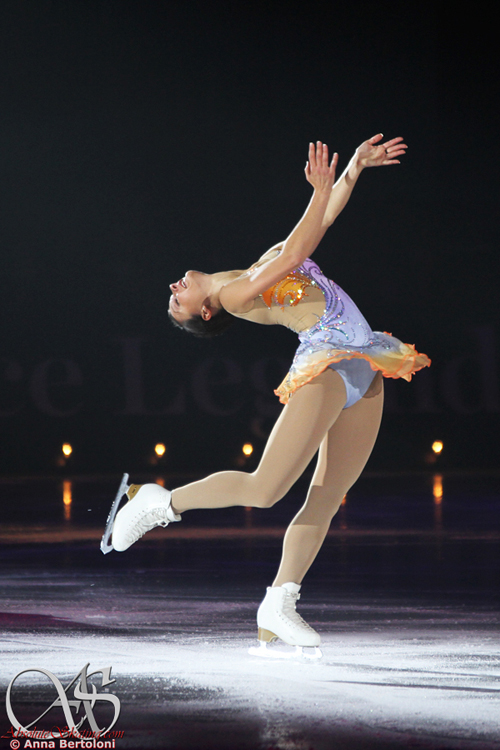 Brian Joubert
"Die another day" (James Bond)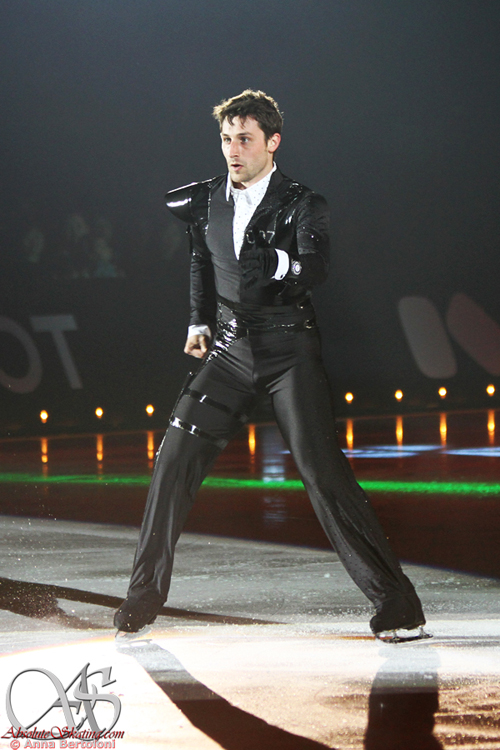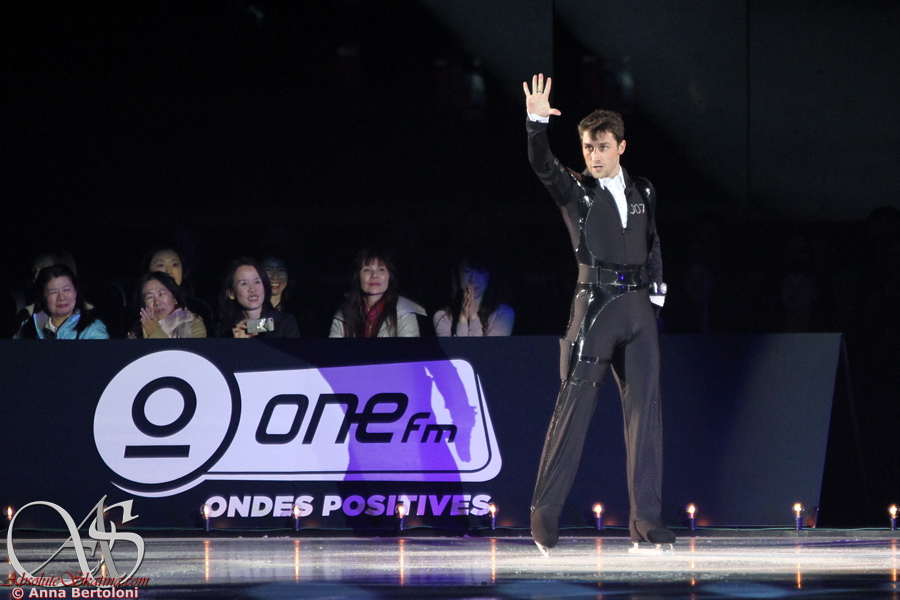 Marie-Pierre Leray
"Misere Mei / How fare this spot"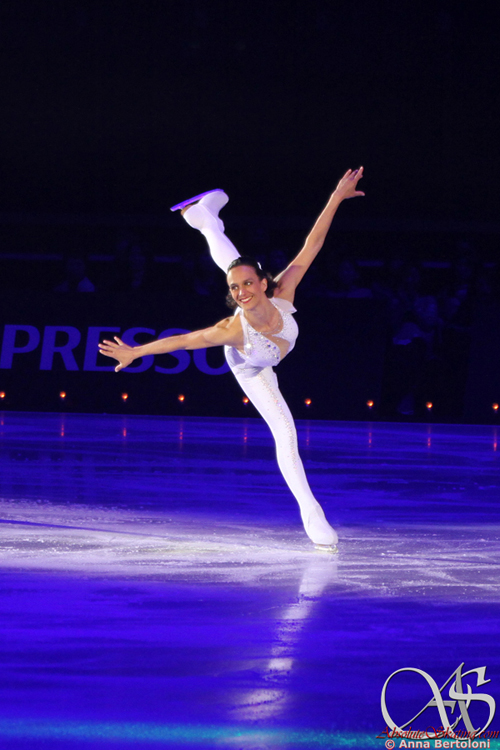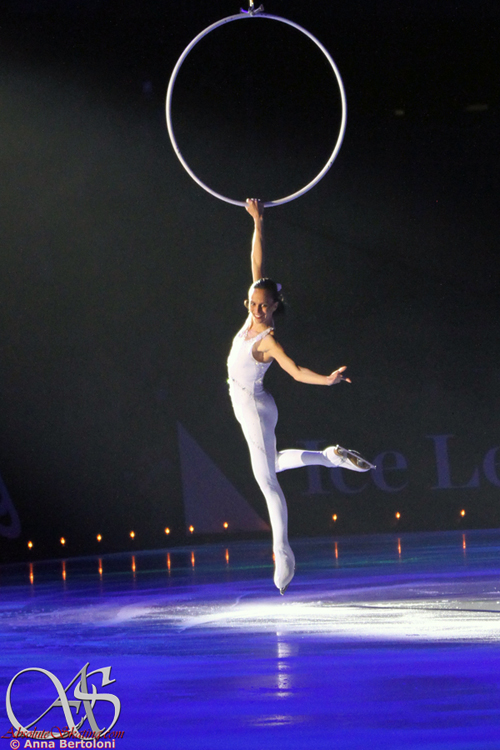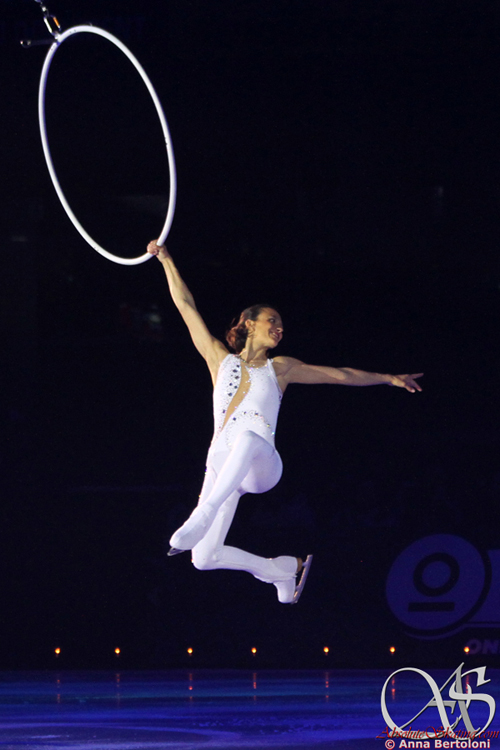 Daisuke Takahashi
"Lacrimosa"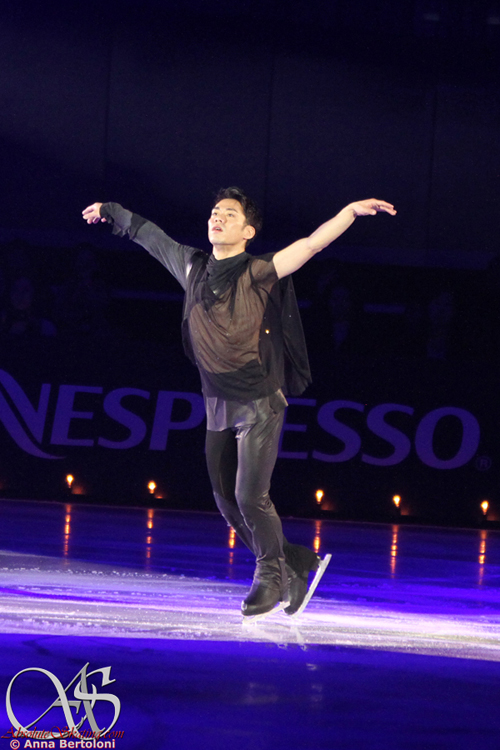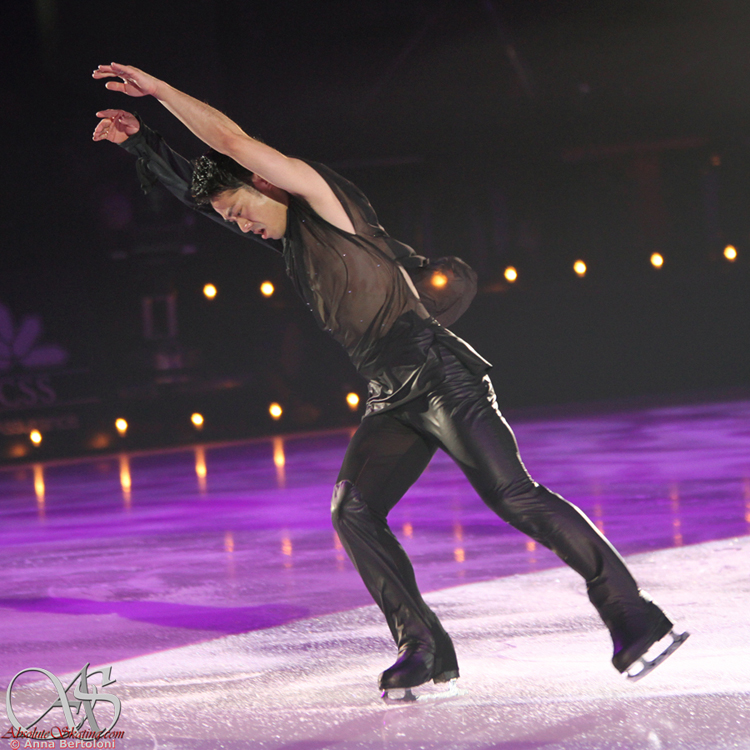 Tessa Virtue and Scott Moir
"Sorry"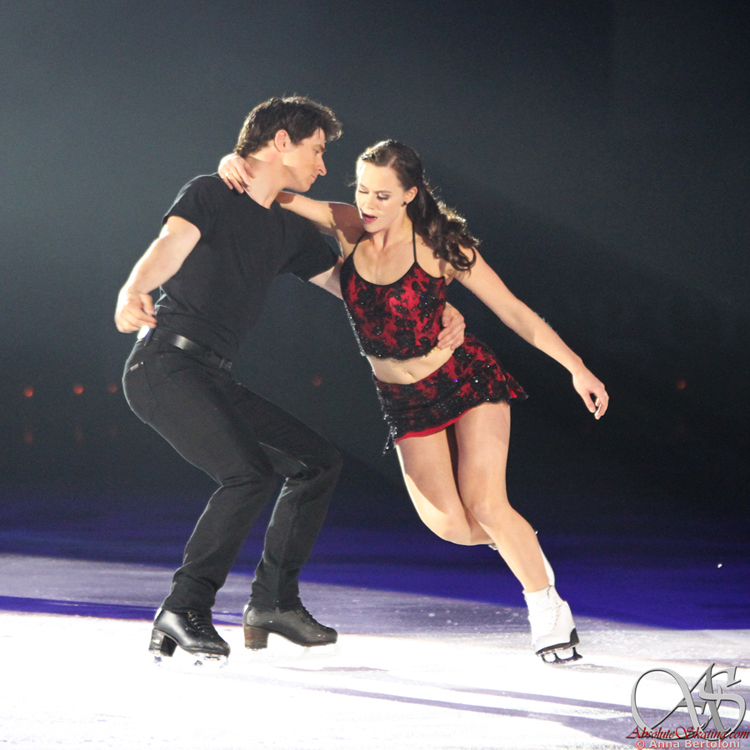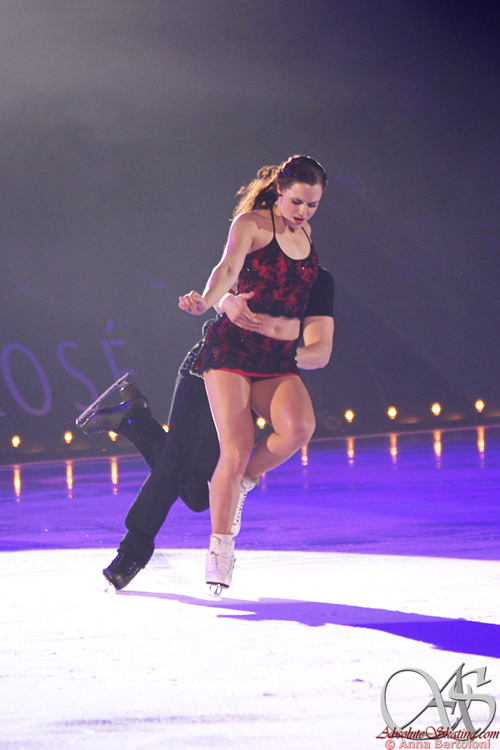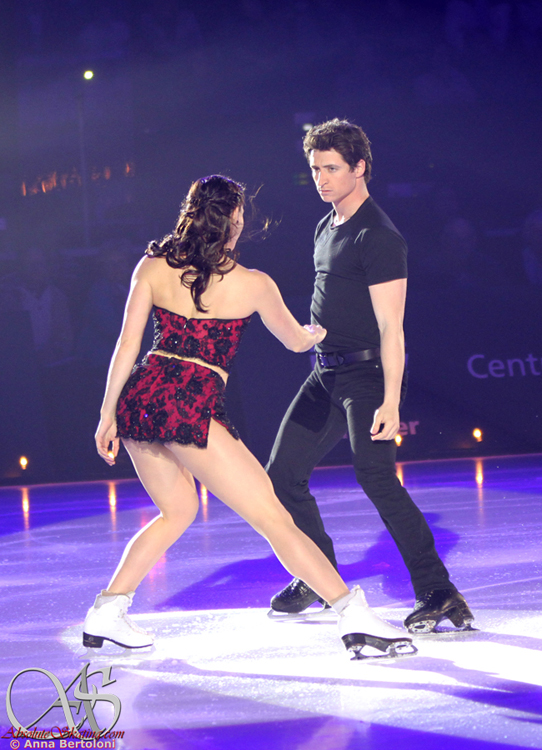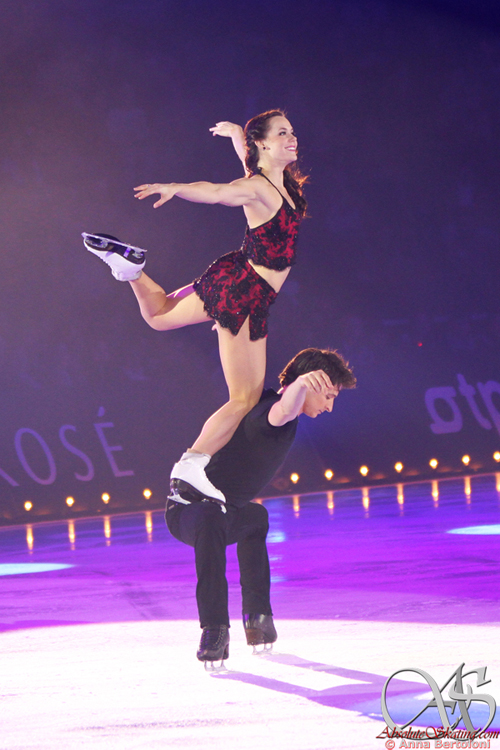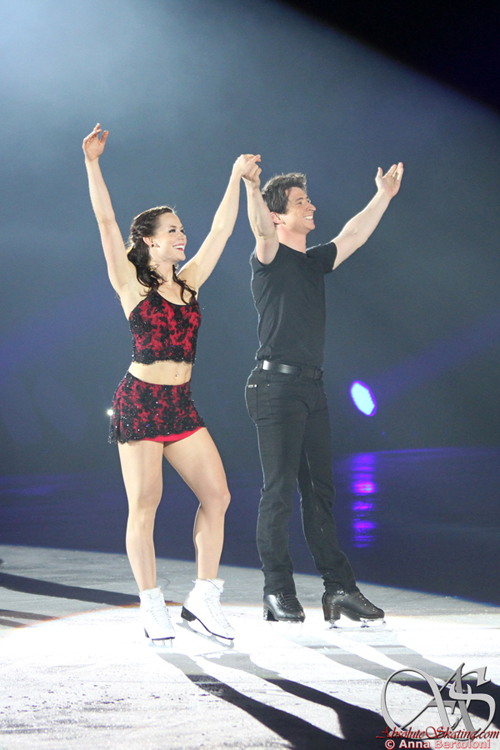 Le Poème
Mao Asada, Carolina Kostner, St&eacutephane Lambiel - Cast
F. Chopin "Ballade N.1" - C.Debussy "Clair de lune" - M.Ravel "La valse"
(Piano: Khatia Buniatishvili)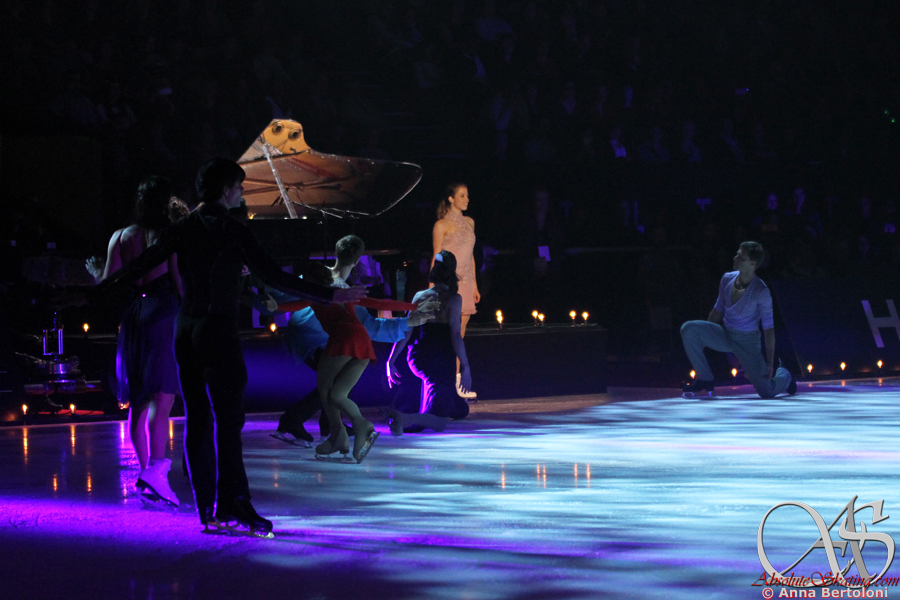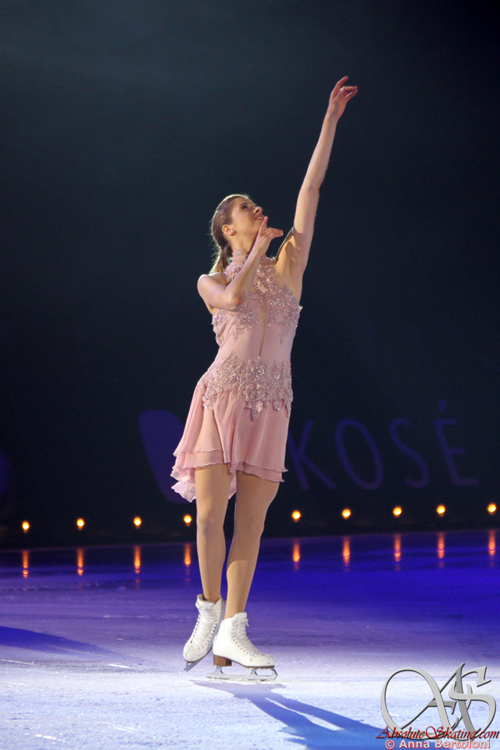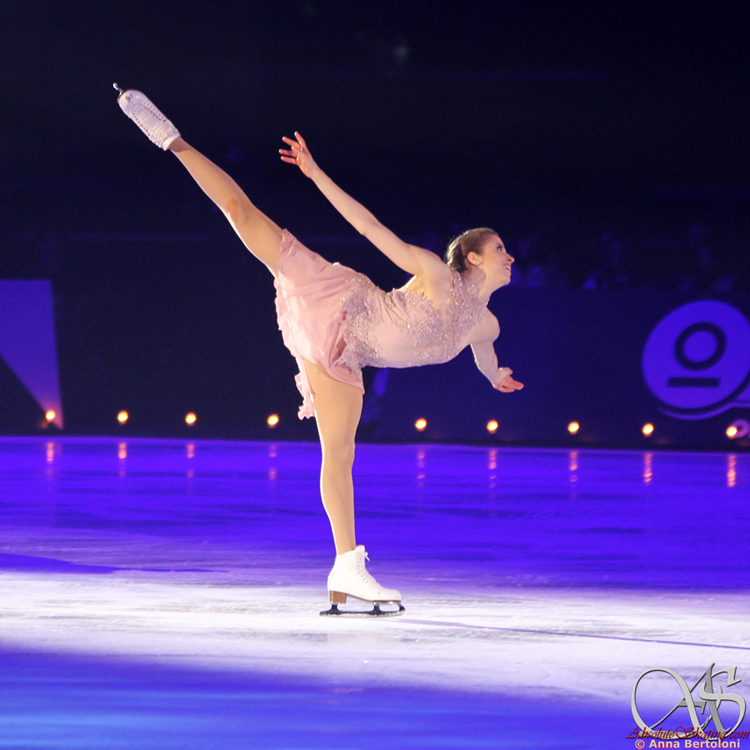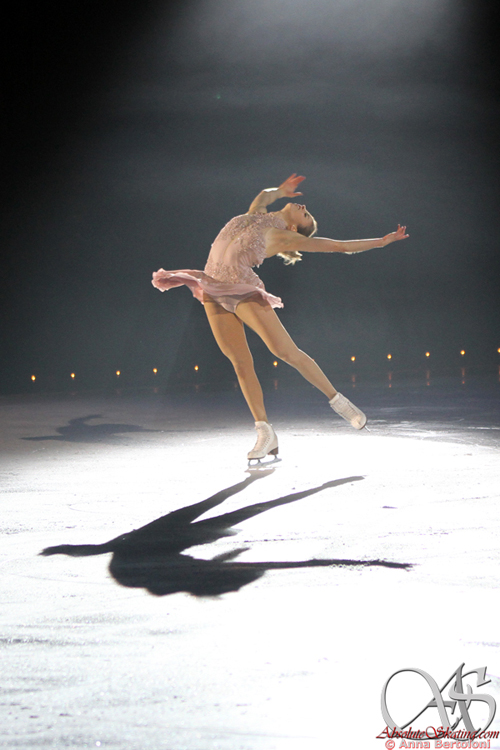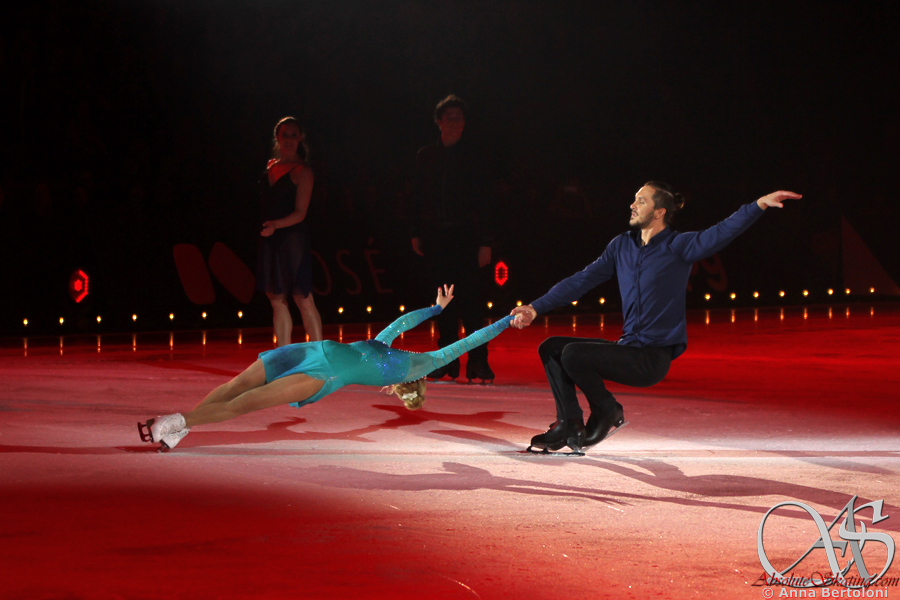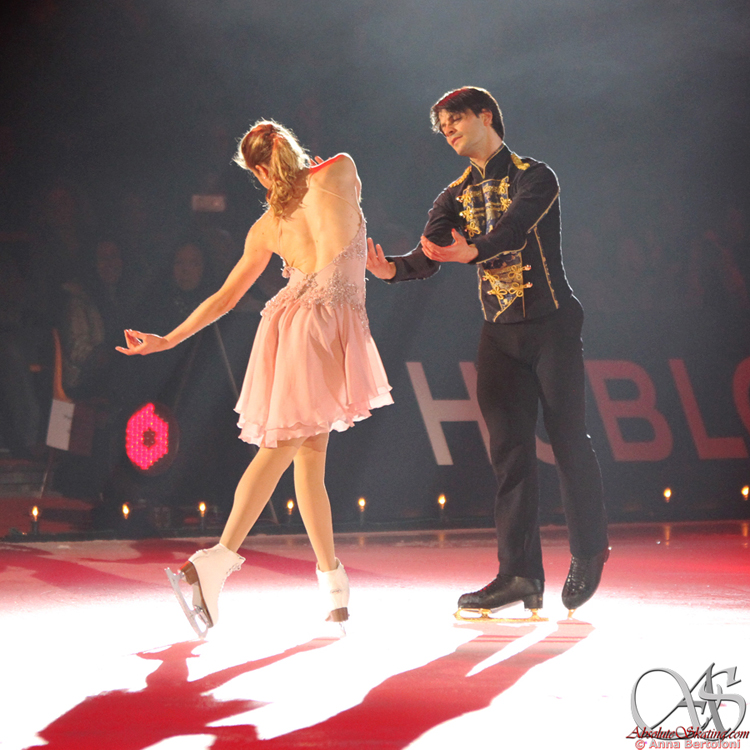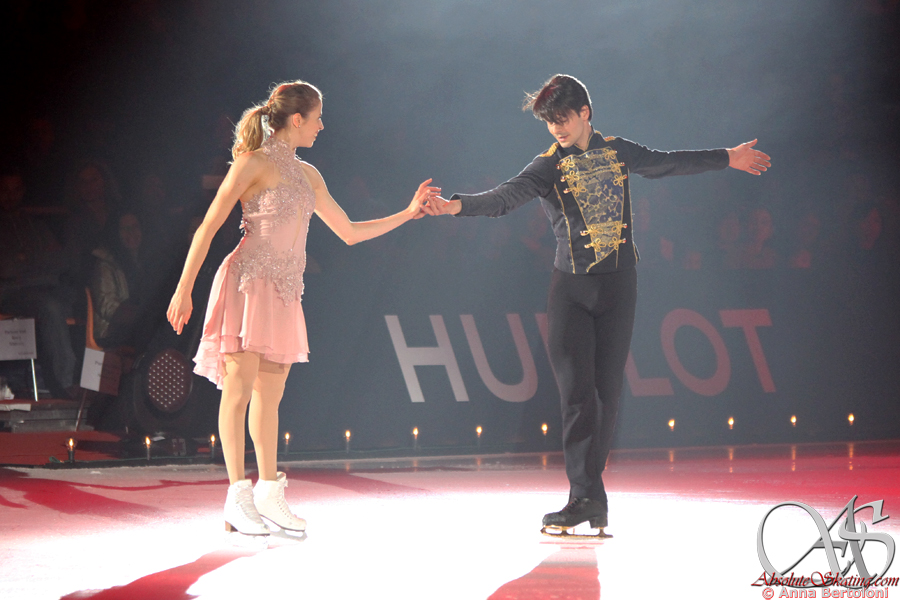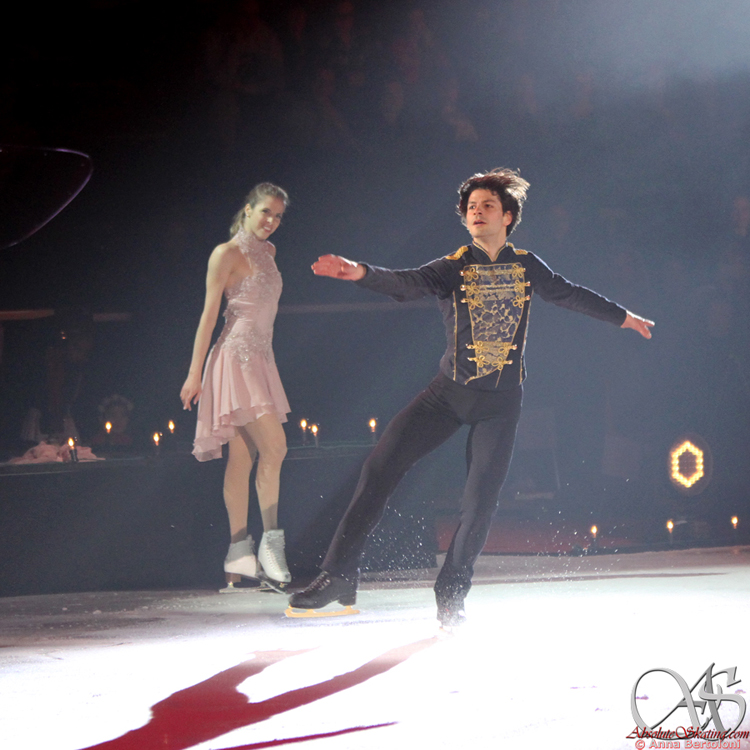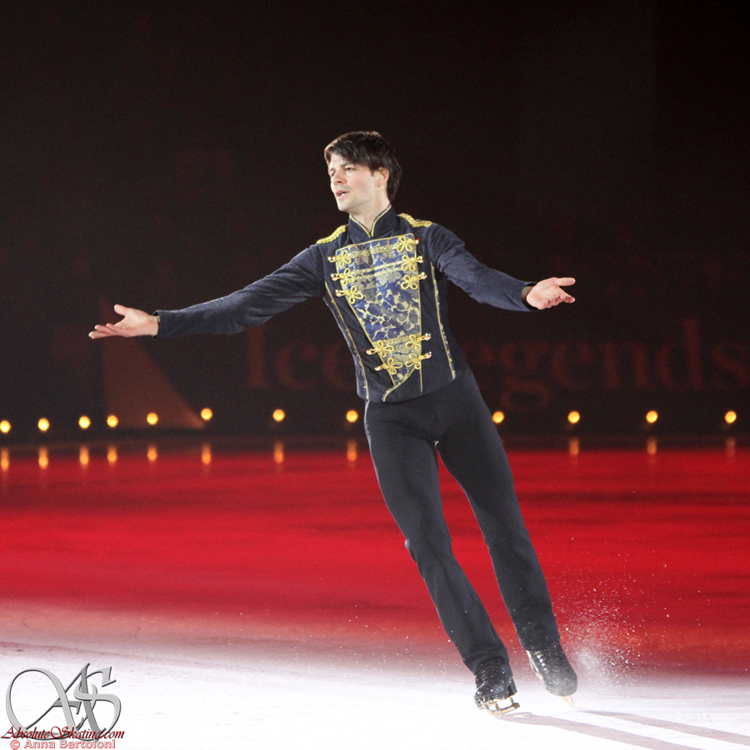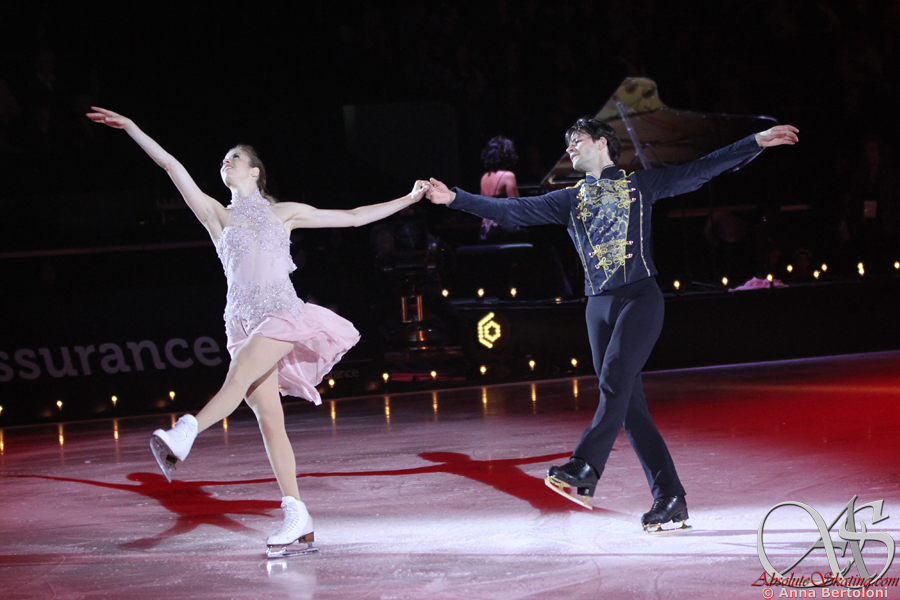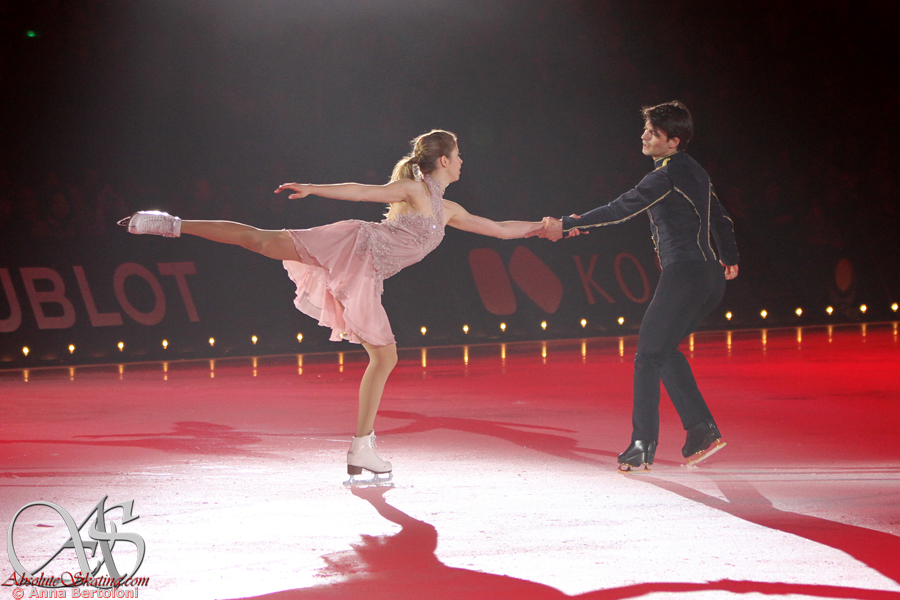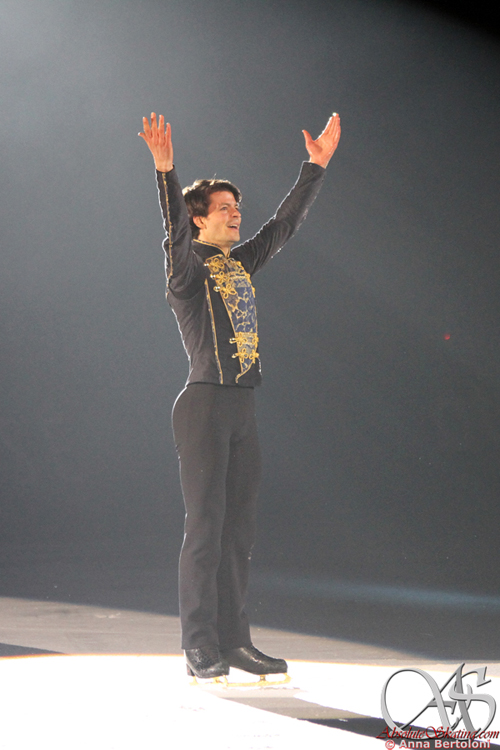 Act II
Noah Bodenstein
"I got rhythm"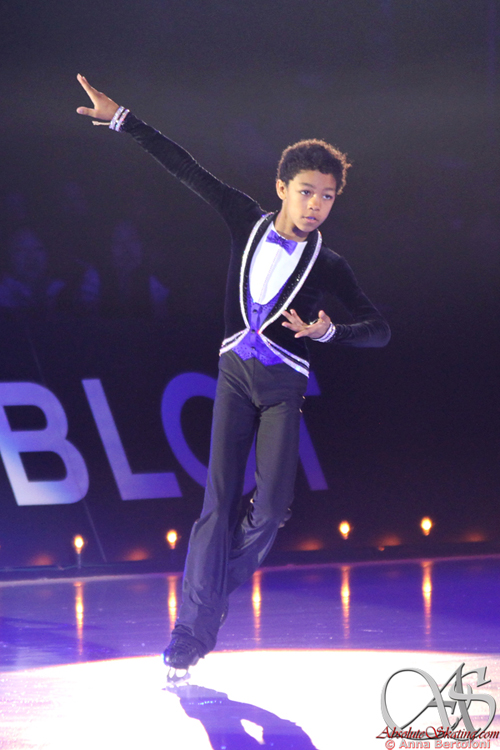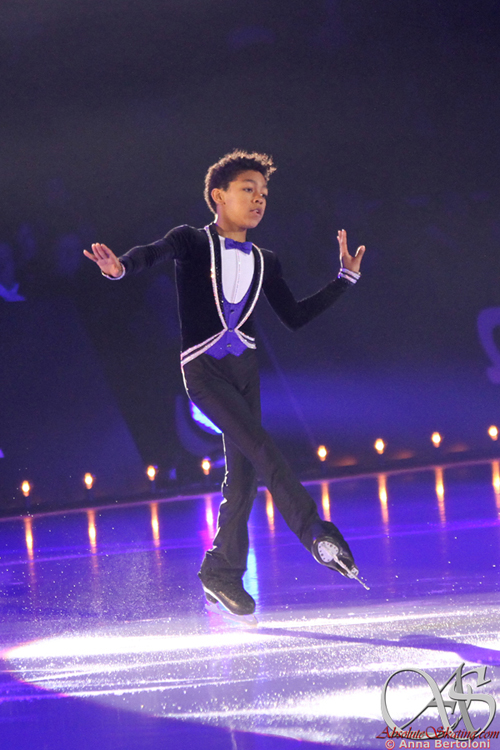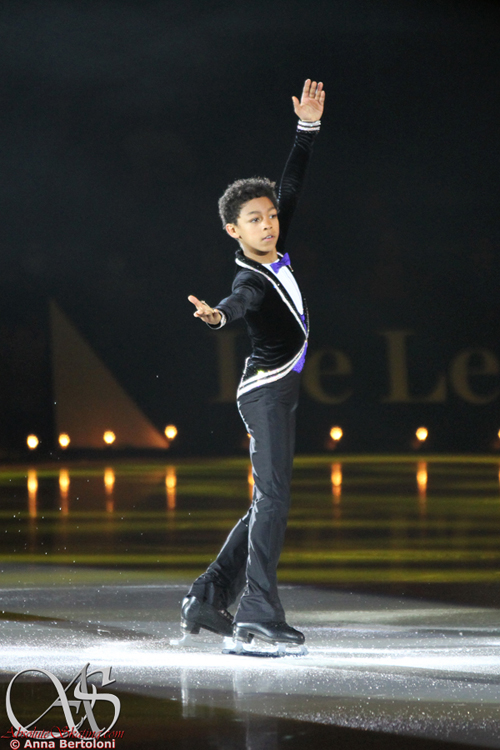 Elizaveta Nugumanova
"Sing, sing, sing"
Ilia Kulik
"Thankful"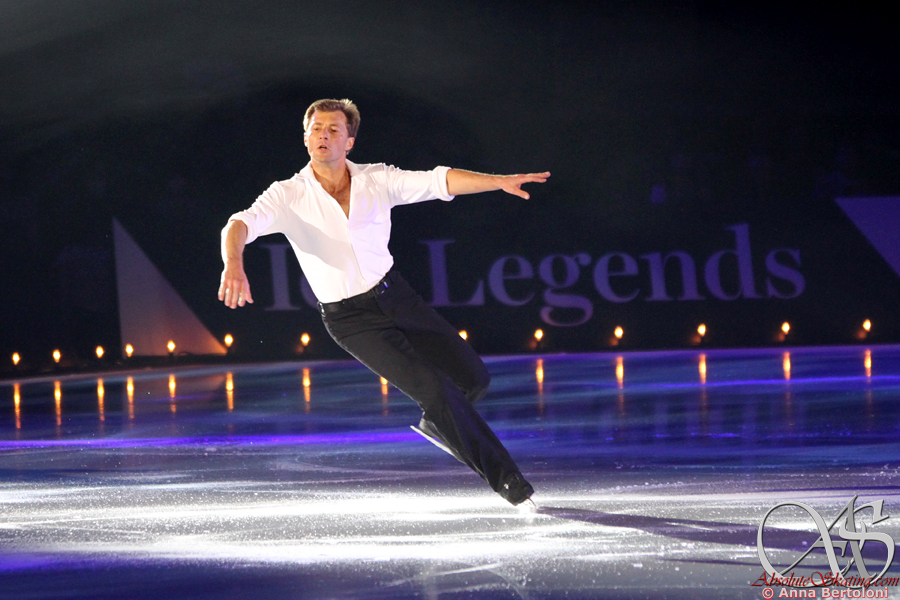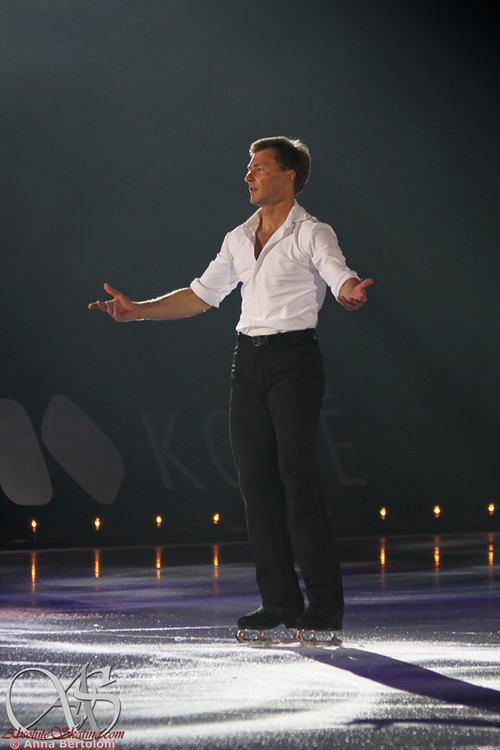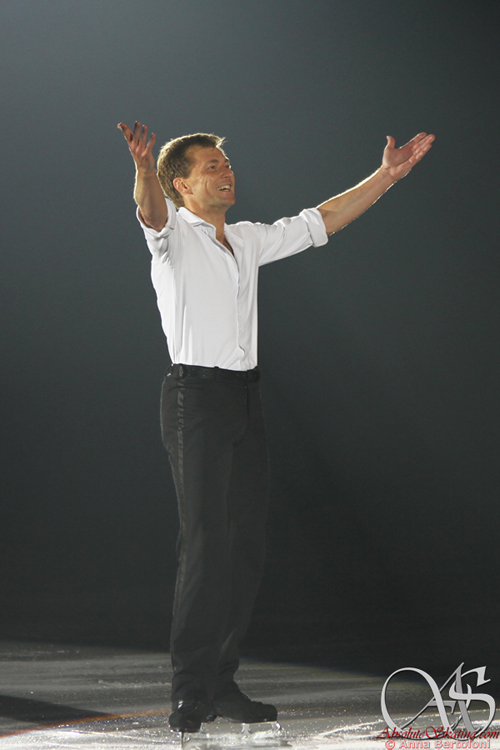 Carolina Kostner
"Bolero"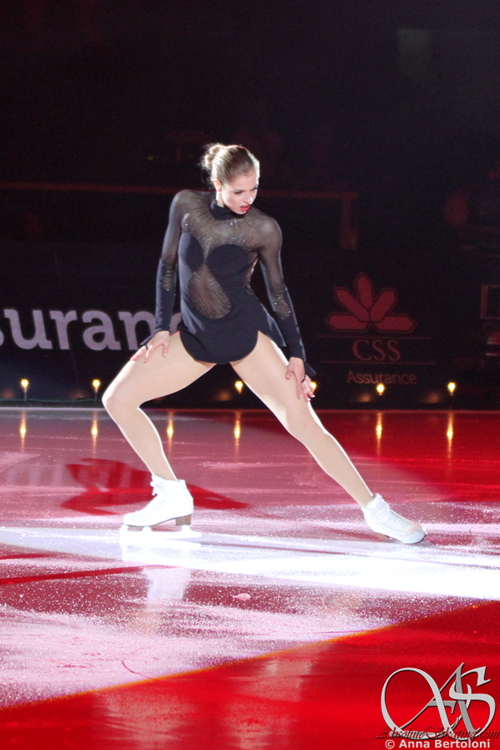 Tatiana Volosozhar and Maxim Trankov
"Masquerade Waltz"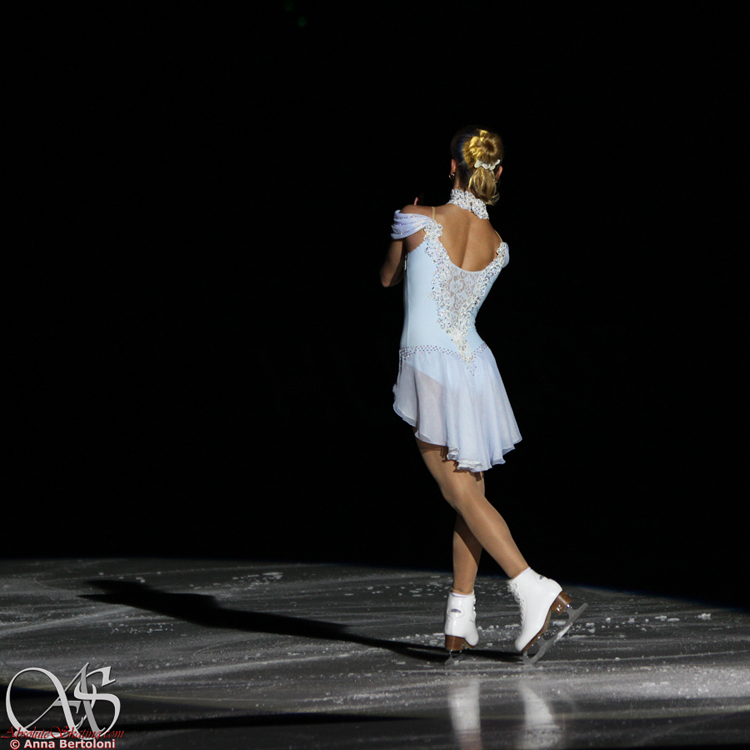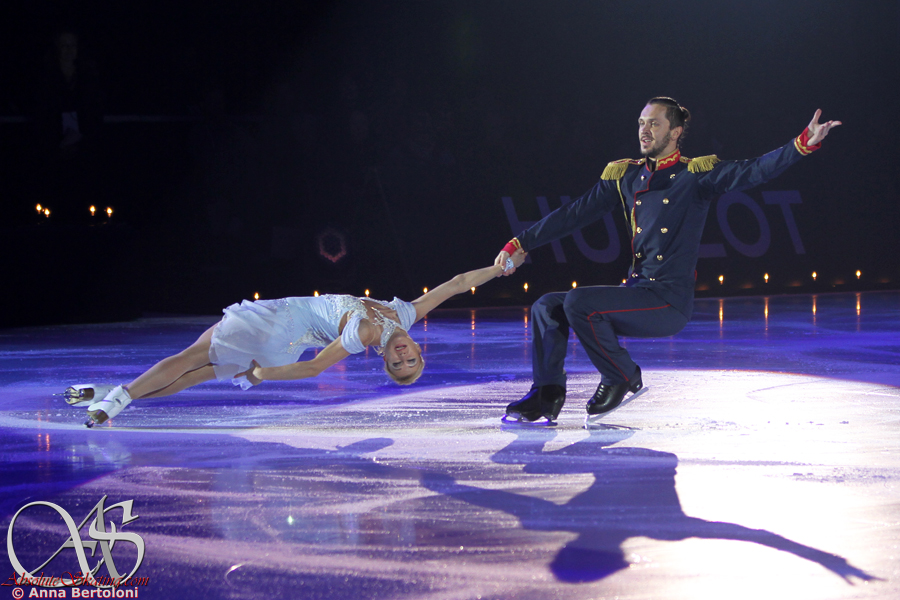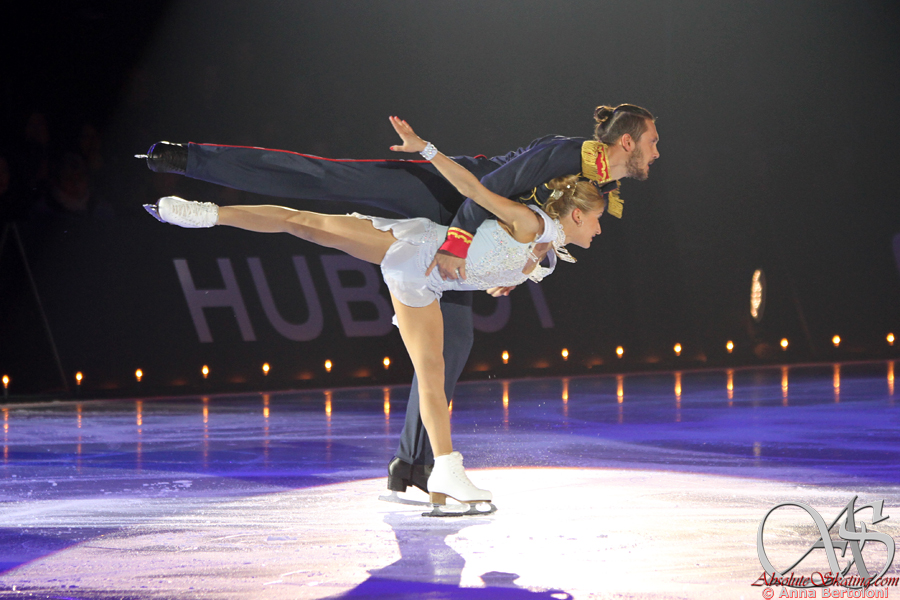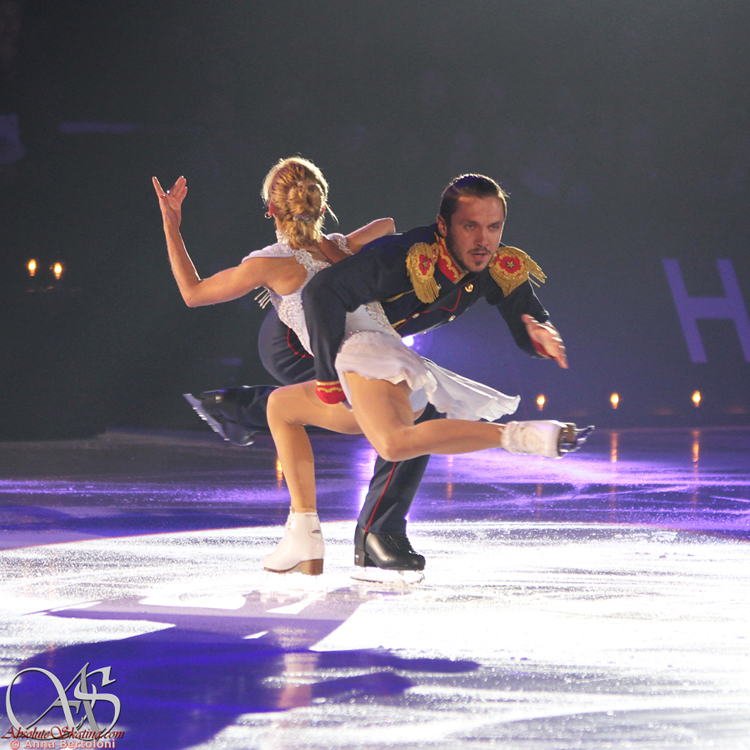 Mao Asada
"Madame Butterfly"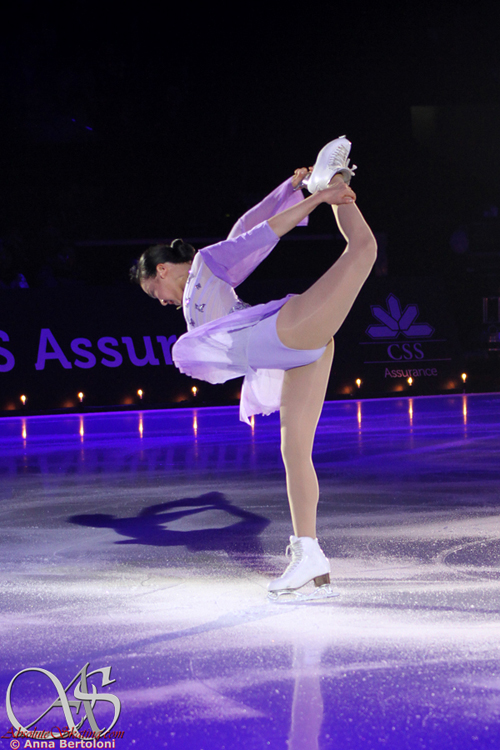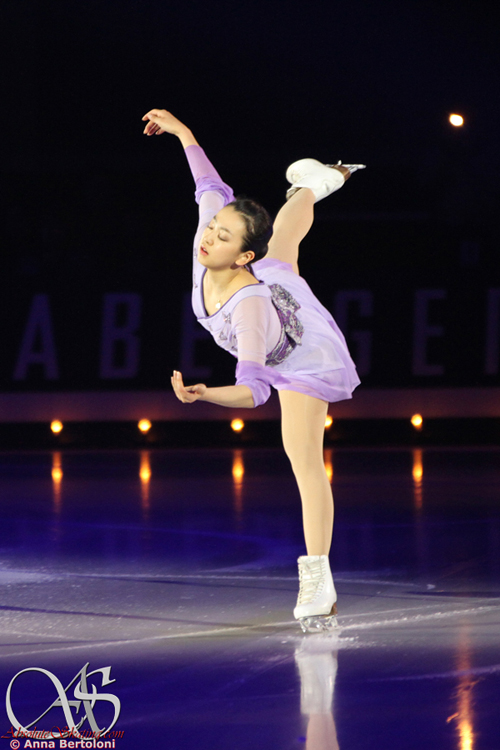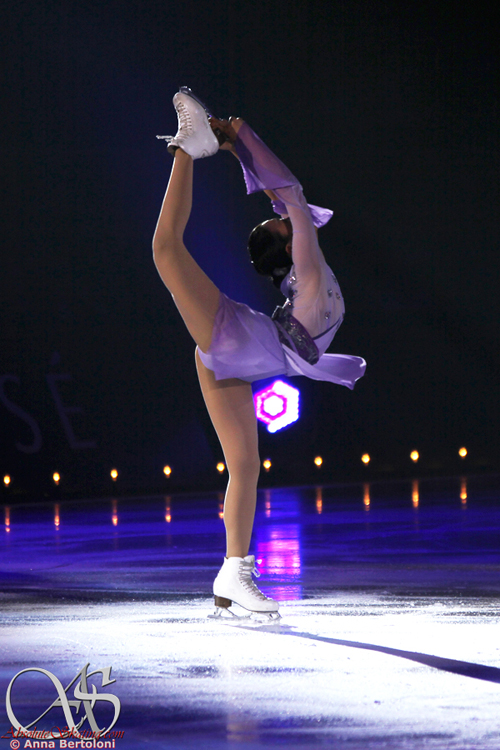 Stéphane Lambiel
"Poeta"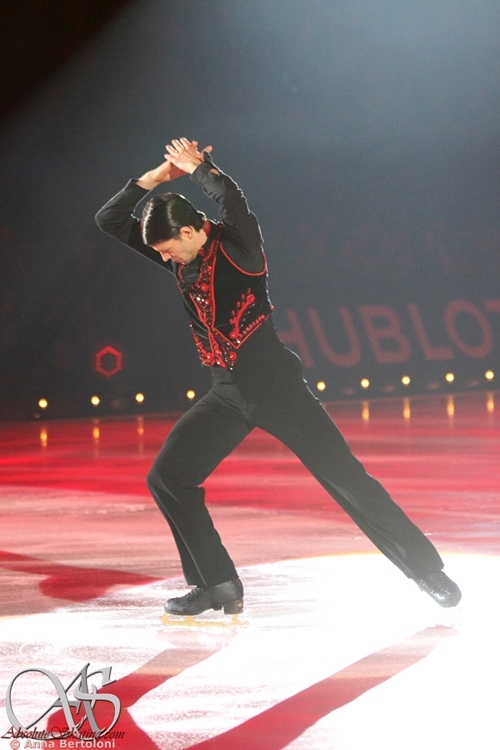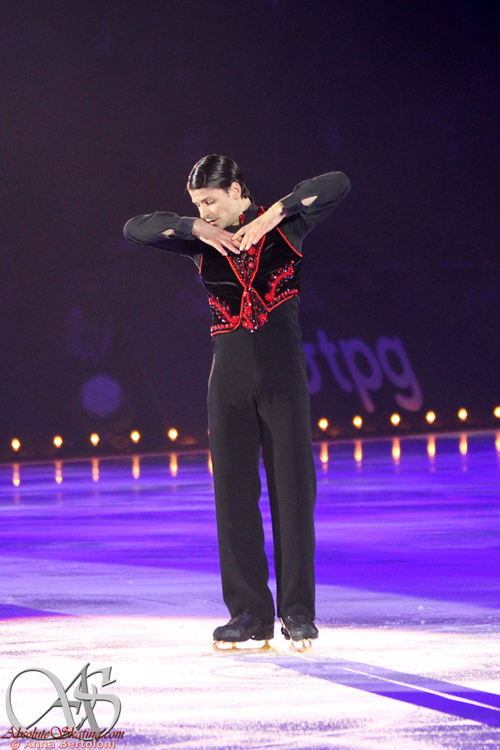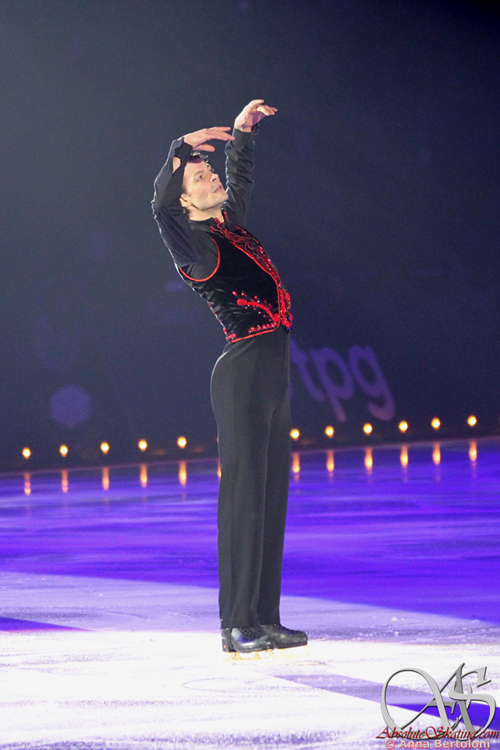 Tessa Virtue and Scott Moir
"Carmen Suite"
Daisuke Takahashi - Cast
"Historia de un amor / Qué rico el Mambo" - Finale: Mambo Medley