2017 European Championships
Ostrava, Czech Republic
Daily Photos - Day 2
© 2017 Absolute Skating
Photographer: Joy & Mireille Geurts
Do not copy any photo without written permission.
Click on the picture to see a larger image.
The skaters are listed in skating order.

Short Dance*
Re: the small medal pic. The result has been revised post-competition. The #1 and #2 are reversed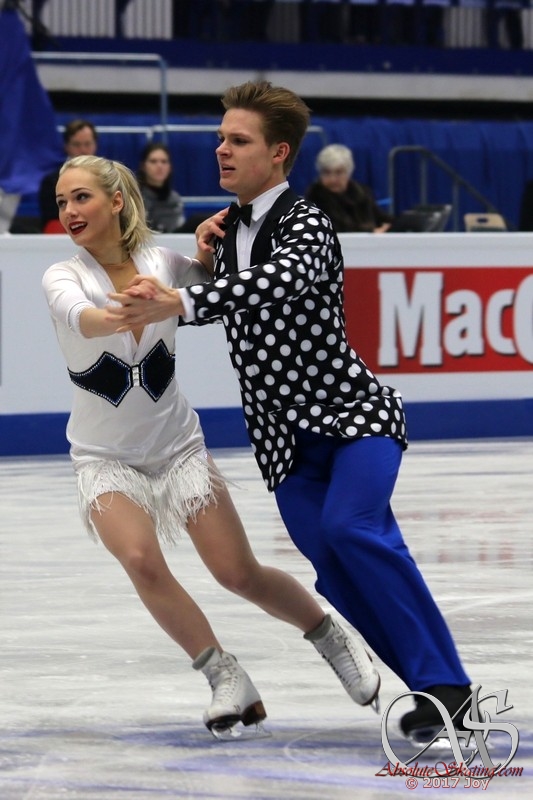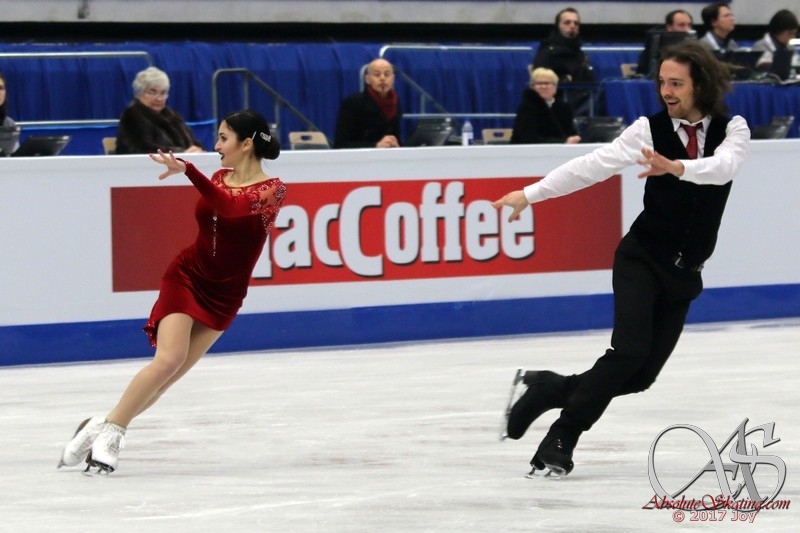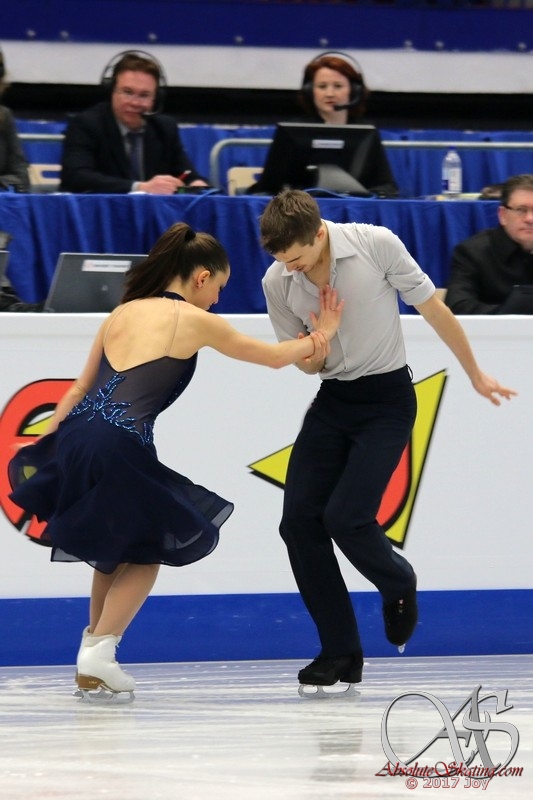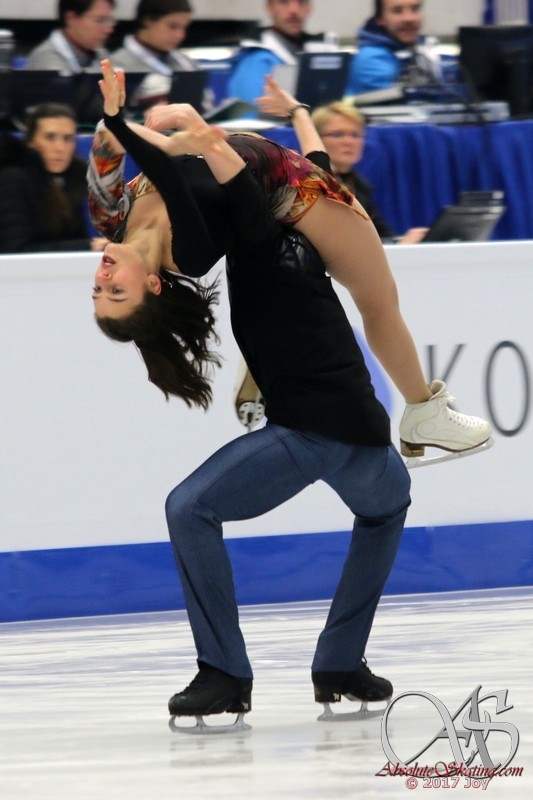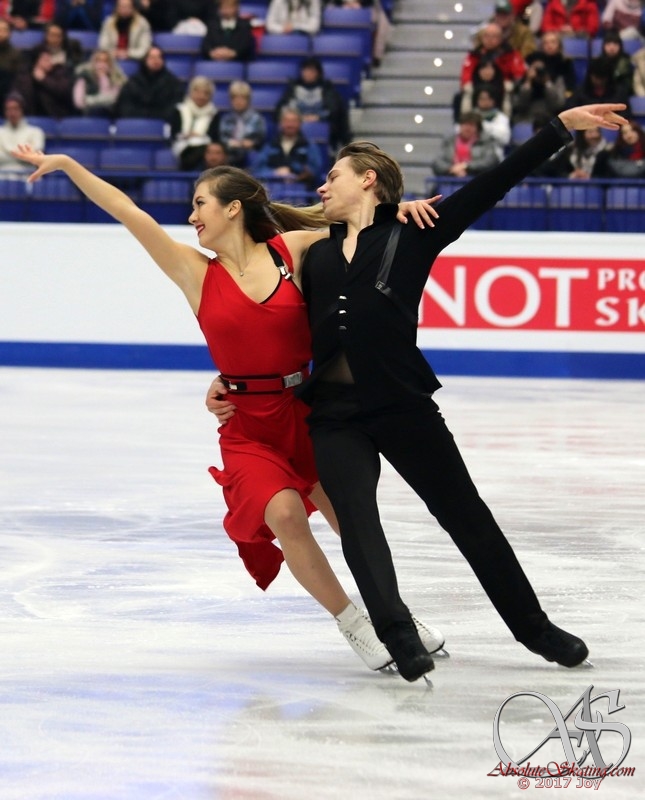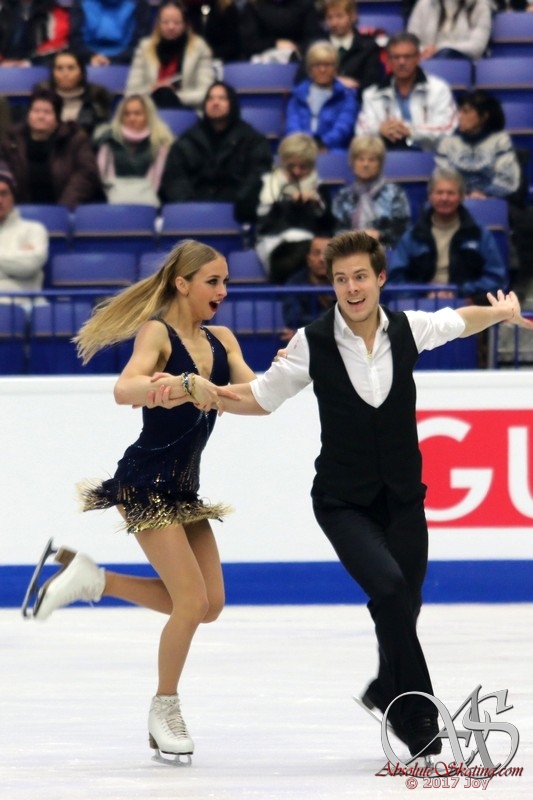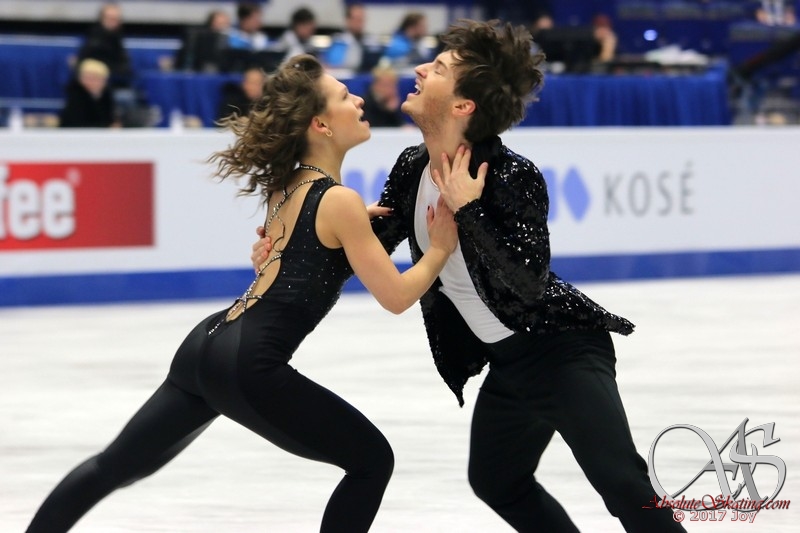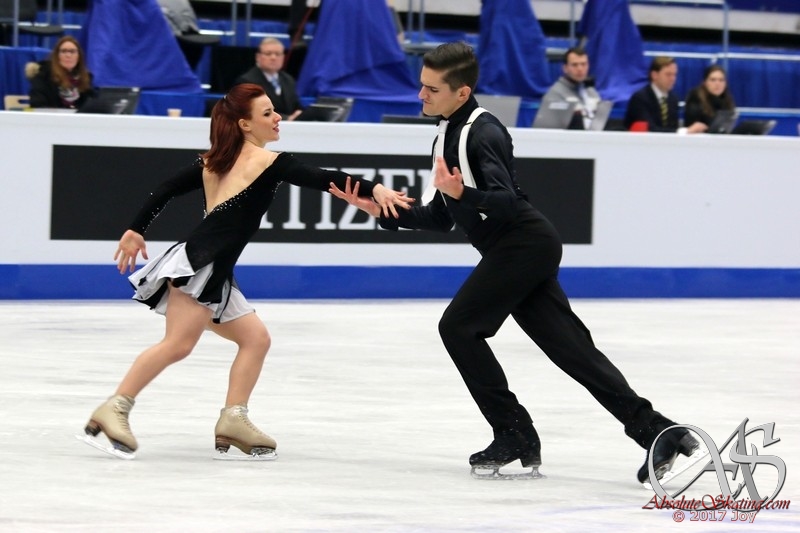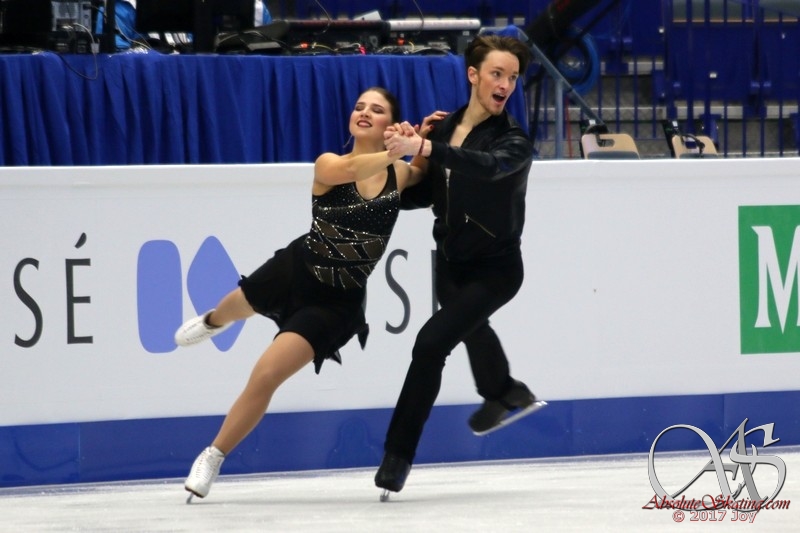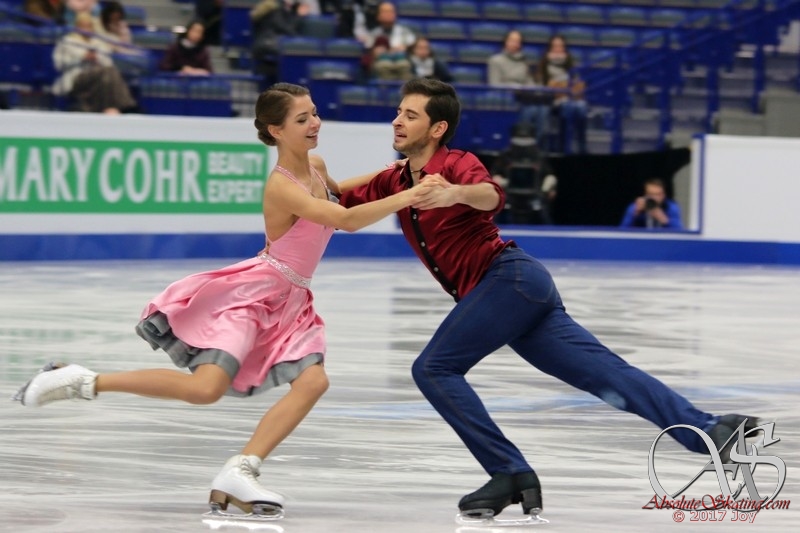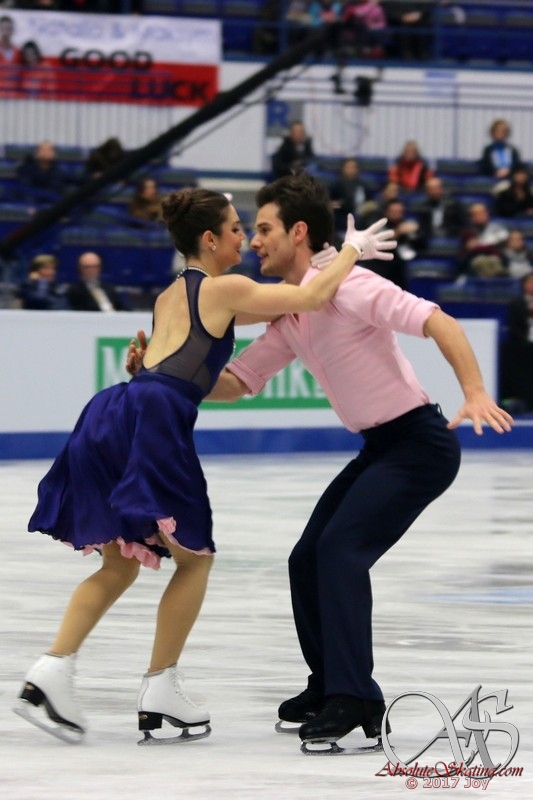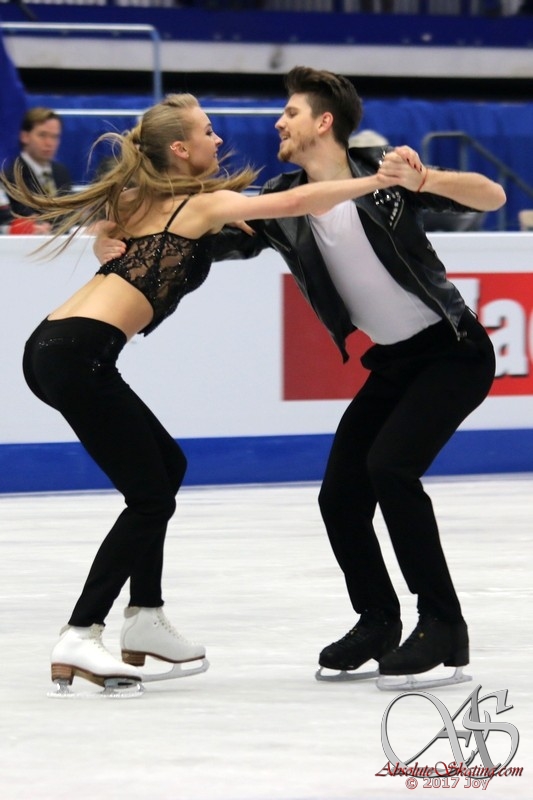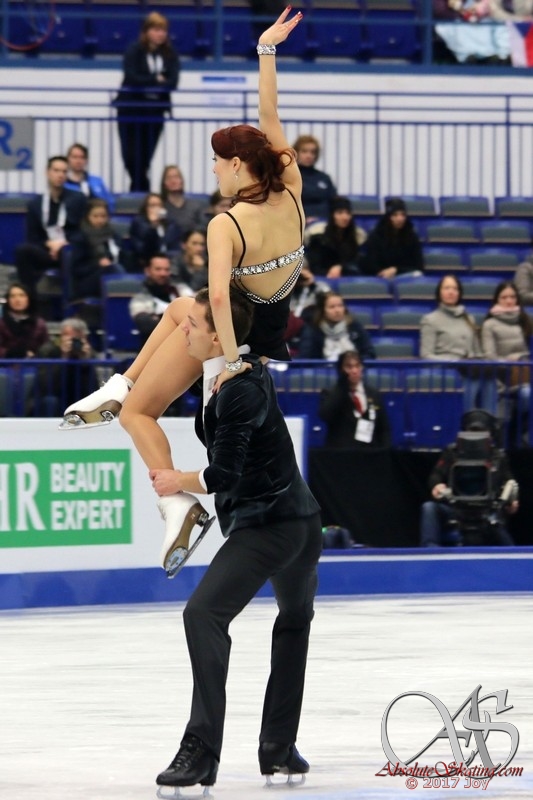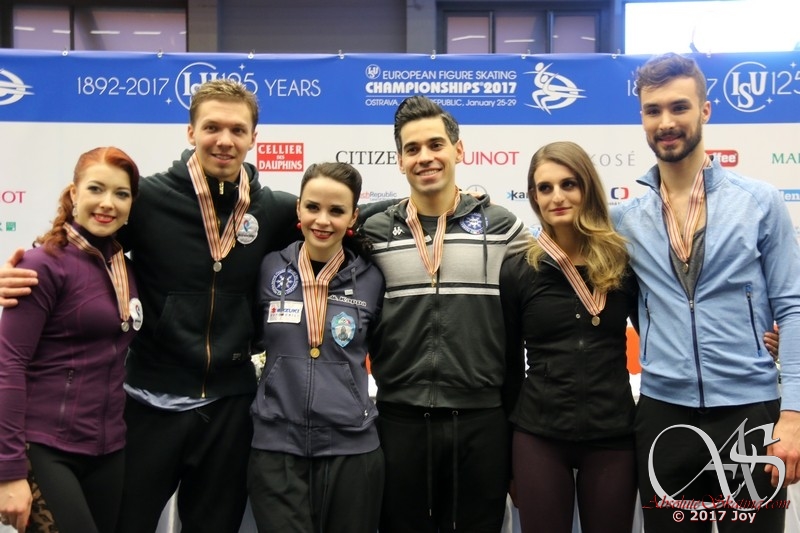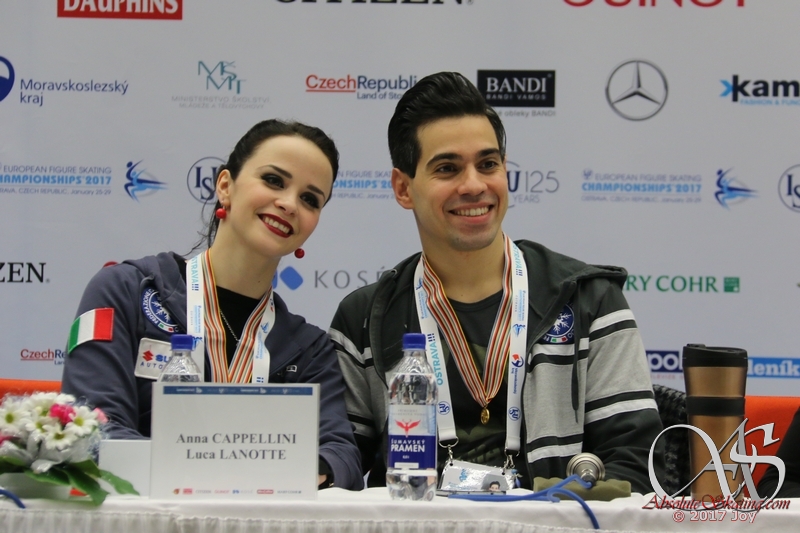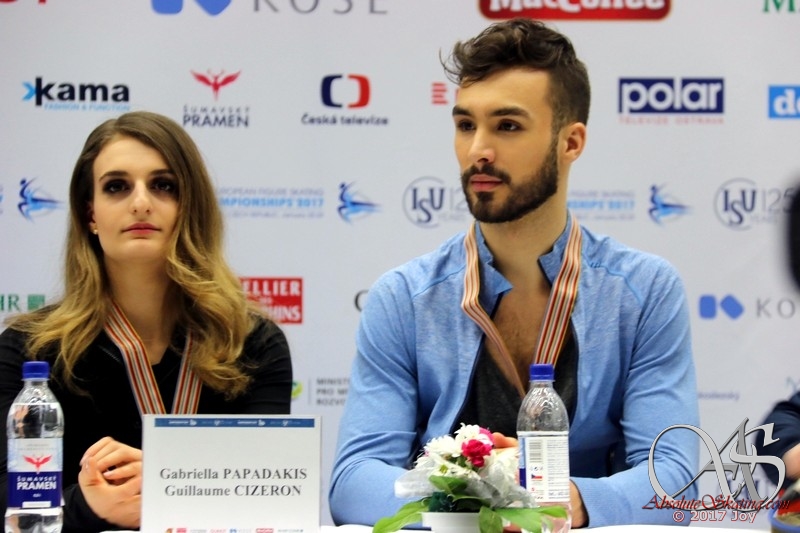 Pairs Free Program*
*Top 8 pairs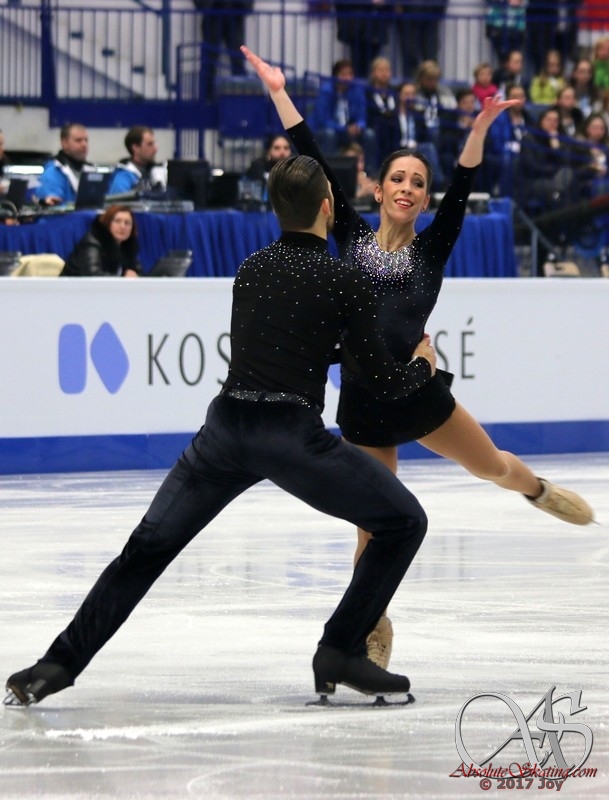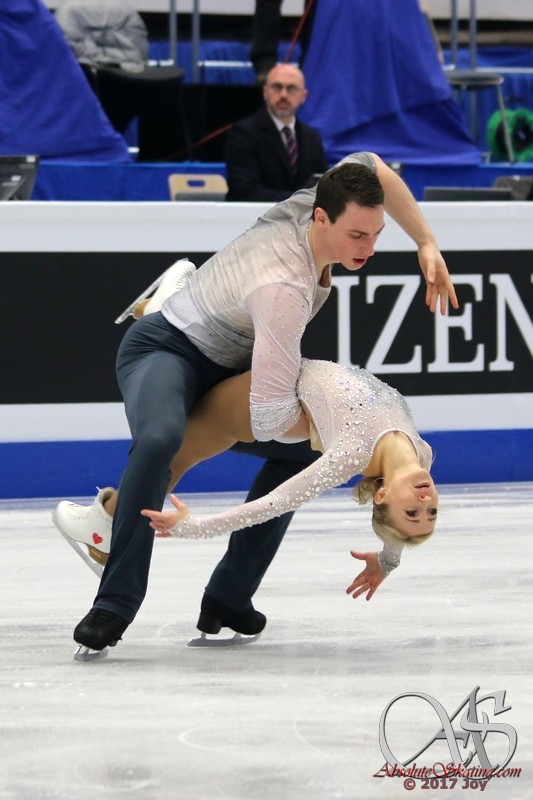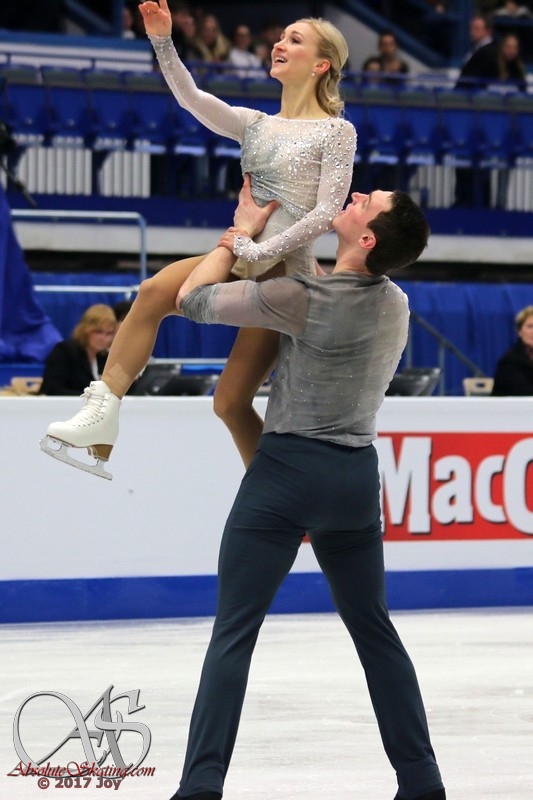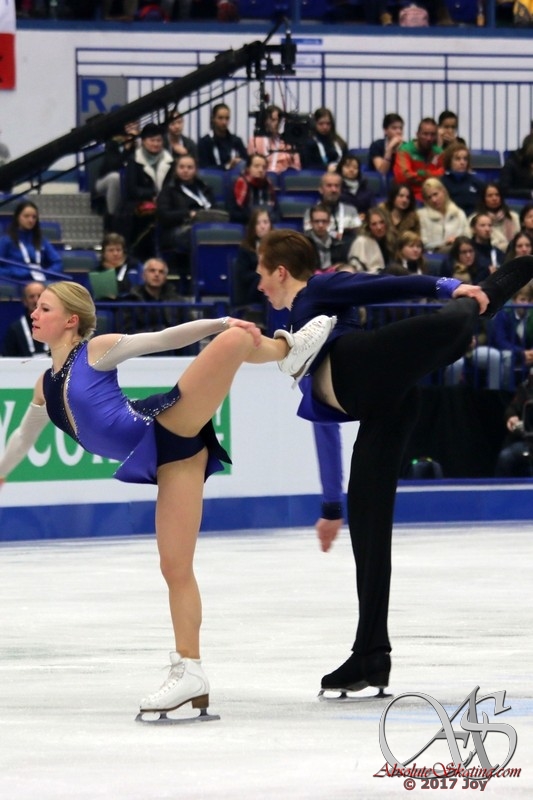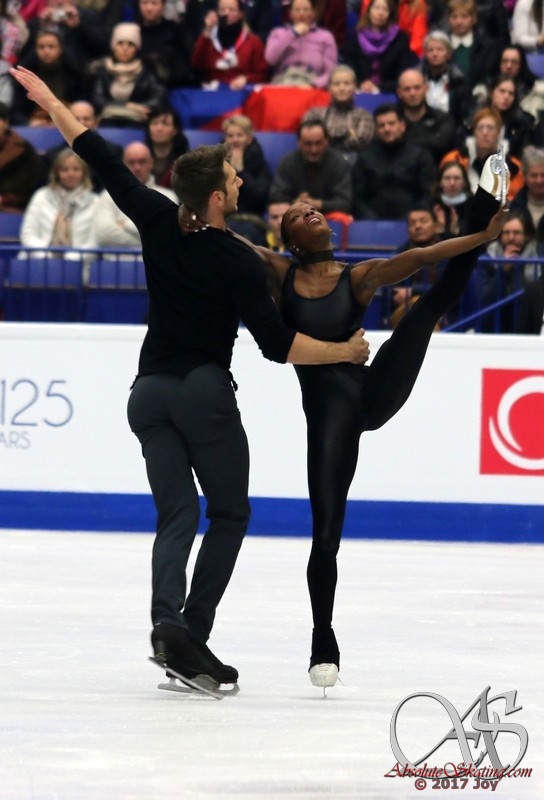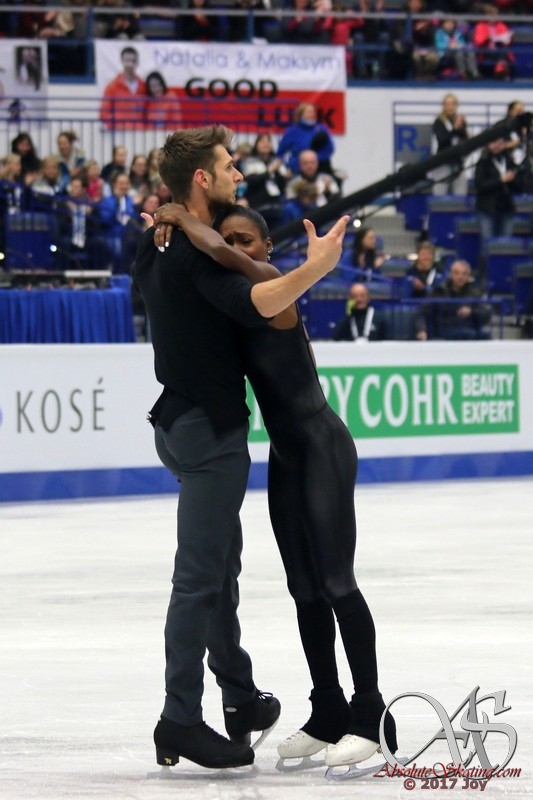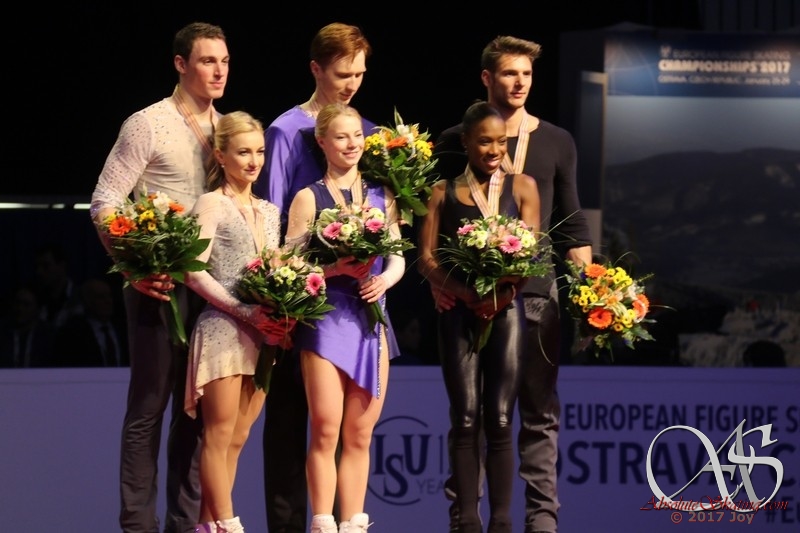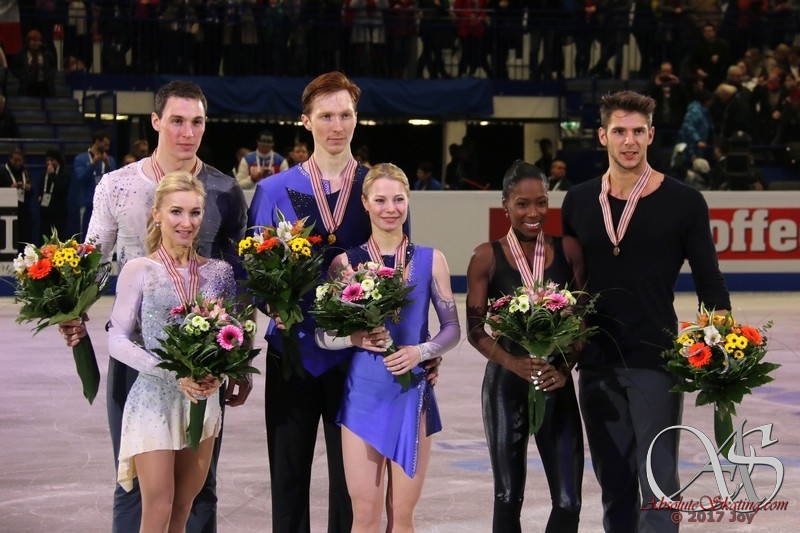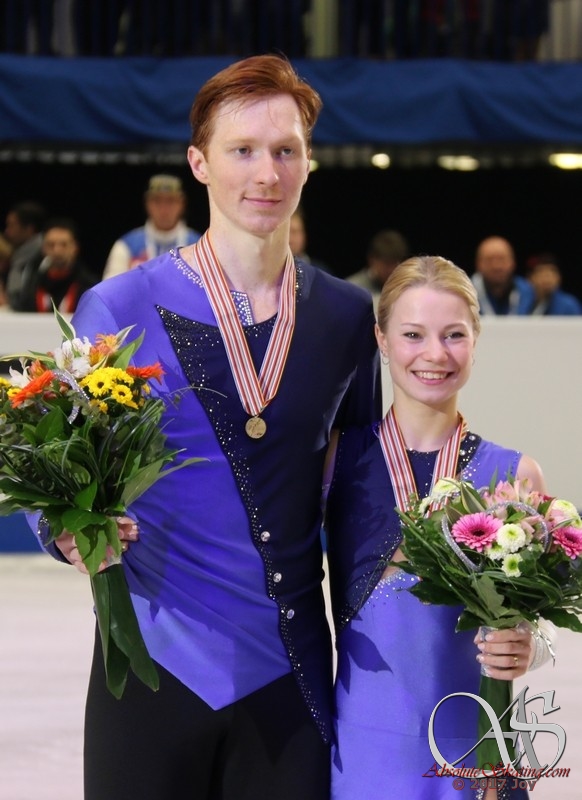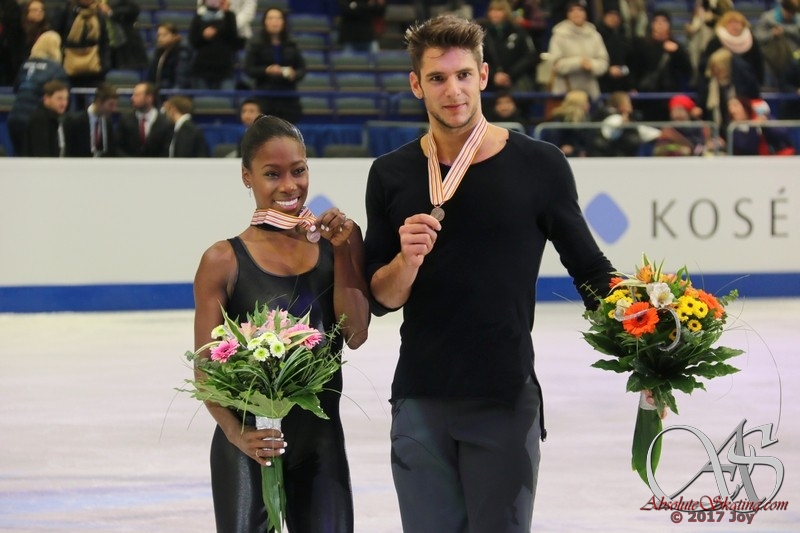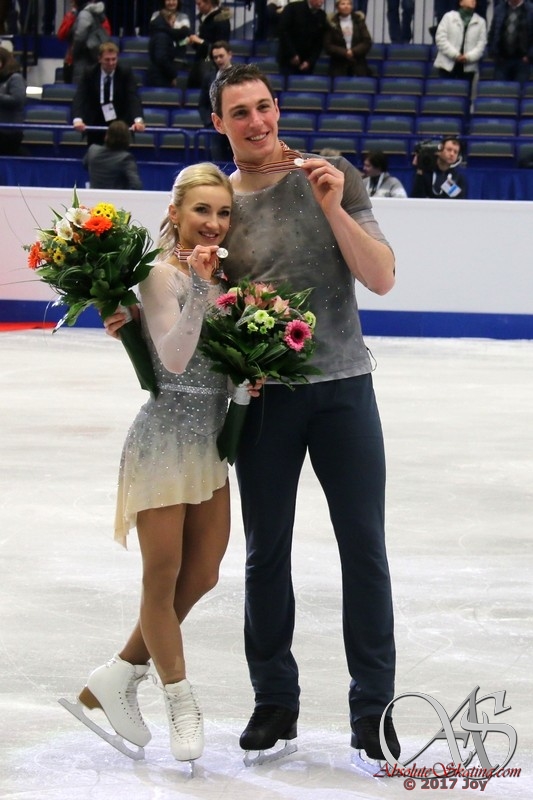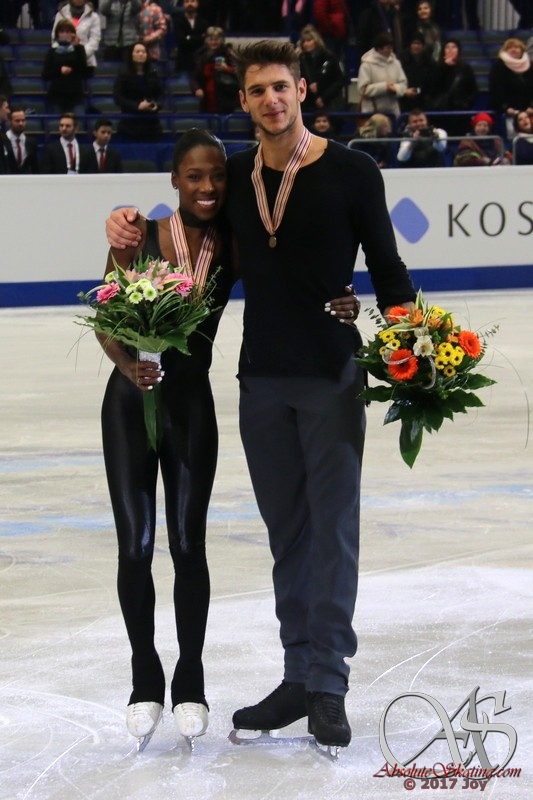 Don't miss our social media updates (containing text updates and fun pics) on Twitter and Facebook.