2017 European Championships
Ostrava, Czech Republic
Daily Photos - Day 3
© 2017 Absolute Skating
Photographer: Joy
Do not copy any photo without written permission.
Click on the picture to see a larger image.
The skaters are listed in skating order and it are the last two groups

Men Short Program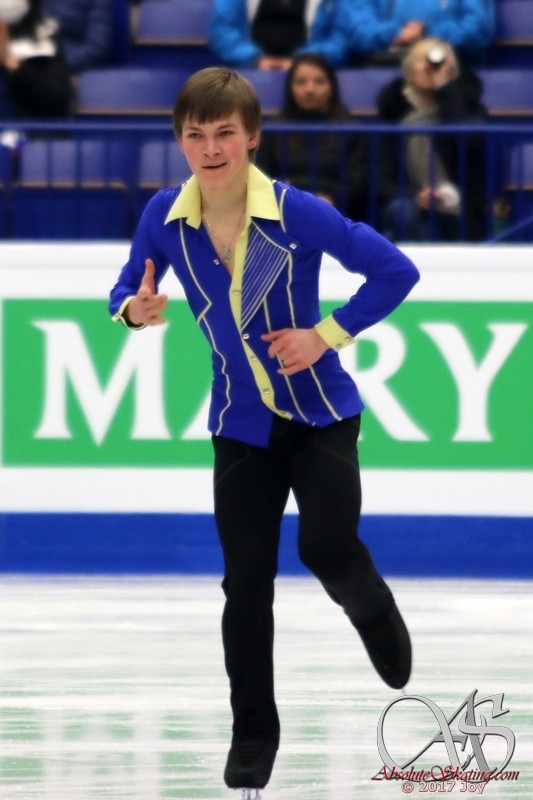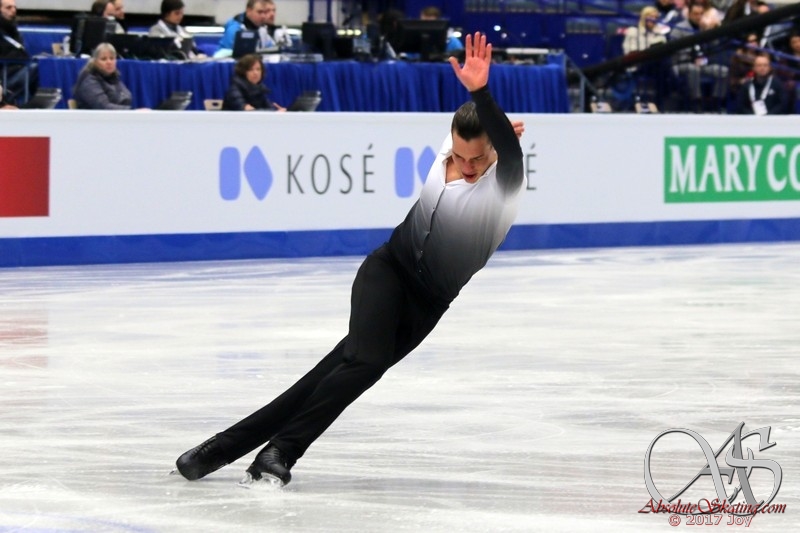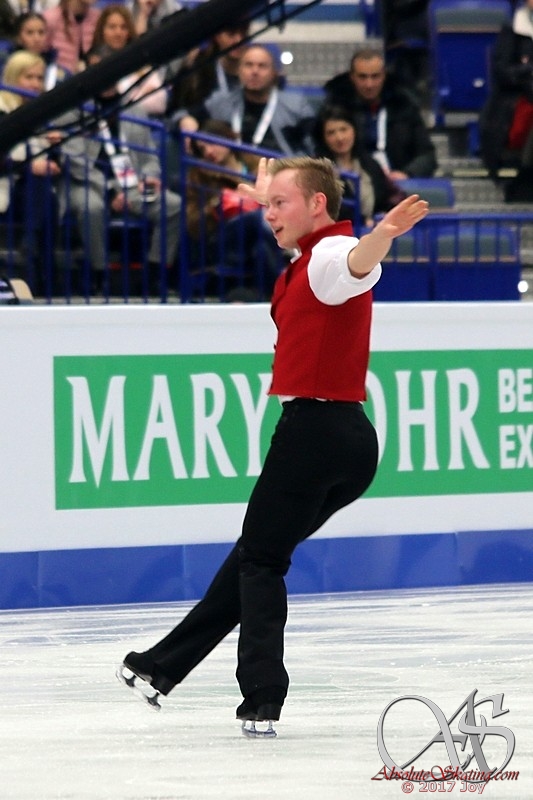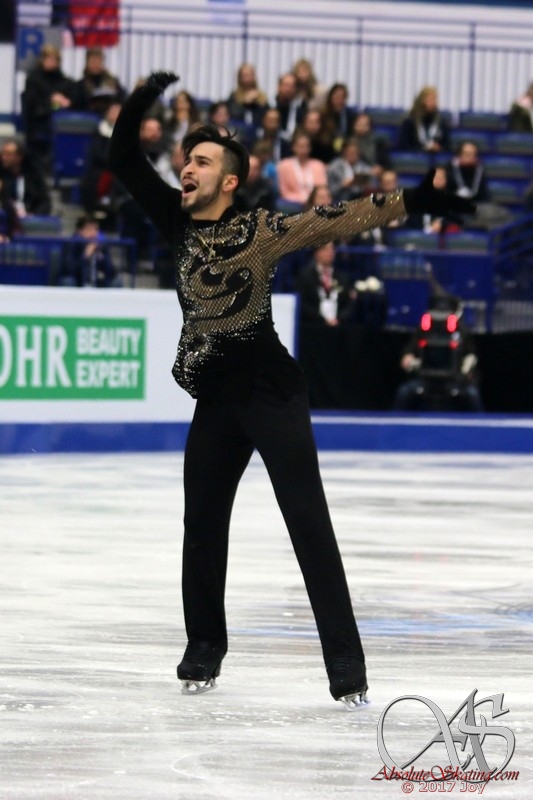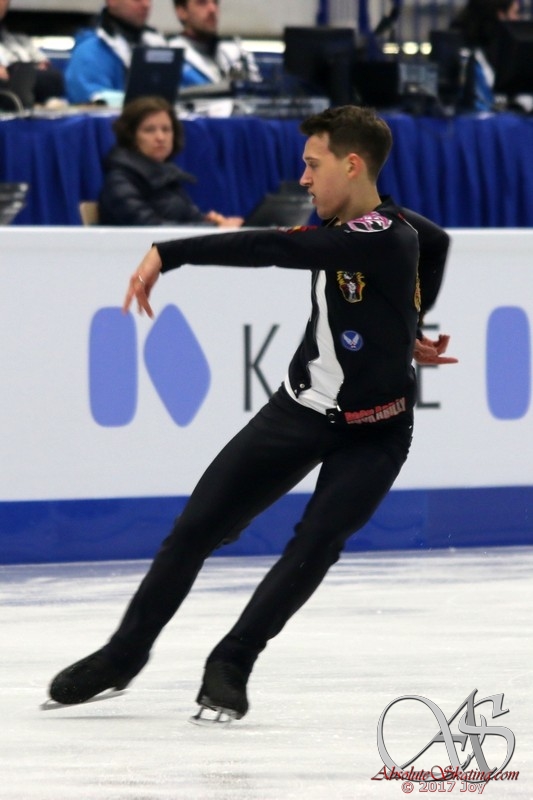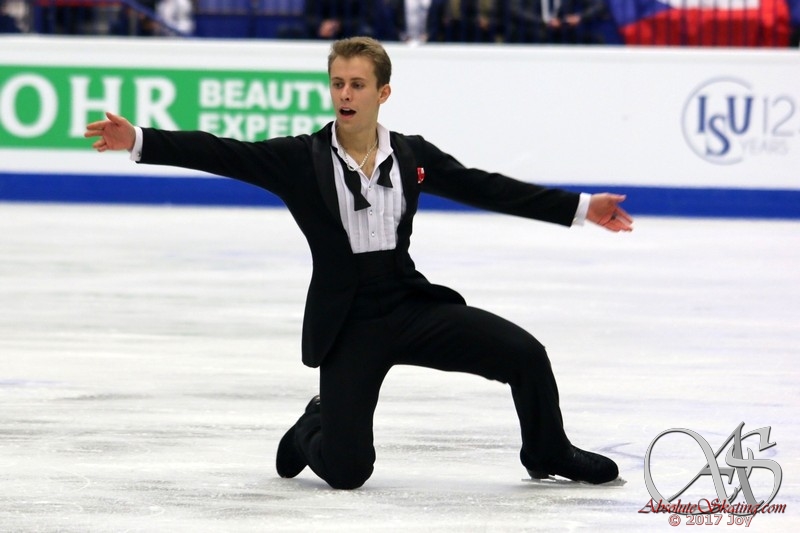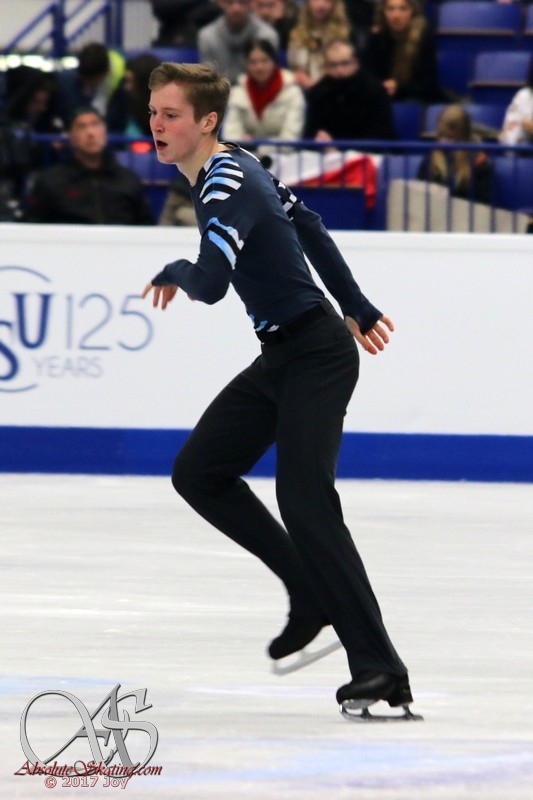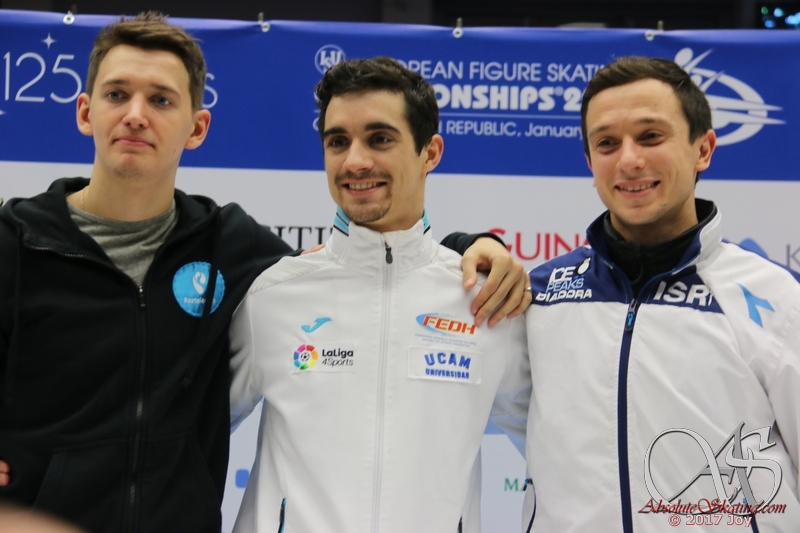 Ladies Free Program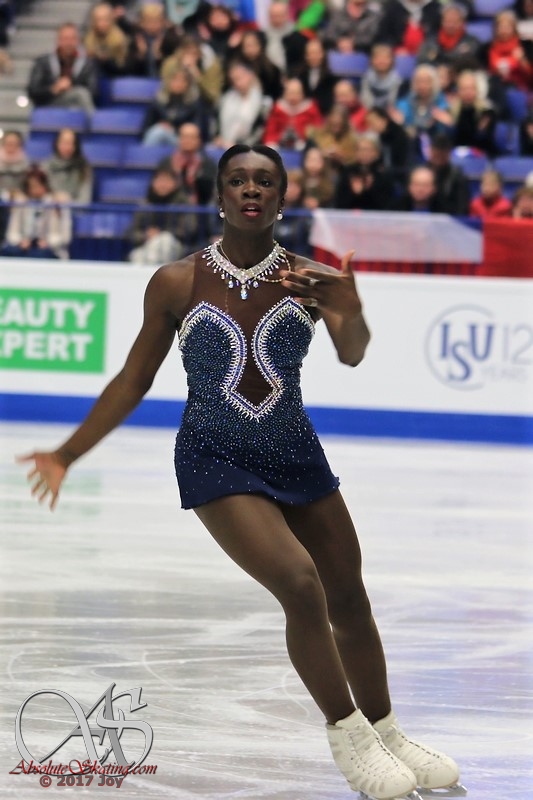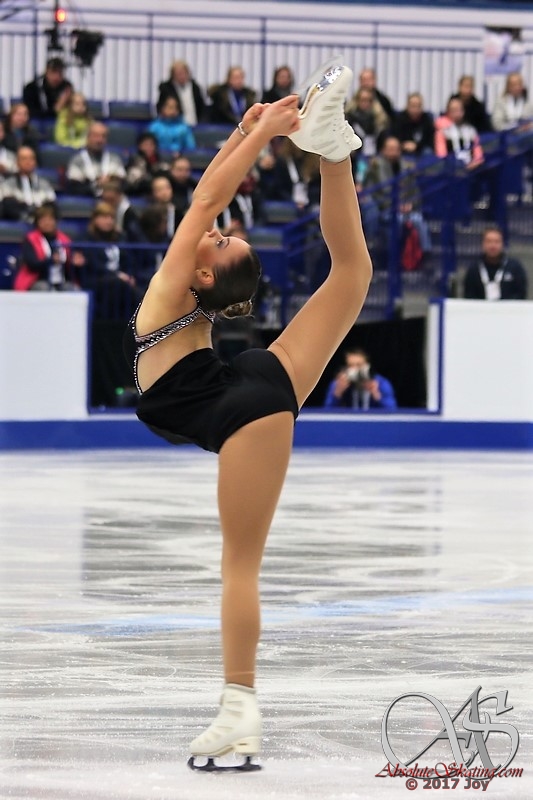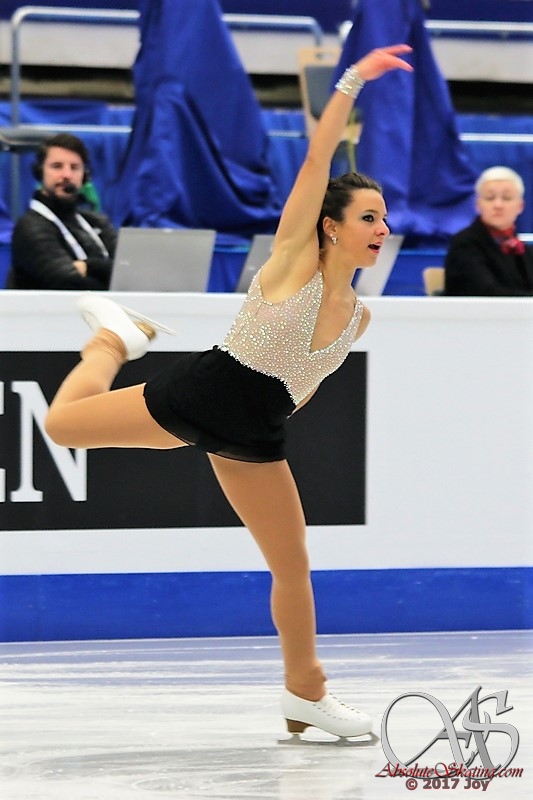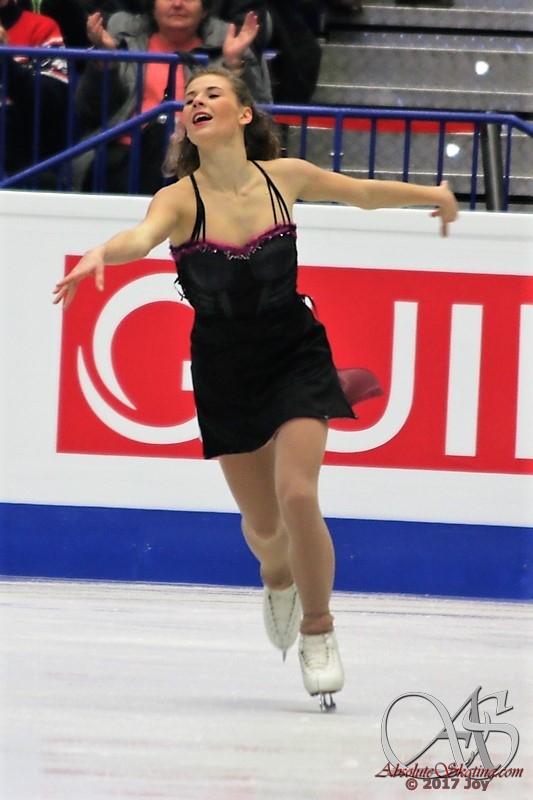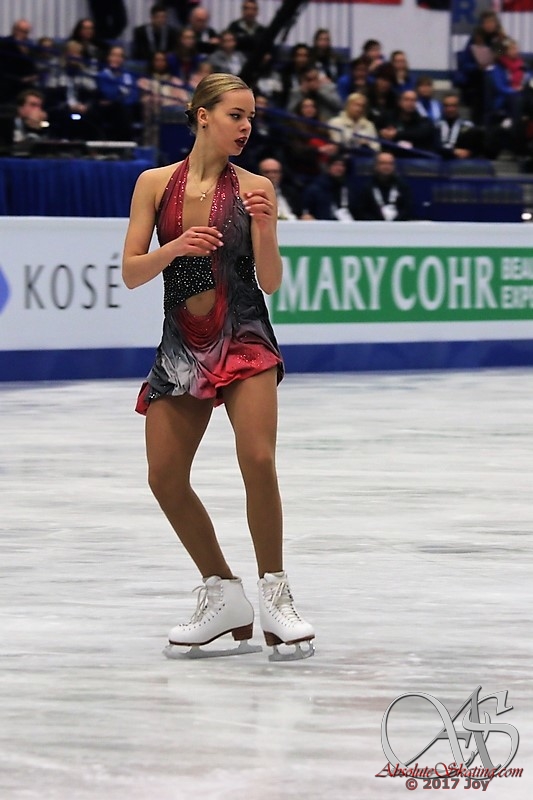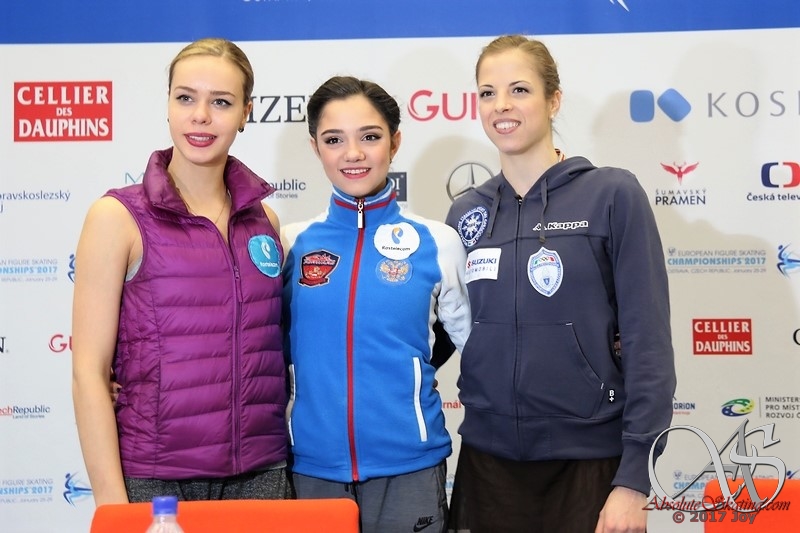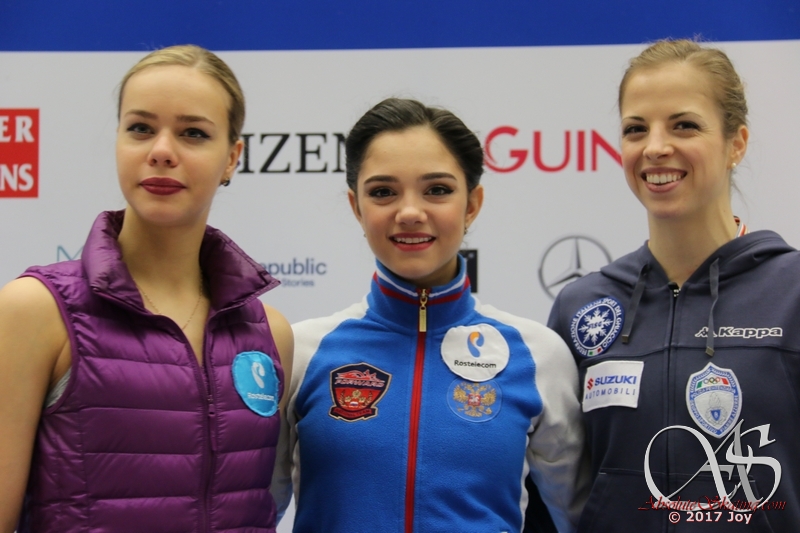 Don't miss our social media updates (containing text updates and fun pics) on Twitter and Facebook.