Russian Nationals 2017 - 2018 Gala
December 2017
© 2017 Absolute Skating
Photographers: Irina Teterina (Attenais) & Oxana Shkrebtienko (LMDJ)
Do not copy any photo without written permission.
Click on the picture to see a larger image.
Act 1
Alisa Kravchenko

Polina Tsurskaya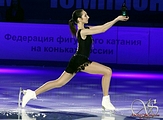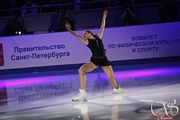 Sofia Evdokimova - Egor Bazin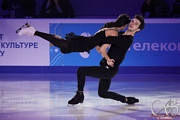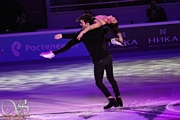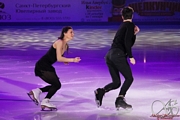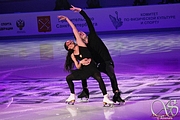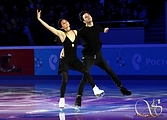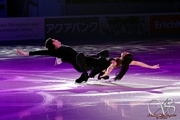 Artur Dmitriev



Alexandra Boikova - Dmitry Kozlovsky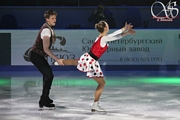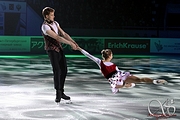 Stanislava Konstantinova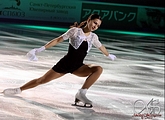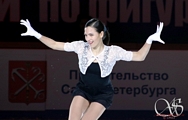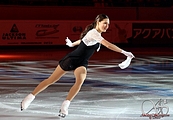 Betina Popova - Sergei Mozgov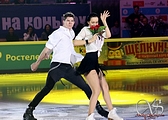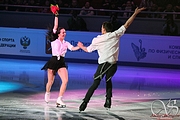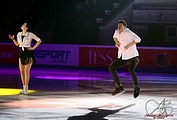 Sergei Voronov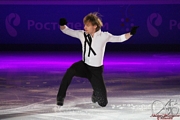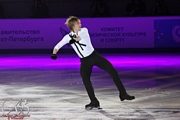 Kristina Astakhova - Alexey Rogonov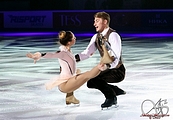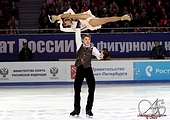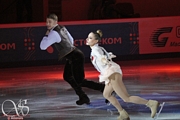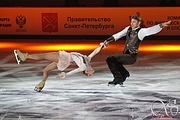 Dmitry Aliev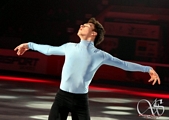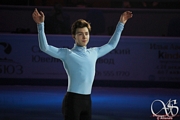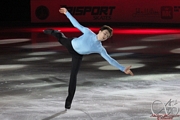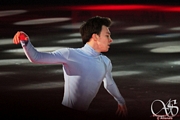 Tiffany Zahorski - Jonathan Guerreiro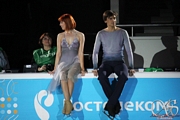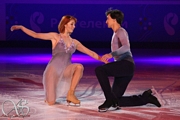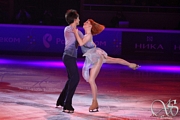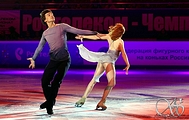 Team "Paradise"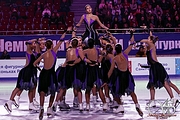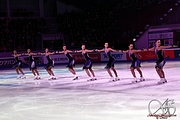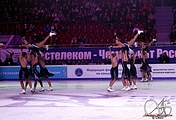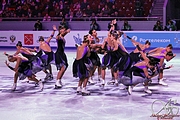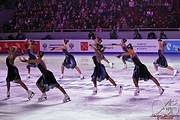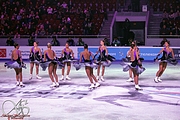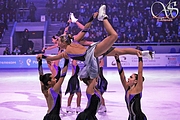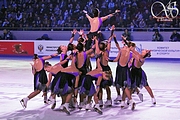 Ladies | Men | Pairs | Gala Act 1 | Gala Act 2