The Nebelhorn Trophy 2018
Oberstdorf, Germany
Daily Photos - Day 3: Gala
© 2018 Absolute Skating
Photographers: Joy & Mireille Geurts


Do not copy any photo without written permission.
Click on the picture to see a larger image.
The skaters are listed in skating order.


Act 1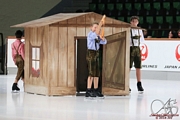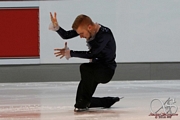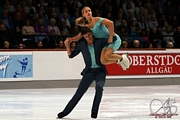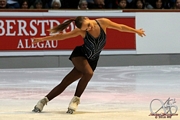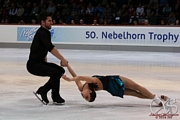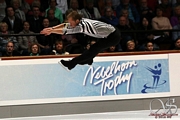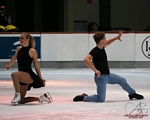 Act 2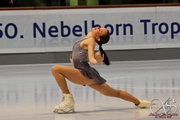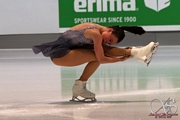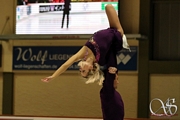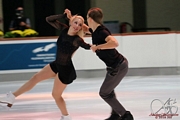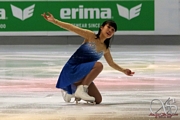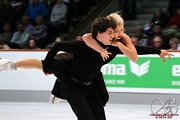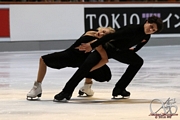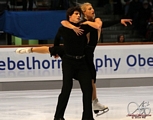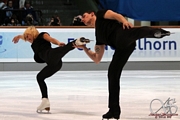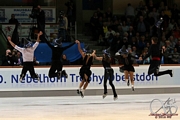 Did you miss the previous days? Click here! Day 1 | Day 2 | Day 3: Competition and also check out our social media posts on Facebook and Twitter!