Former figure skater enters the App market
March 13, 2015
By Anthony Sampson
Photos © Mostlylisa.com, Flickr.com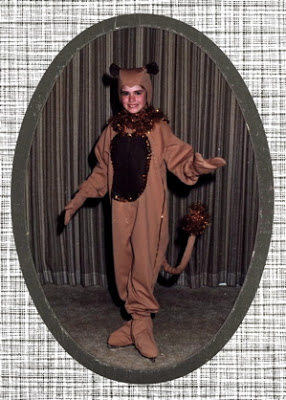 Former figure skater Lisa Bettany was looking forward to a successful career in the sport until a serious injury put the breaks on a promising career on the ice. Lisa was born in Victoria, as the daughter of British parents; she began to compete in competitive figure skating from the age of three.
For the next 10 years, she woke up at 5am to train religiously in the hopes she could live out her dream of competing for her country at the most prestigious event in her sport. After excelling in her teens, many of the local and national coaches were tipping her for greatness. But in 2002 at 21-years of age, Lisa fell on the ice rupturing a disc in her back in the process.
With her successful career in the sport hanging in the balance, the Canadian figure skater had to weigh up her options as doctors broke the news to her that there was a distinct possibility she wouldn't skate again competitively. But where lesser people would have cursed their luck and wallowed in self-pity, Lisa got back on her feet and decided to plot another career path.
Lisa fused her entrepreneurial skills with her love for technology to partner with a host of developers in 2009 with the focus of creating an innovative photography app.
In 2010 she co-founded the photography app Camera+, which went on to sell more than 12 million copies by the end of 2014.
Camera+ became a sensation in the app world because of its hearty interface; efficient editing tools whilst still render the easy point-and-shoot capabilities of a standard camera.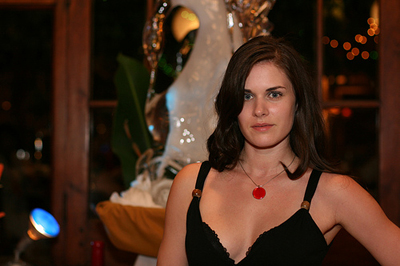 It was also marketed it at a very modest $3, which meant it was very affordable even for the younger demographic. With its developers constantly working on upgrade, the app evolved rapidly into the formidable photography app it is today.
Within a year of being on the market, the app had generated revenues in excess of $2 million and by the time 2014 came around Lisa was being included in Fast Company's '1000 Most Creative People in Business'. On top of that Forbes hailed her as one of the 'Top Female Entrepreneurs of 2012' as well as her garnering a whole host of other notable awards.
Lisa has been lauded by many tech professionals for her fortitude to predict a niche in the market that was there to be exploited. With a lack of photography apps on the market in 2009, Lisa and her team saw an opening and took full advantage turning the Camera+ app into one of the most downloaded apps in the world. The sales saw a further spike when the adoption of smartphones increased dramatically in 2012. The developers behind PocketFruity recently imparted their knowledge on the industry when they stated that smartphone usage had reached unrivaled levels in the last 24 months.
With more people using apps, smartphones and being able to access the Internet on the go, app sales went through the roof.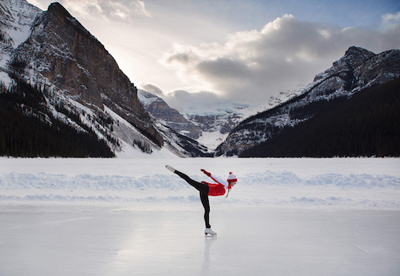 And subsequently was the main reason why Lisa's app was such a success in a fledgling marketplace.
Since launching Camera+, she's gone on to create a new app called MagiCam as well as a game that she is currently working on which she has yet to reveal any details about. Also, Lisa has made the transition into television where she hosted the Canadian tech show GetConnected.
If Lisa's story proves anything, it's that even if you do take an unsuspecting fall on the ice, you should always get up and keep skating because you don't know what may lie ahead for you.
Disclaimer: This post is contributed by a guest writer.