World Figure Skating Championships 2014
Saitama, Japan
Daily Photos - Day 5: Gala
© 2014 Absolute Skating
Photographer: Ludwig Welnicki (Joluskating)
Do not copy any photo without written permission.
Click on the picture to see a larger image.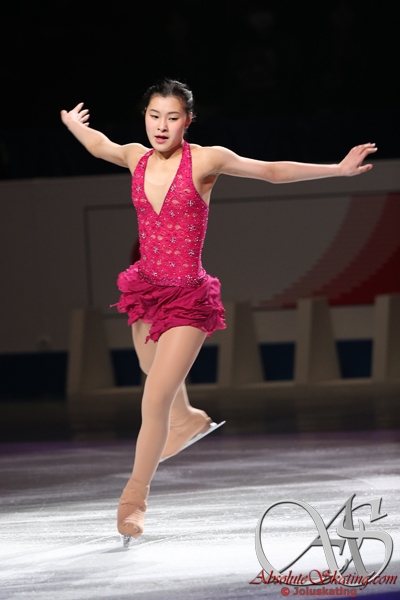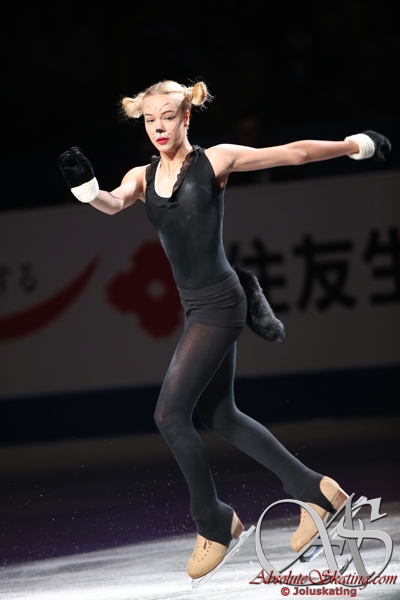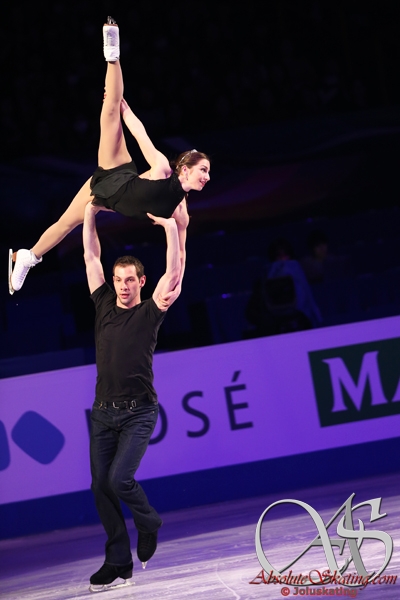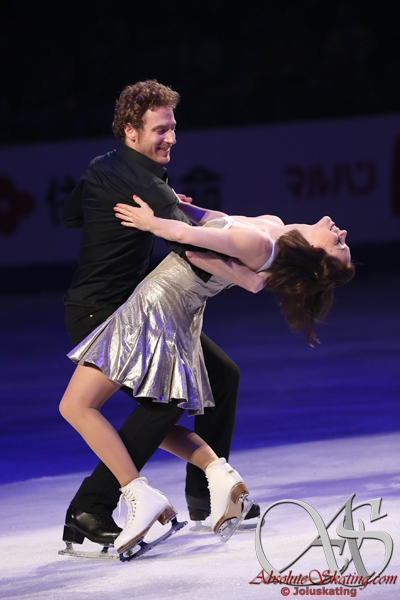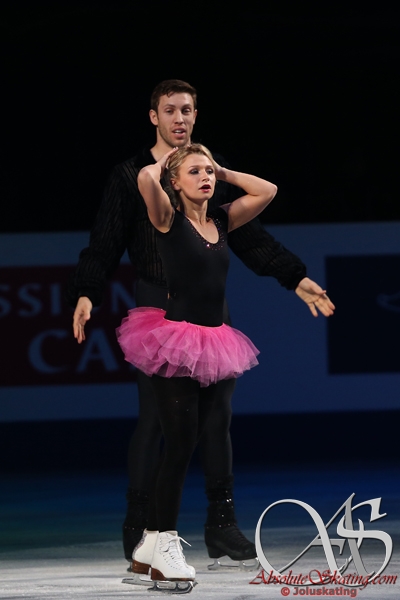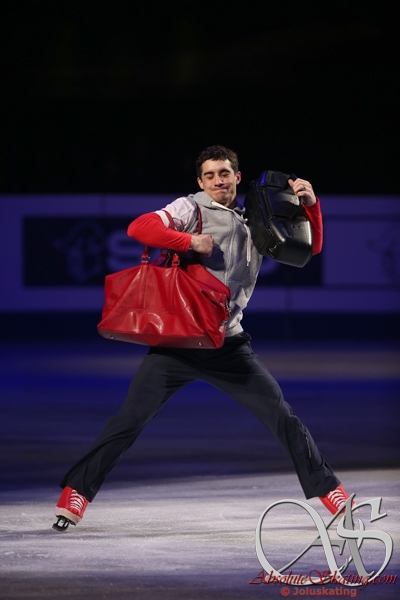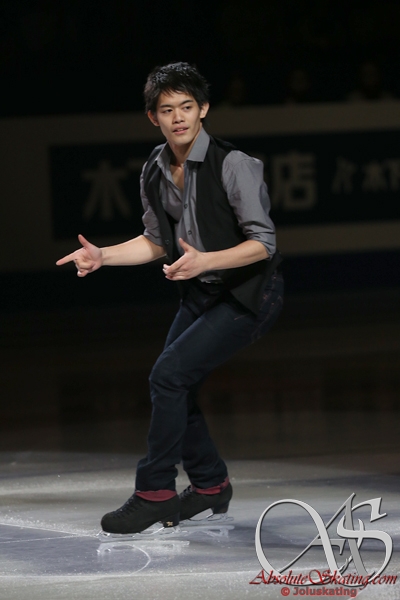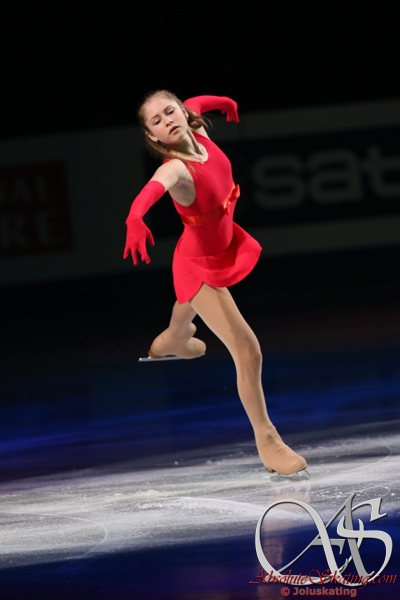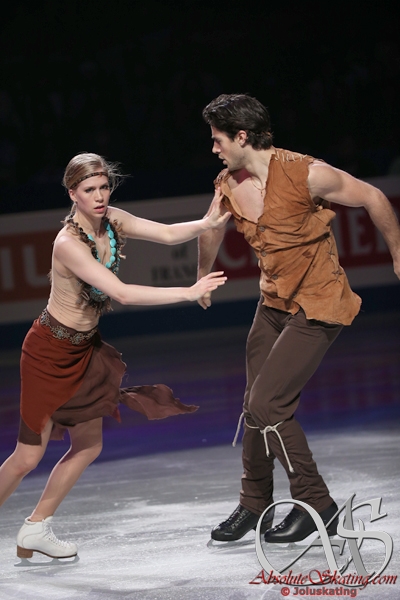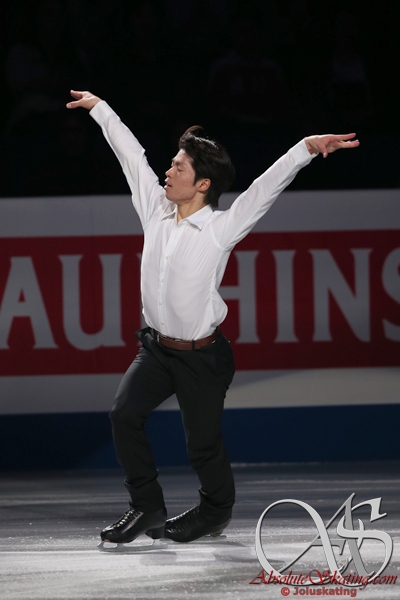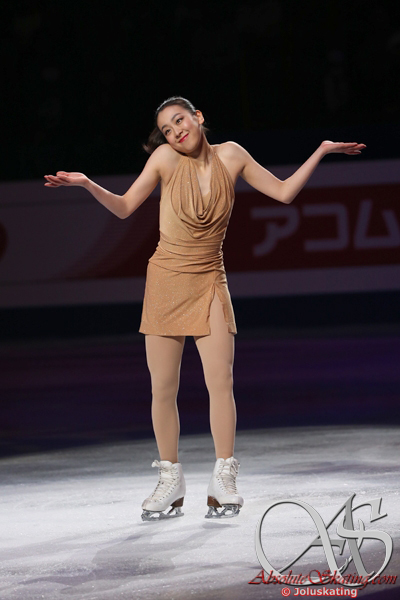 Next to Ludwig's gorgeous photos of Worlds, he also provided us with photos of the Olympics. The best photos JOLUSKATING took there are now bundled in a book and for sale here!

Don't miss our live results, press conference quotes and extras from the World Championships 2014 on Twitter and Facebook.