Ice Fantillusion: World of Color
Liedekerke, Belgium
© 2016 Absolute Skating
Photographers: Joy and Mireille Geurts
Do not copy any photo without written permission.
Click on the picture to see a larger image.
Bonus
Solos before Act 1 & 2:
Margot Thaeter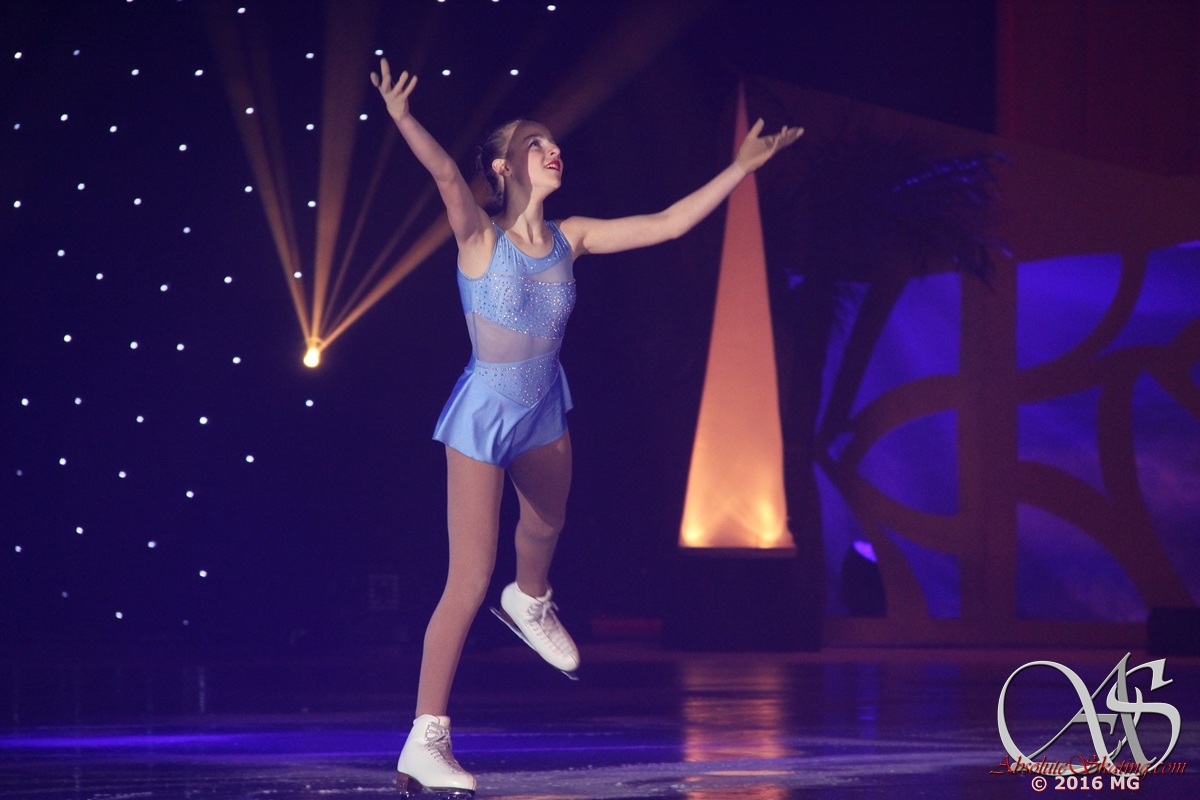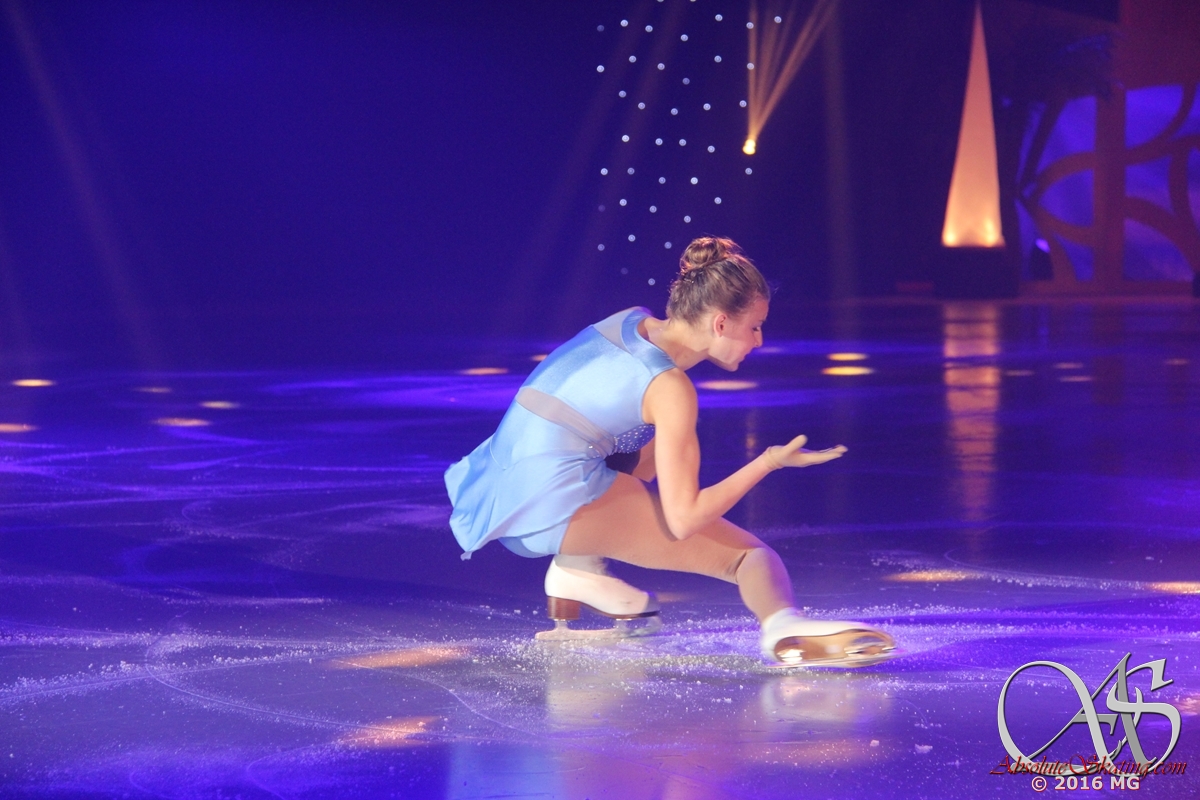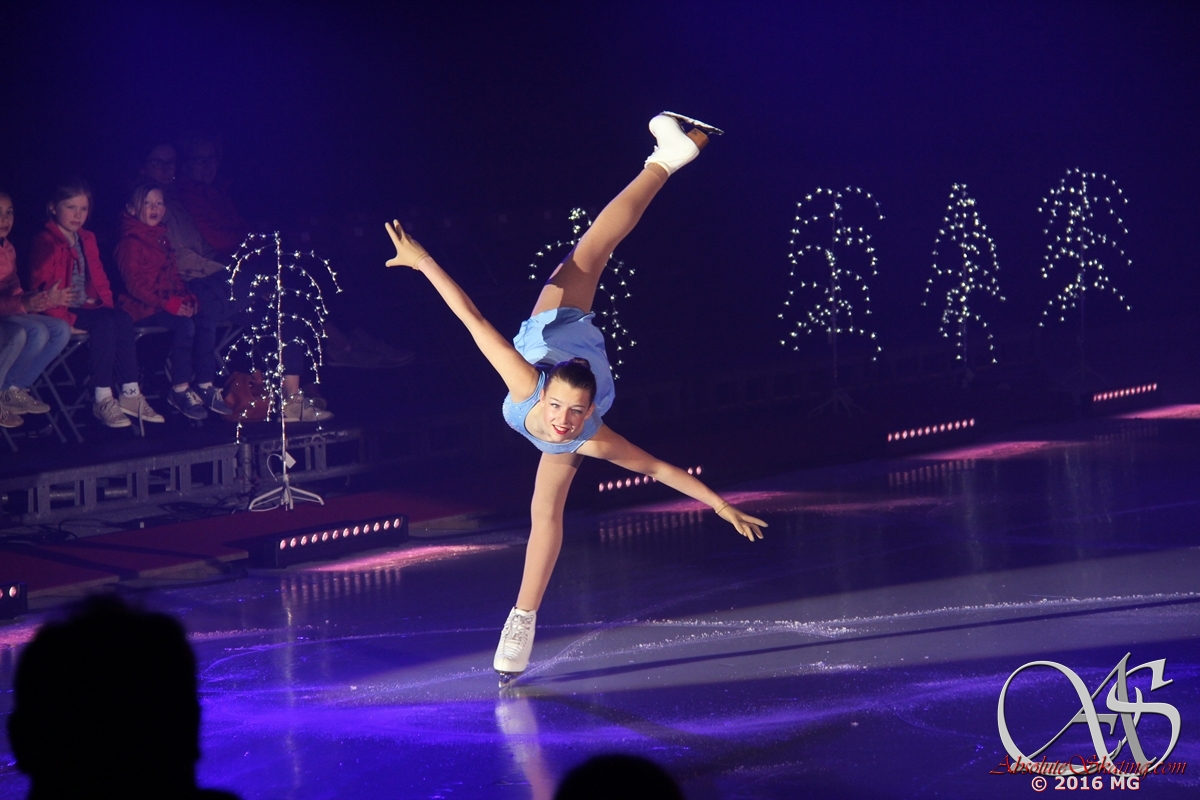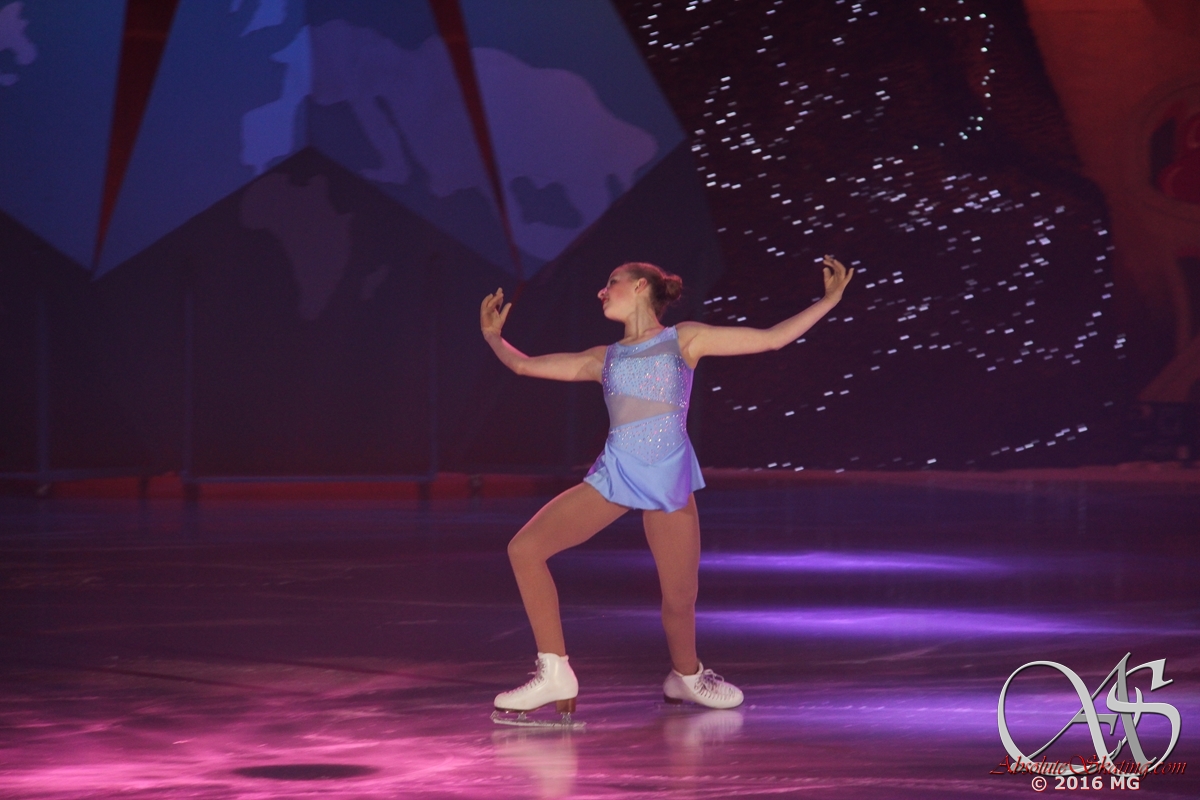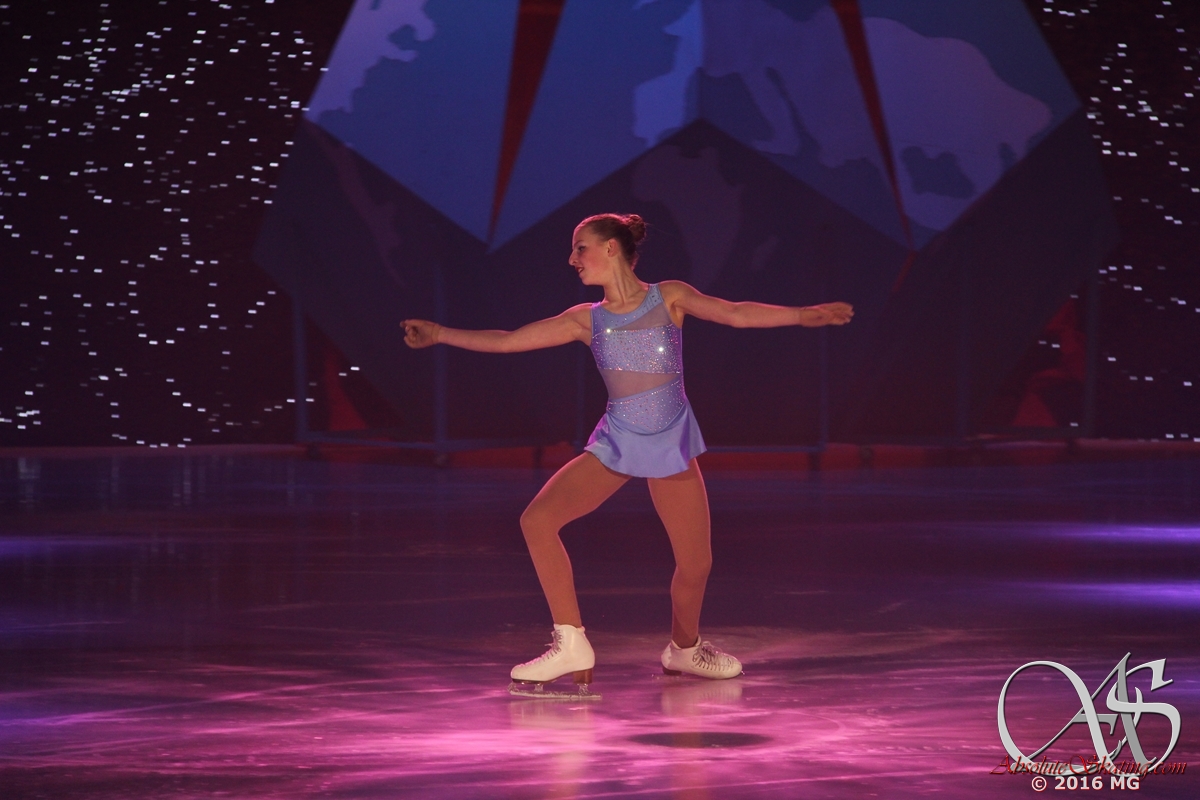 Maureen Denaeijer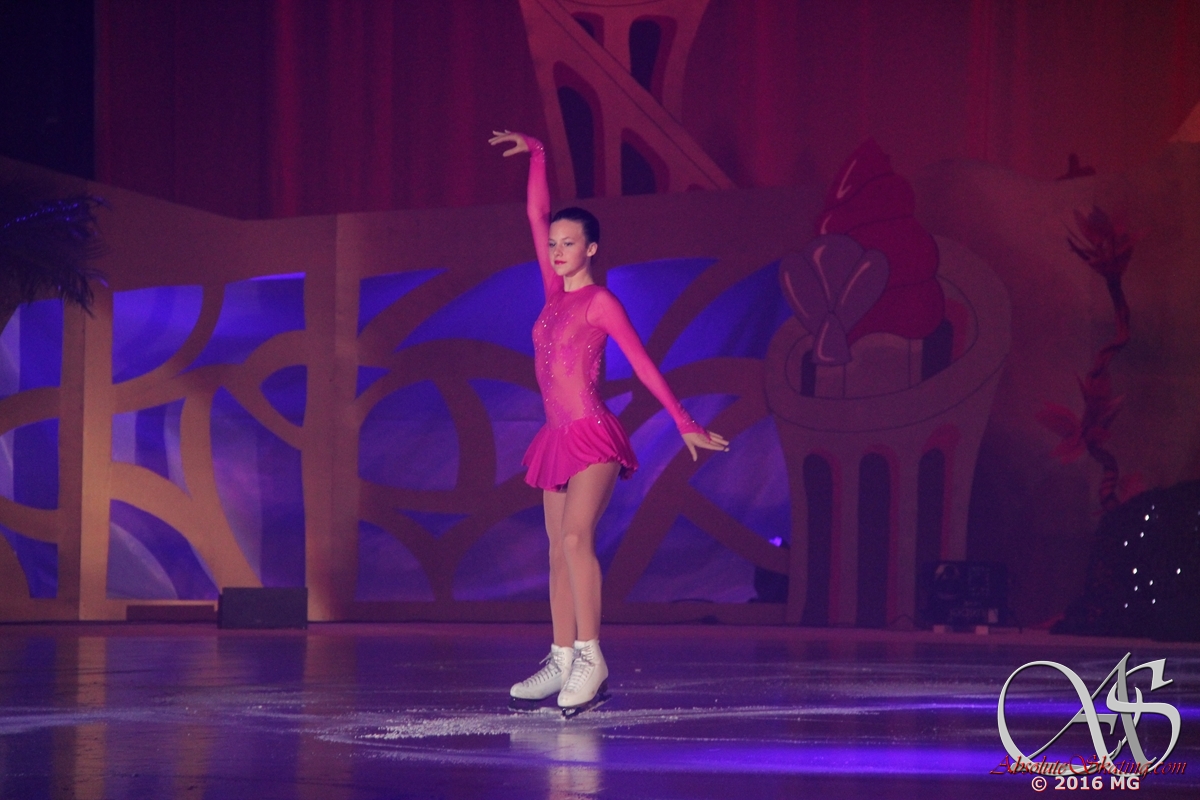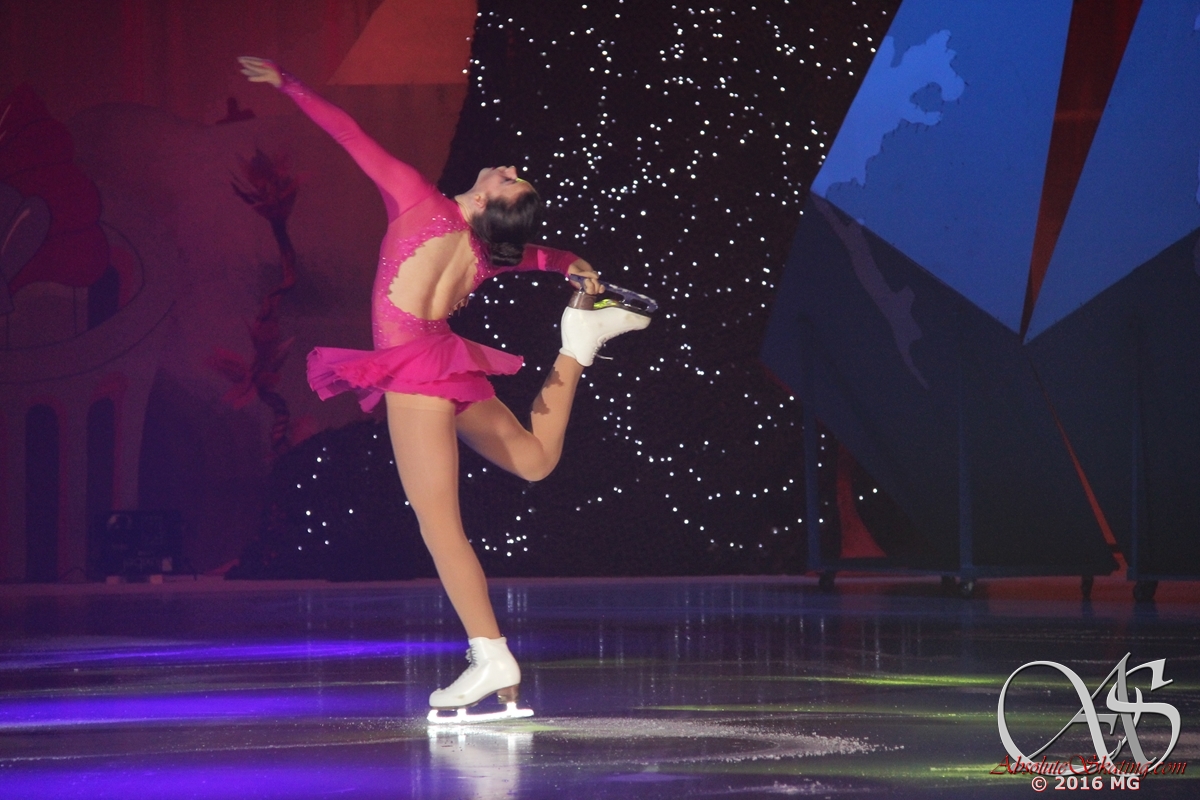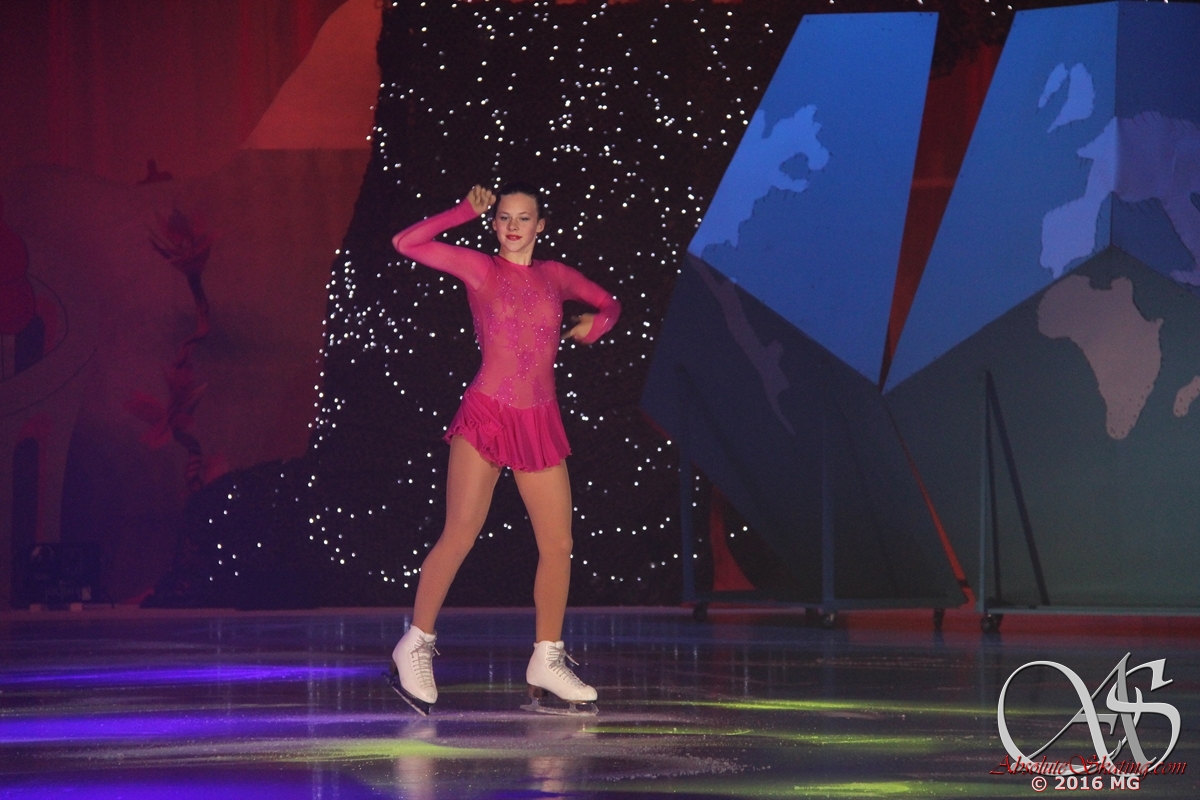 Romee Verbeke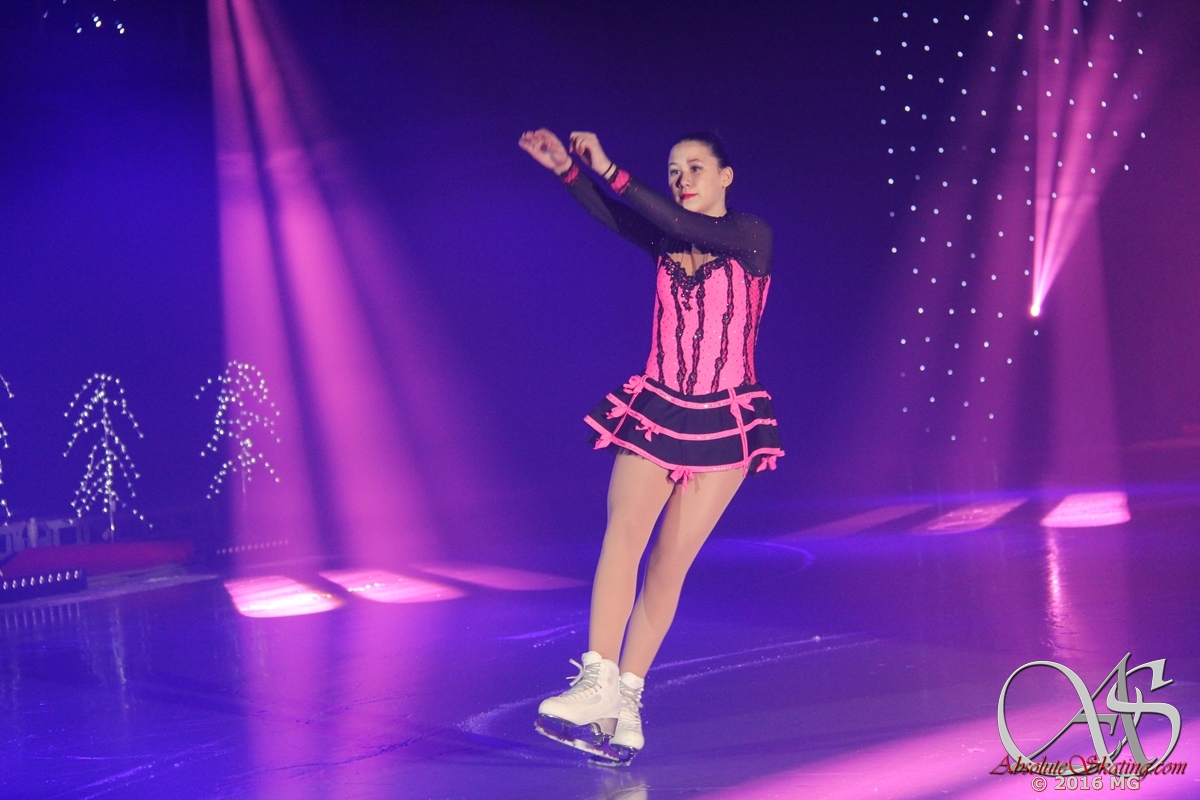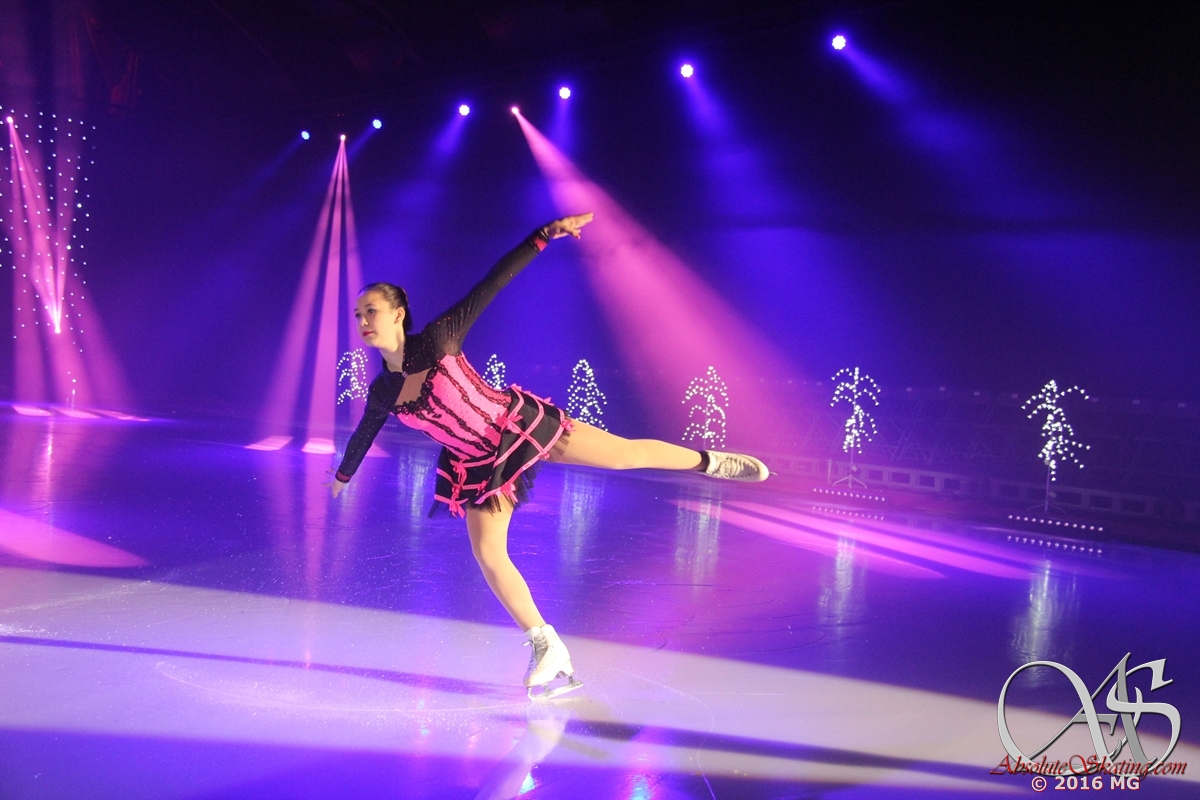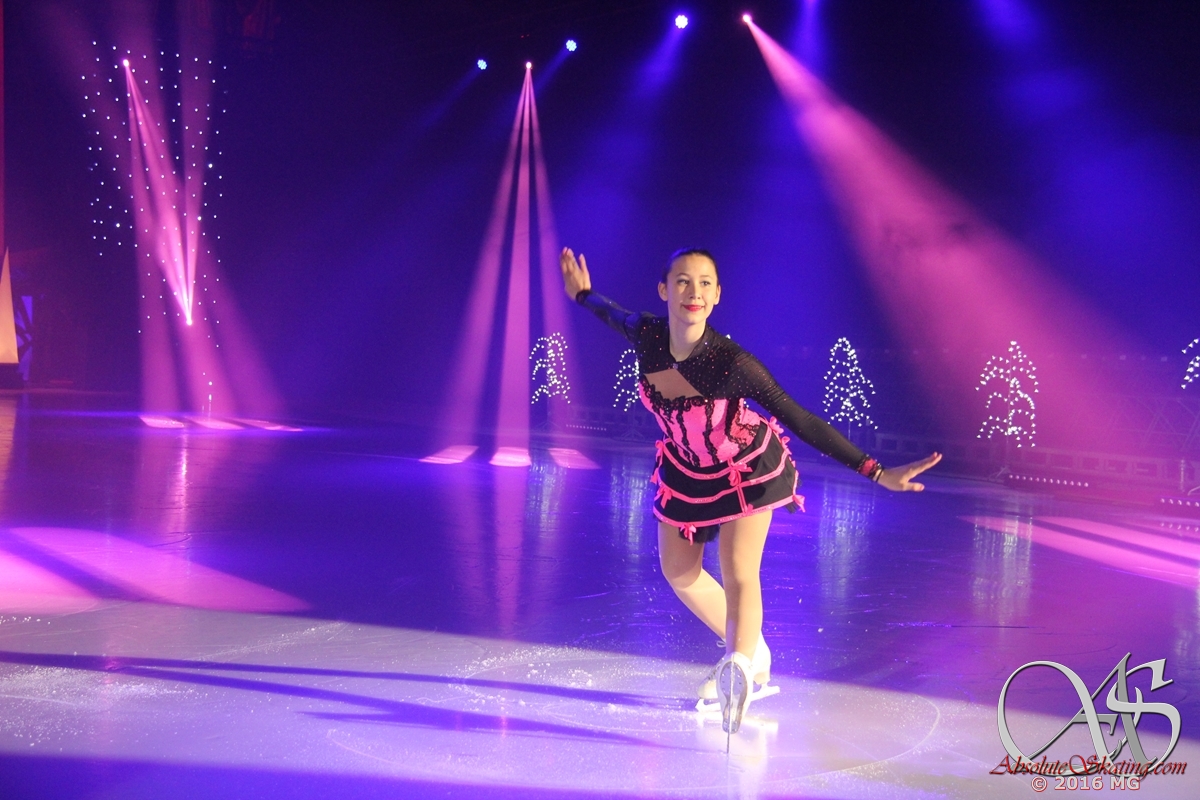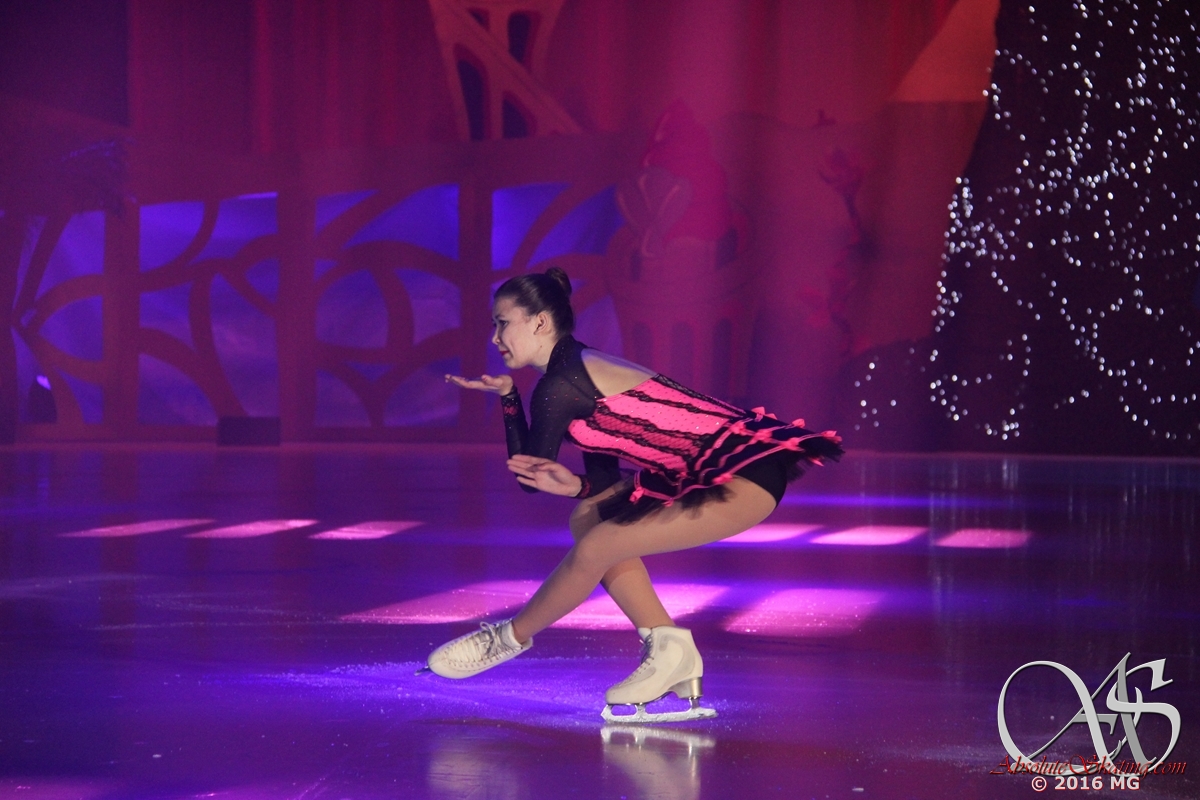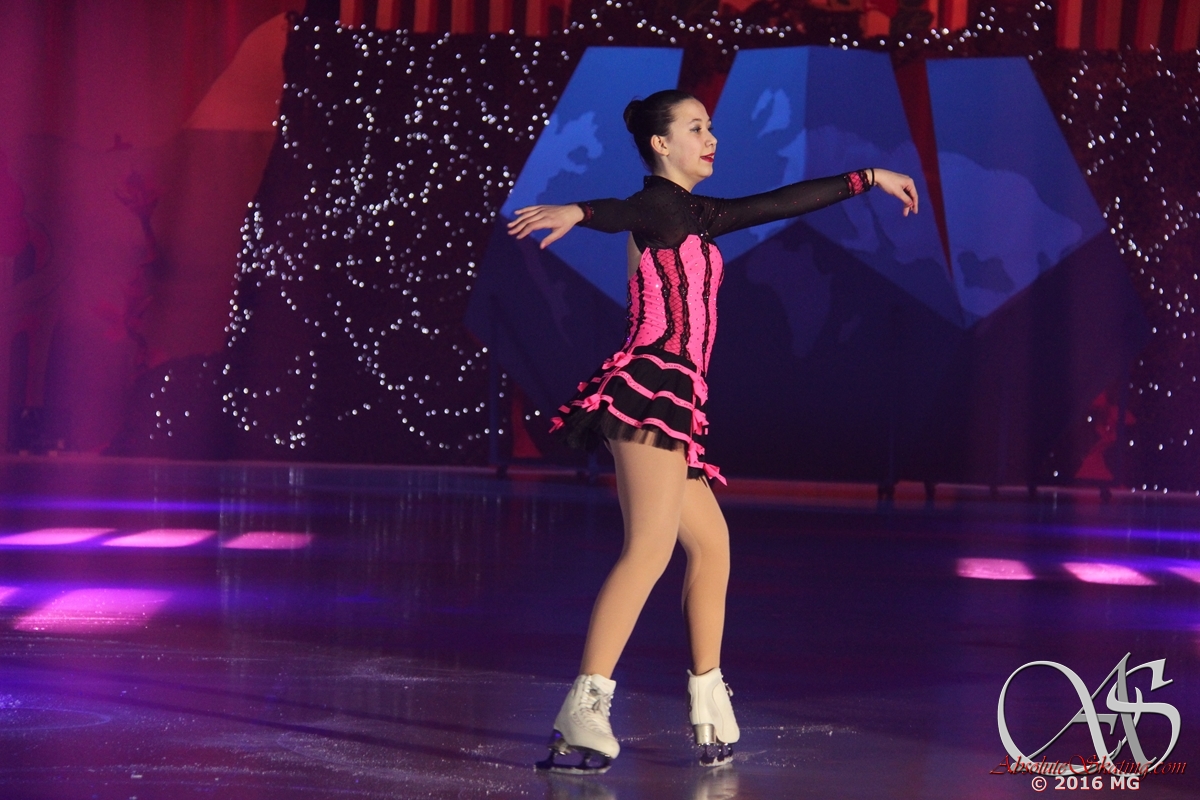 Bob Rasschaert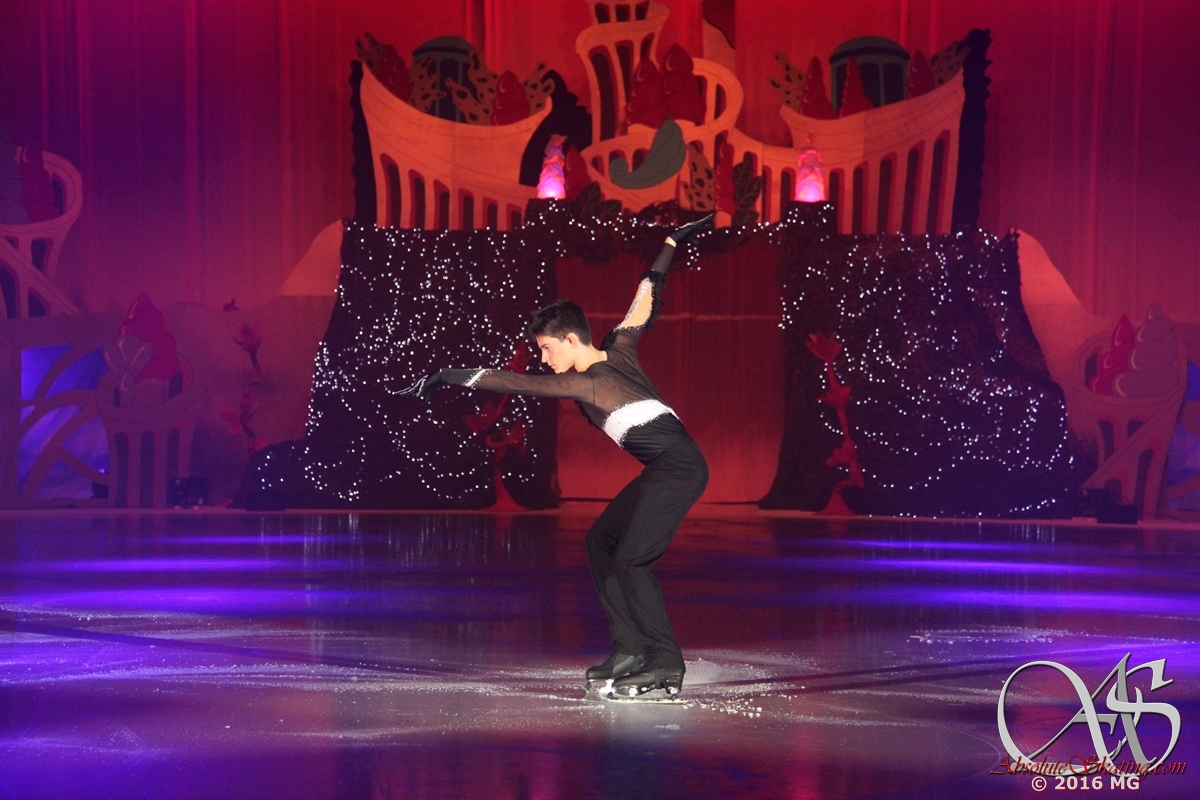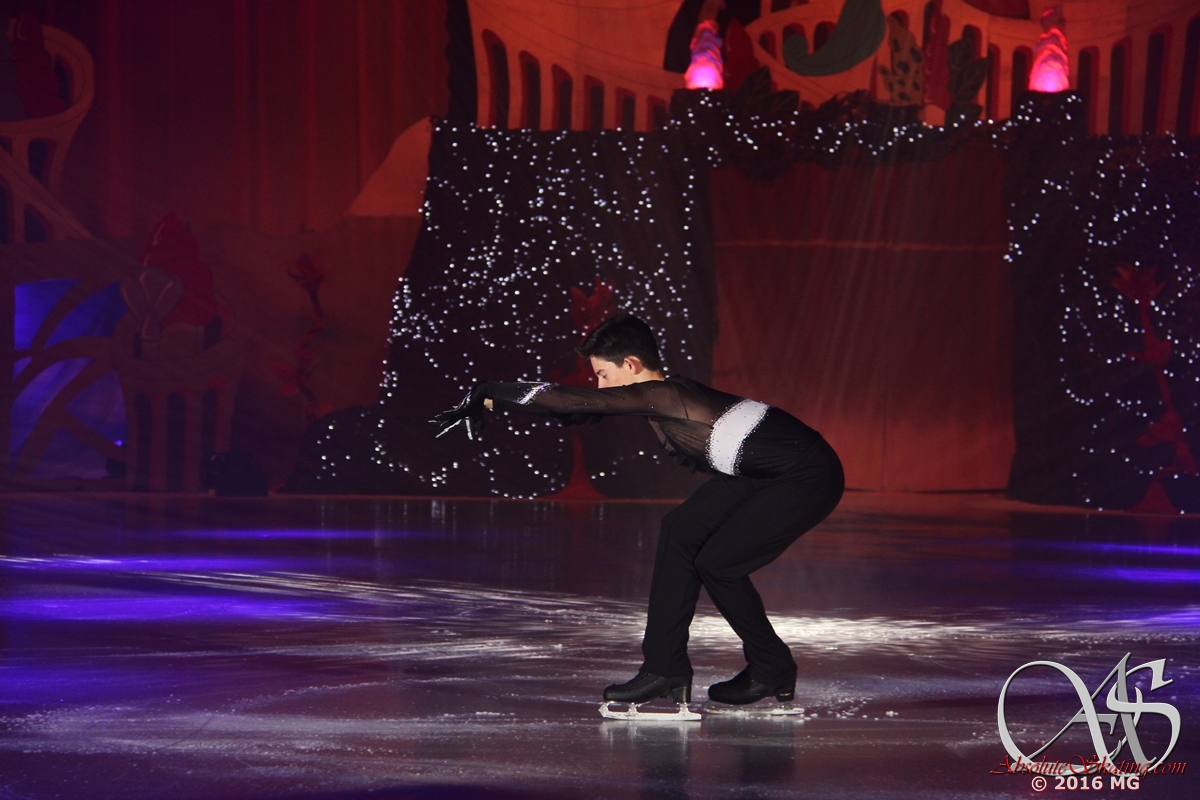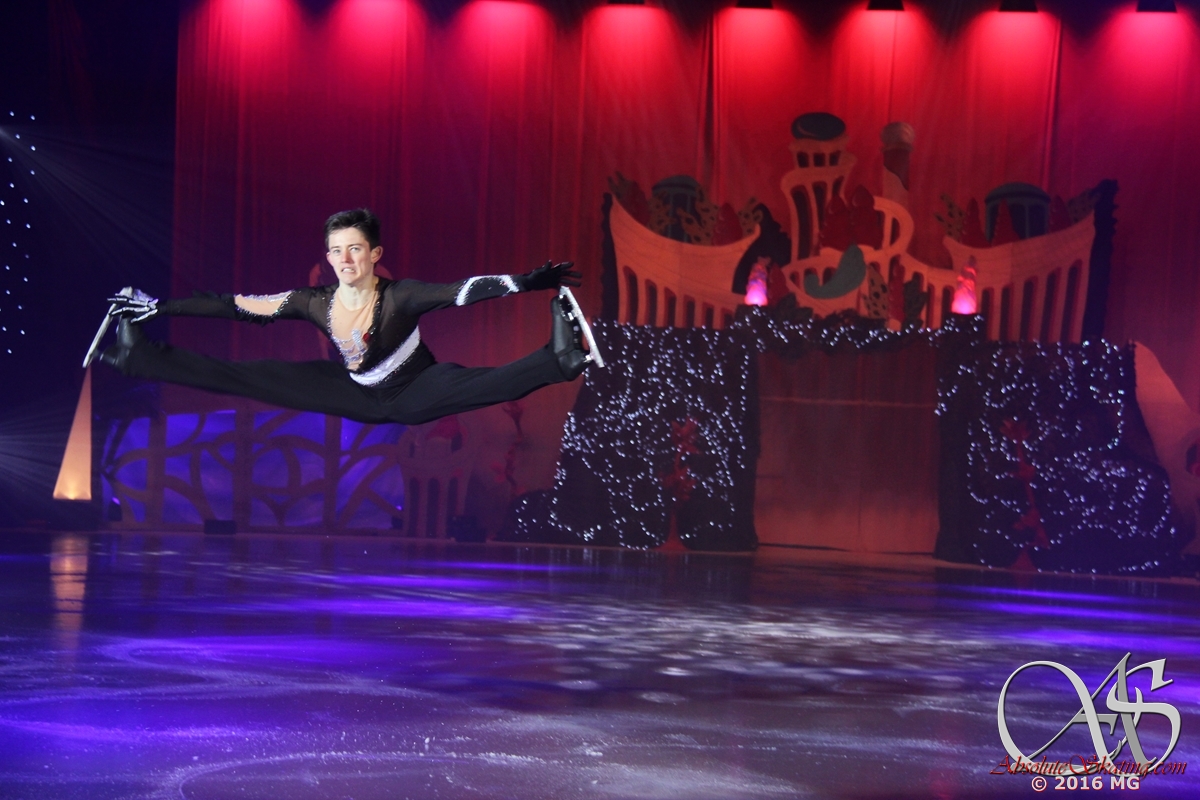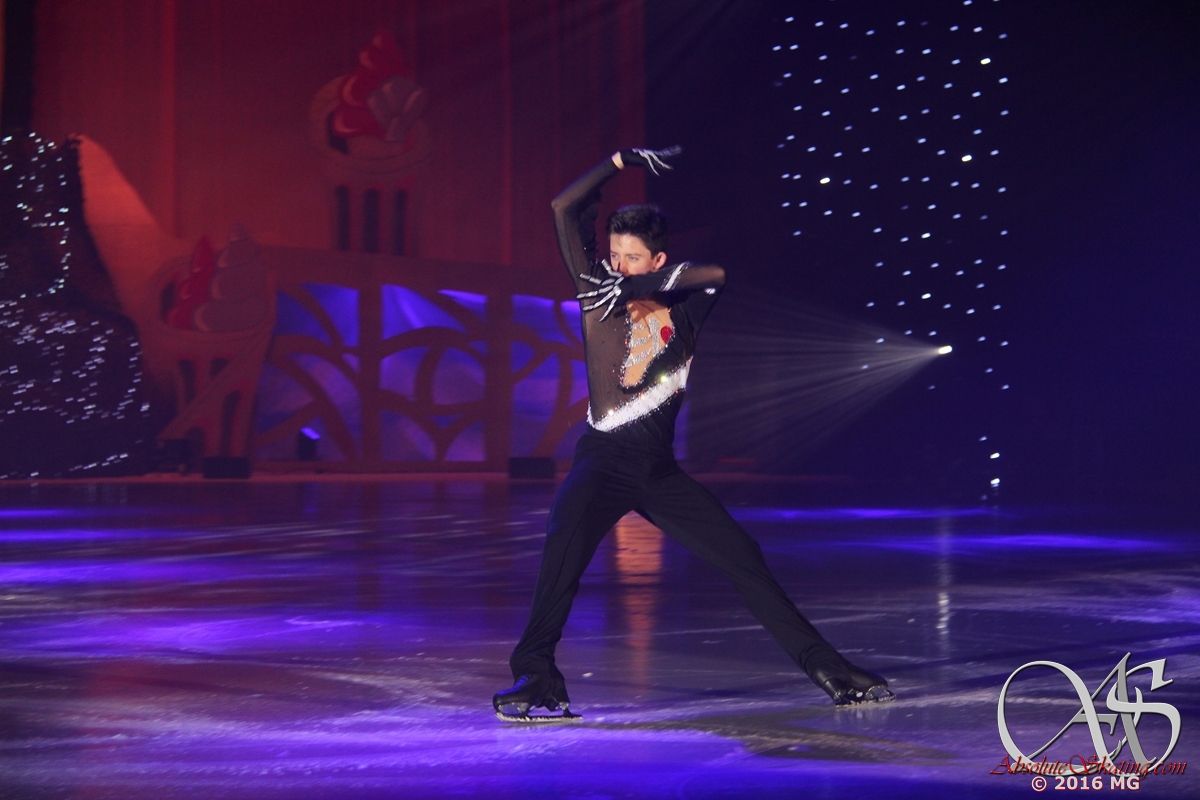 Katarina Kitarovic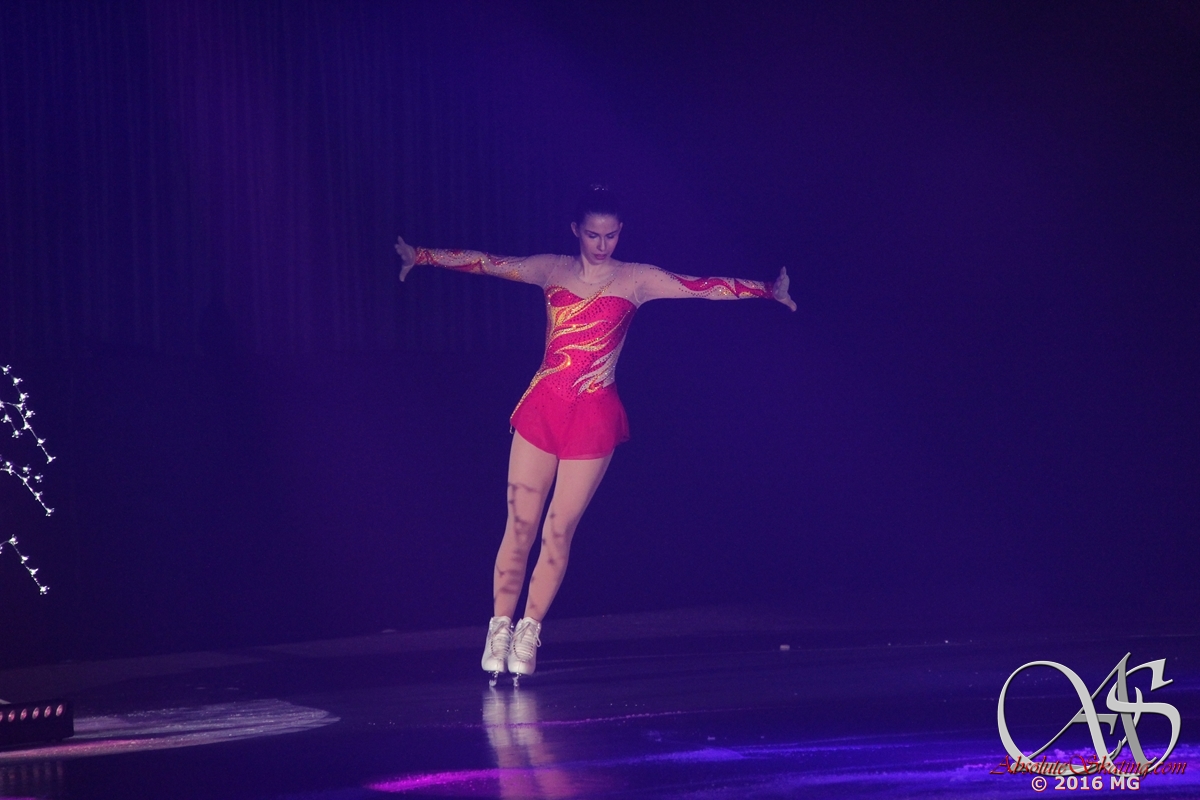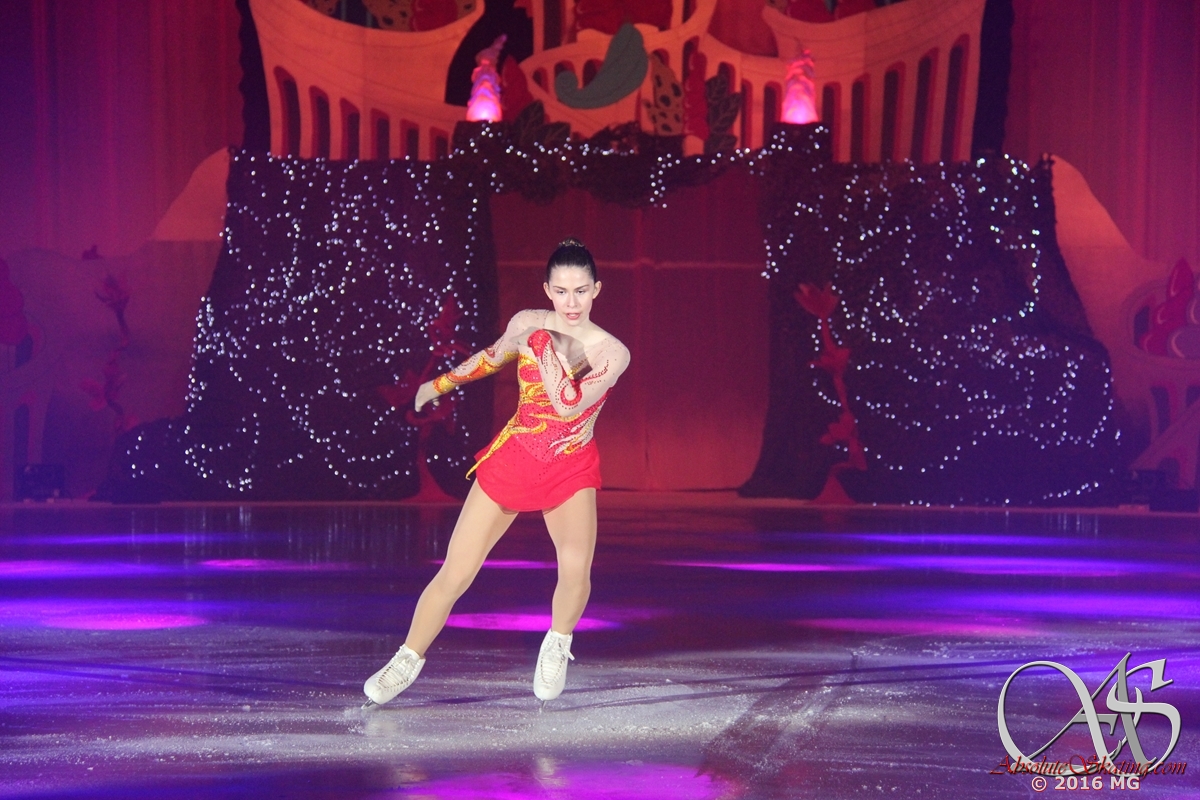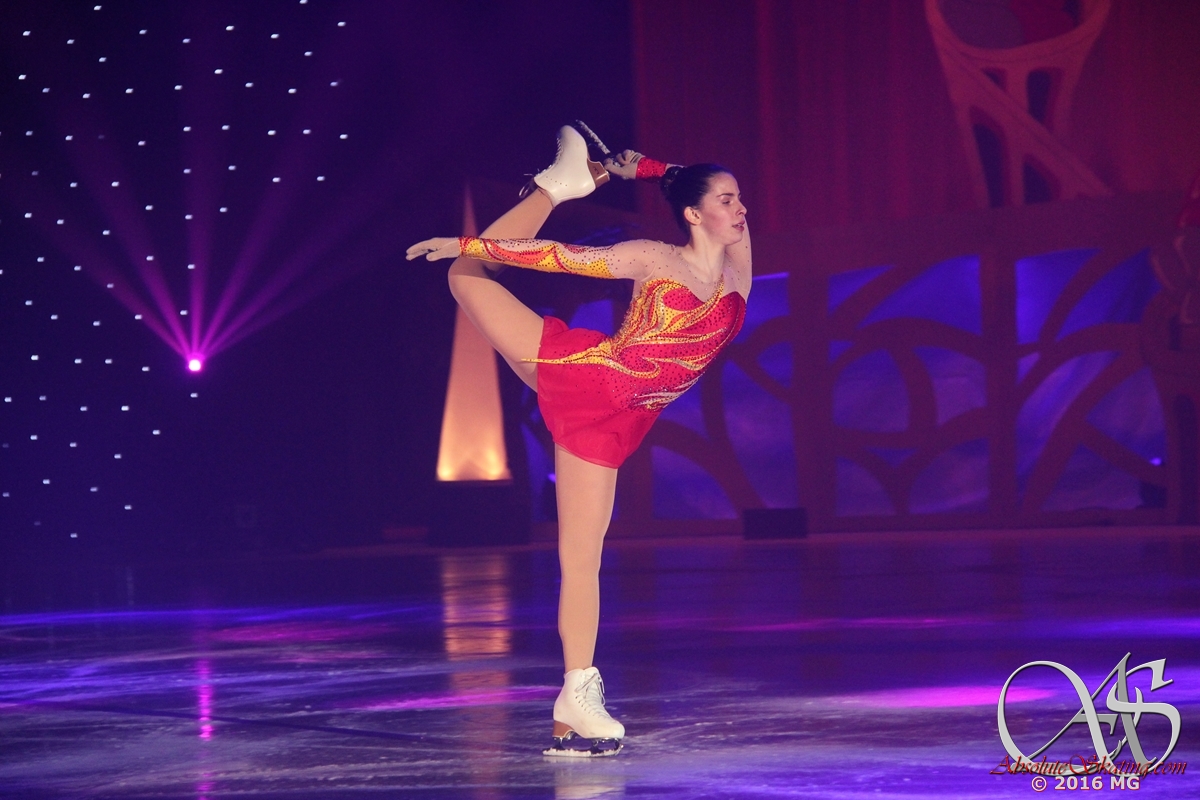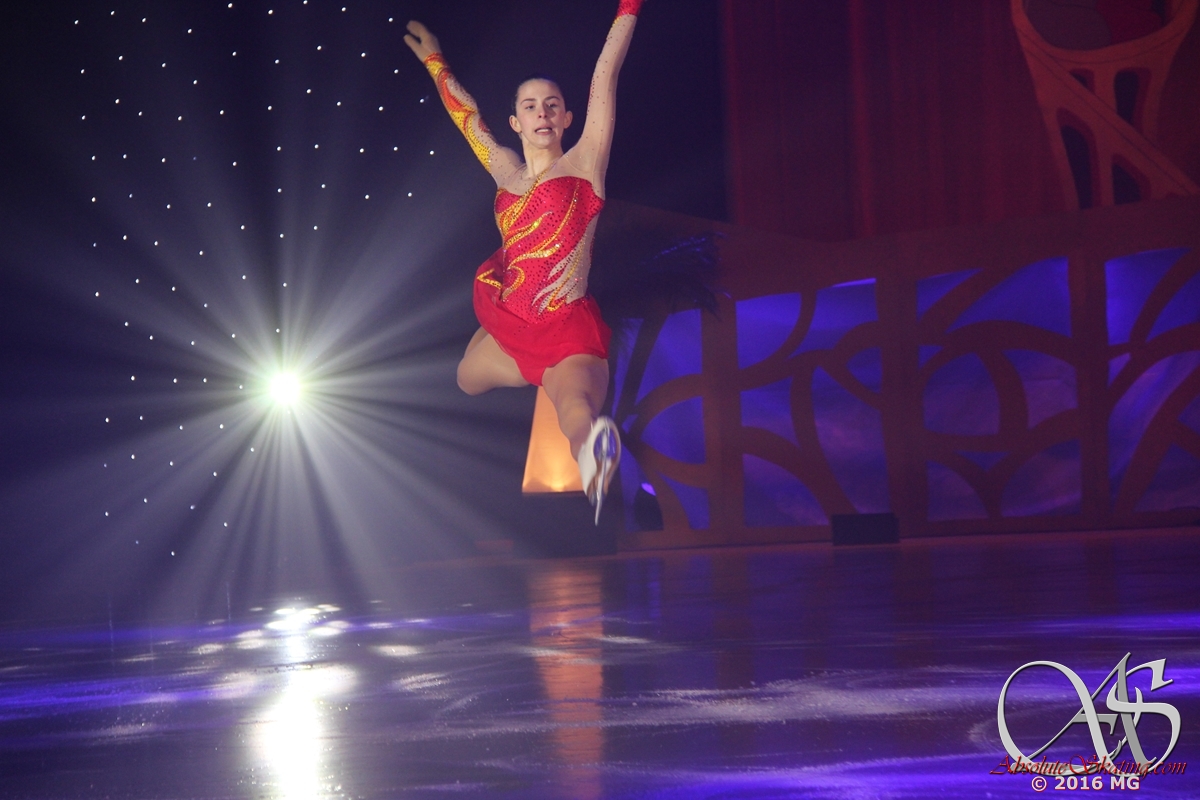 Laura Balanean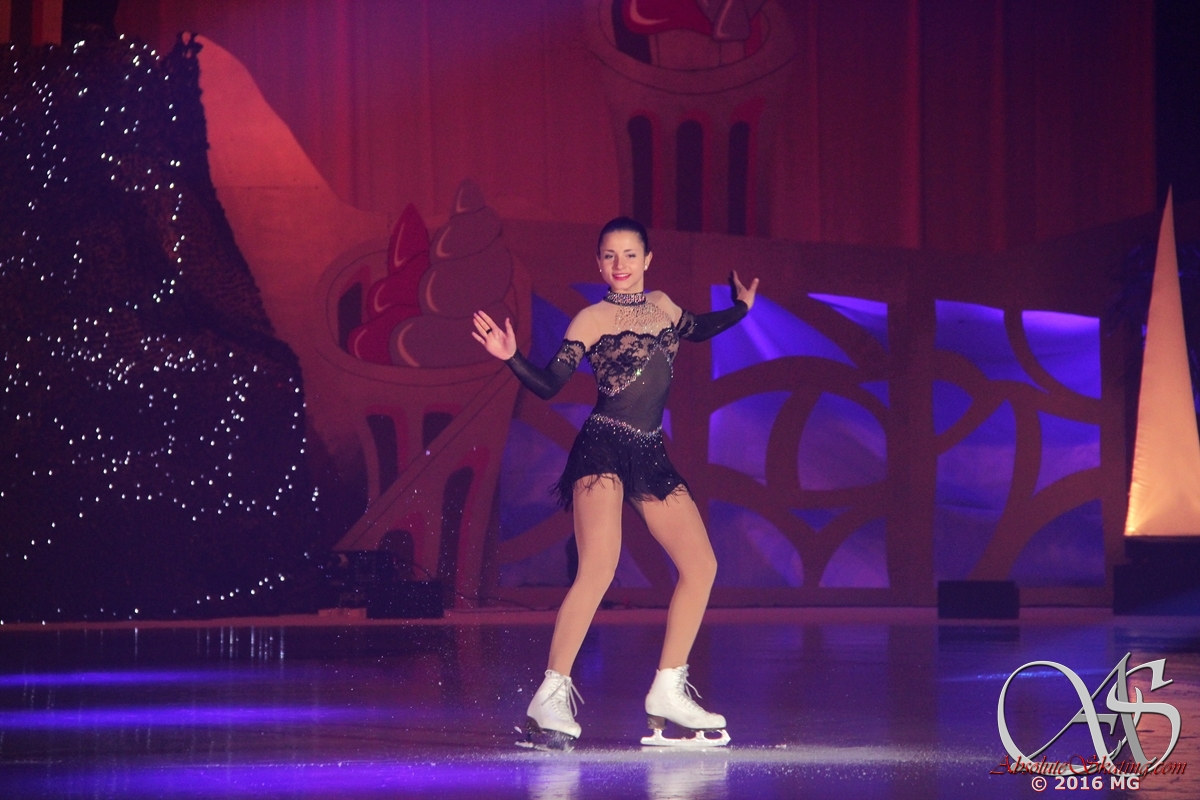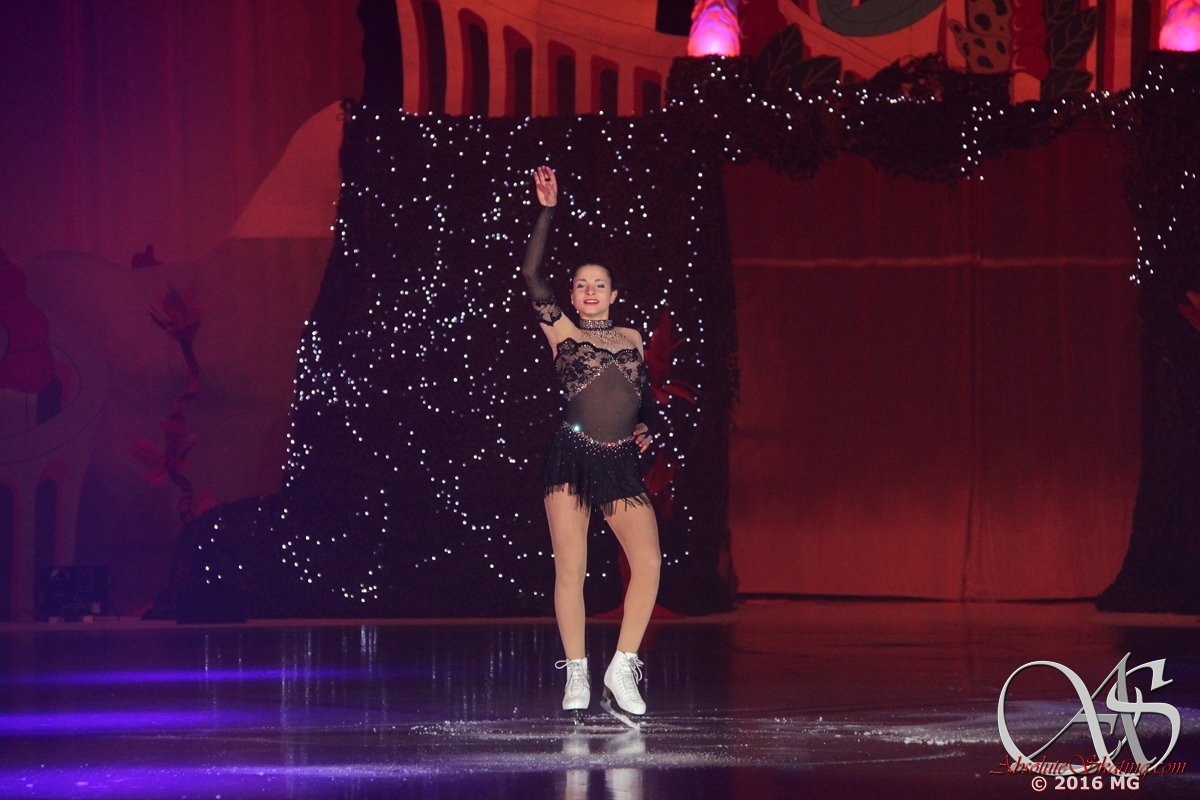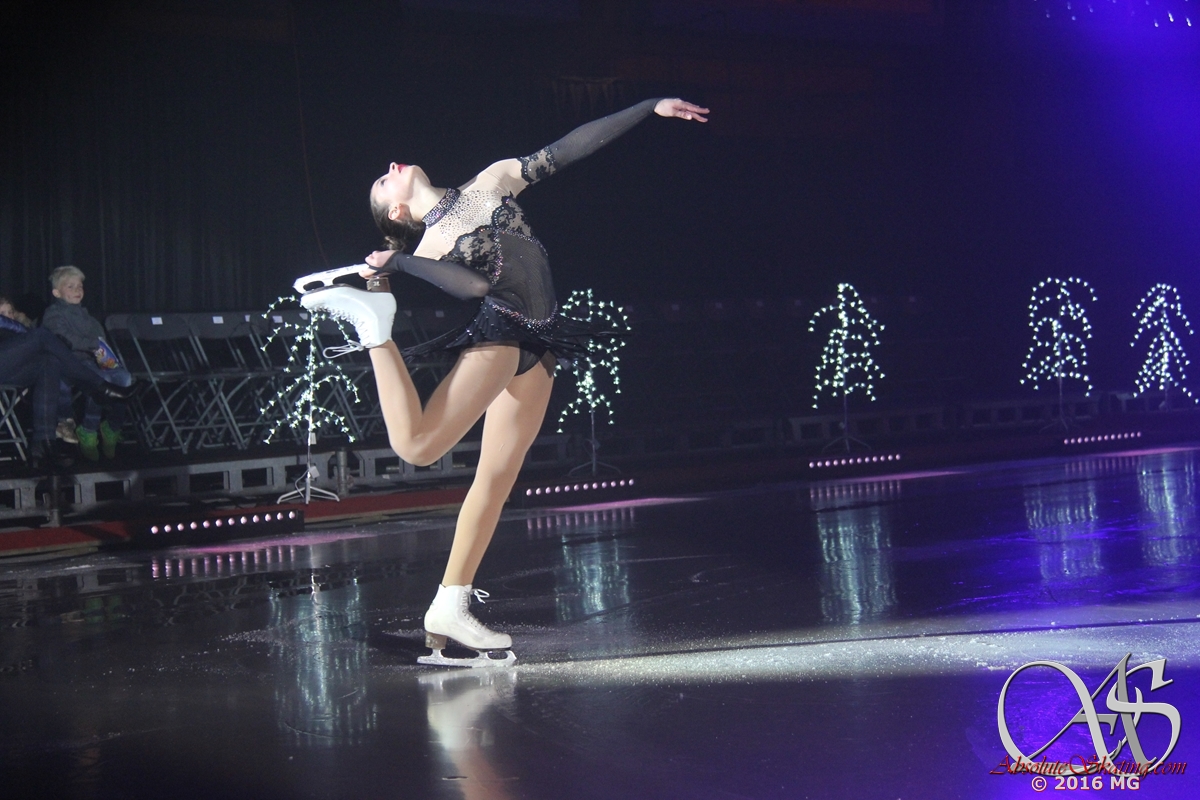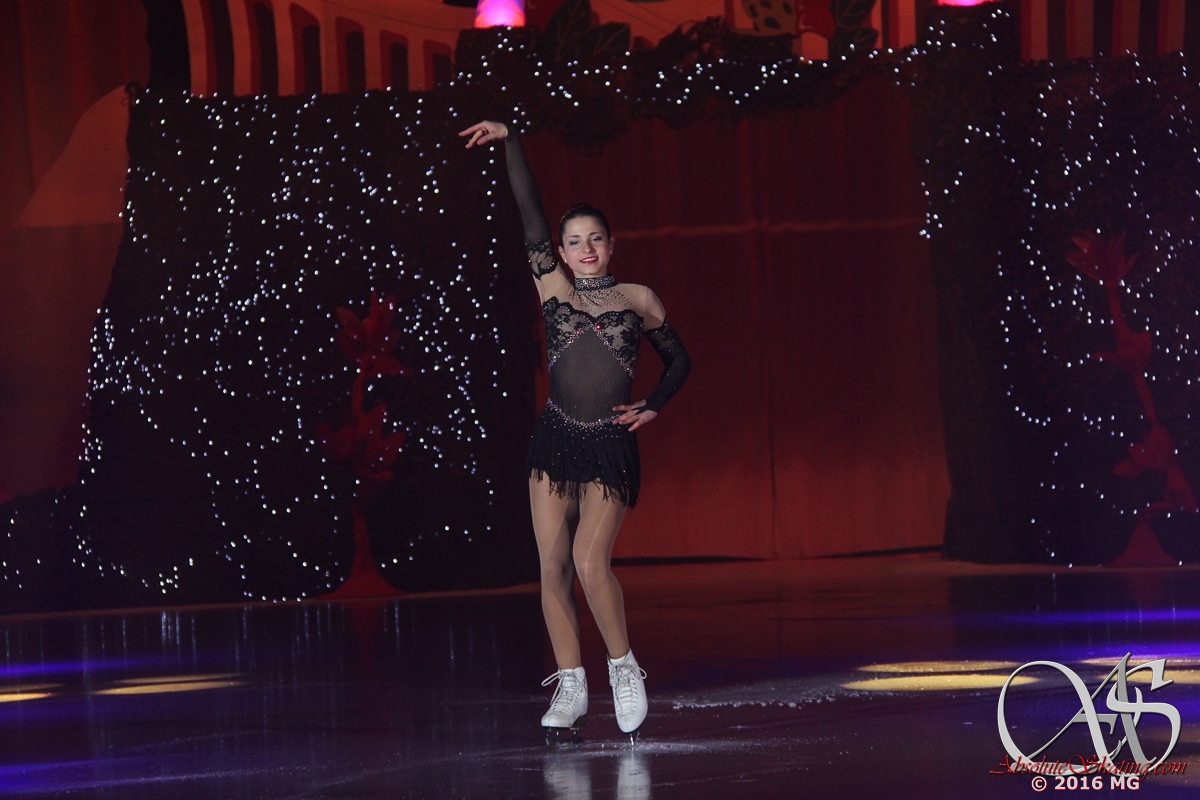 Robyn Ravyts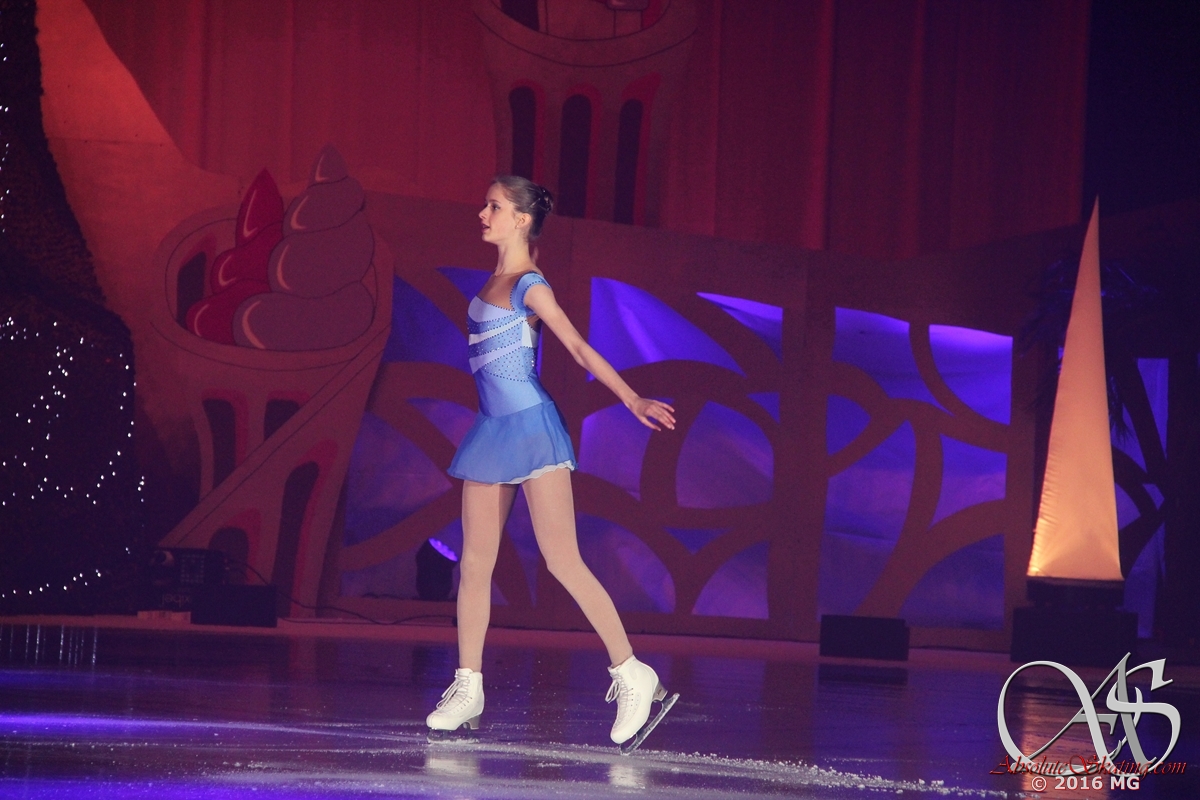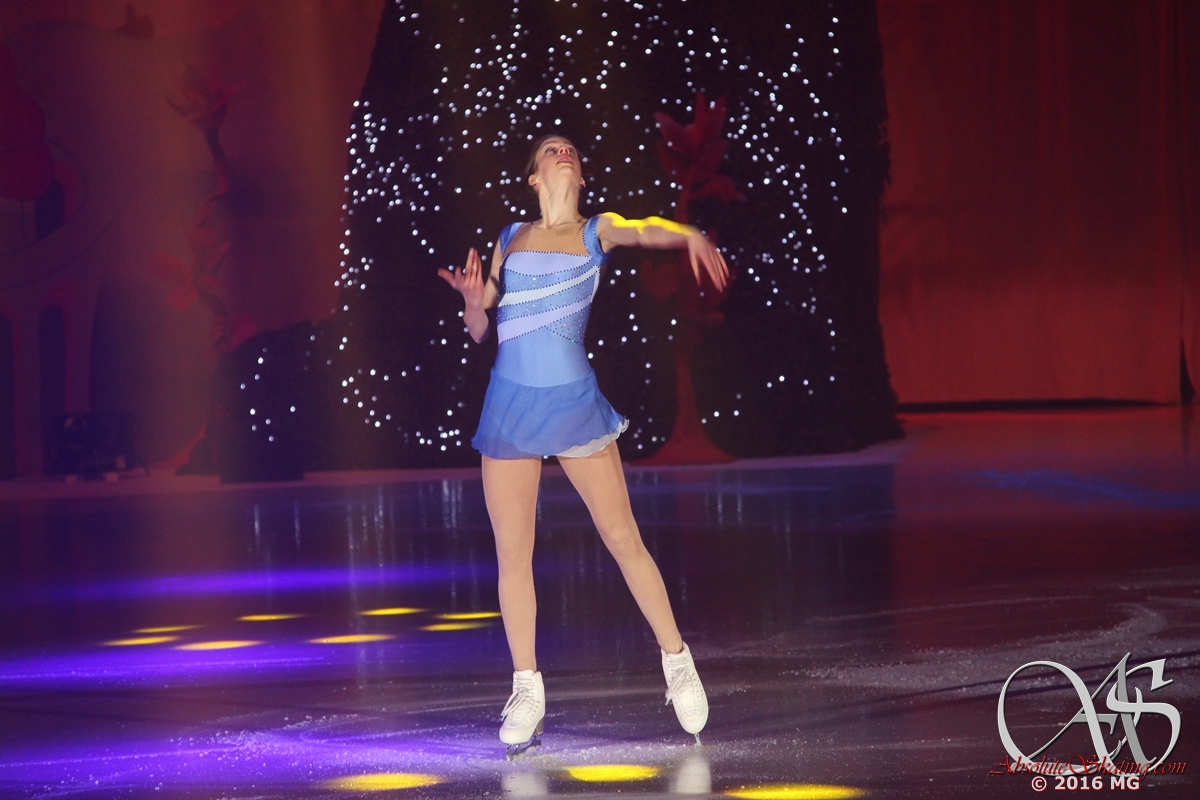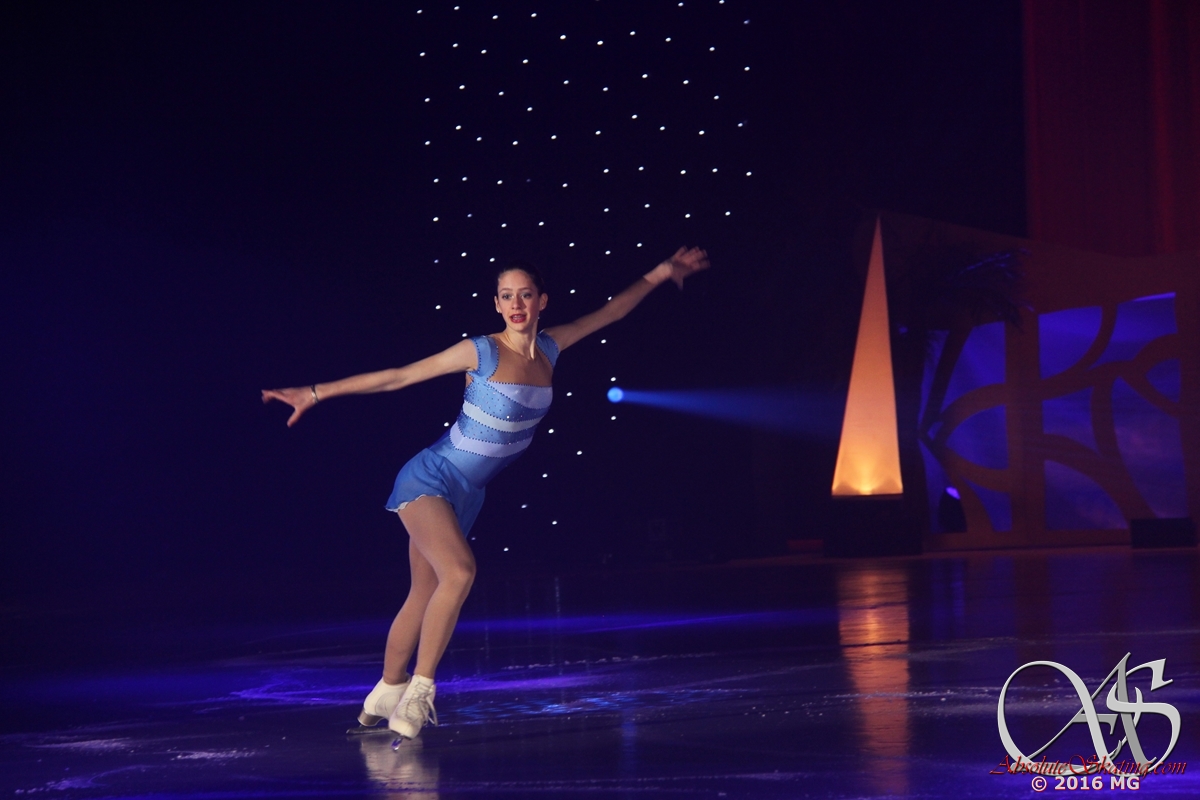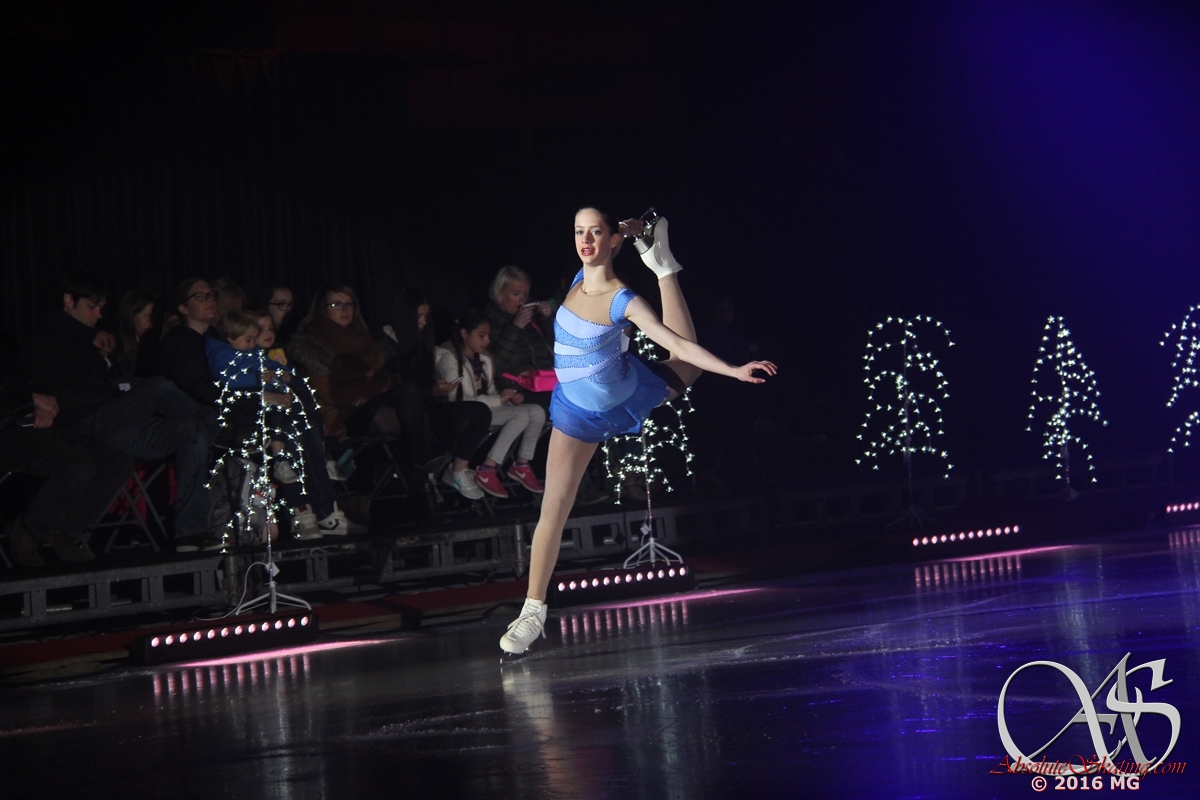 Back to article | Go to "Last and dress rehearsals, Tuesday till Thursday "