The Europeans in retrospect: looking back at Euros 2022
Tallinn, Estonia
© 2022 Absolute Skating
Photographer: Iana Saveleva
Do not copy any photo without written permission.
Click on the picture to see a larger image.
A lot can happen in one year, especially when we end an Olympic cycle and start a new one. In this nostalgic album we check and recall how participants of the European Championships 2023 did one year ago, in Tallinn. Some teams changed partners but kept dresses, some changed programs but kept moustache, some qualified to FS/FD, some were not even in the final warm up group and now medalled!
Men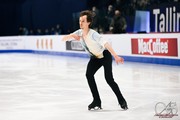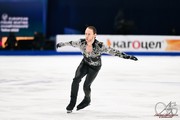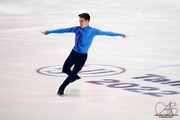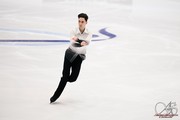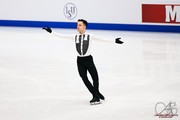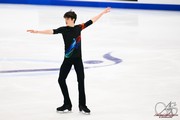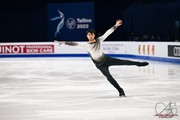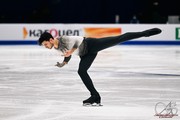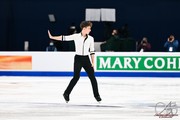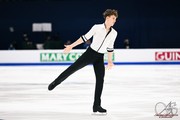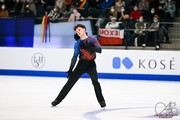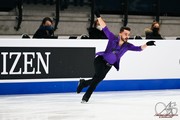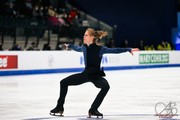 Women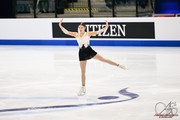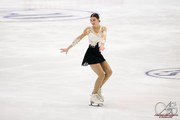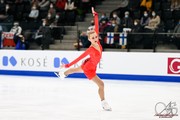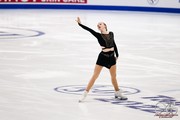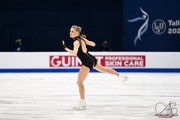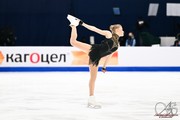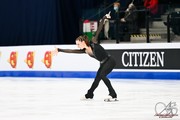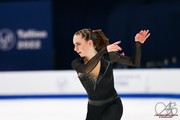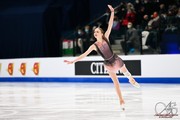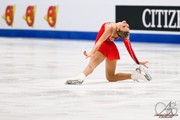 Pairs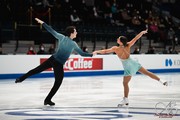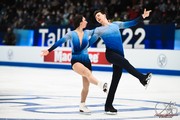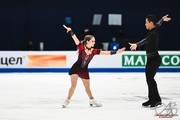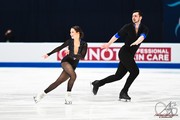 Ice Dance